One of the most powerful tools a business can have in its advertising arsenal is also one of the least expensive options. Ironically, it's been around since the Roman Empire. Even in the digital age, the value of signage cannot be overlooked. There are several advantages to banner advertising and adding these items to your out-of-home and storefront advertising initiatives could have big returns for your business. 
Increase Visual Appeal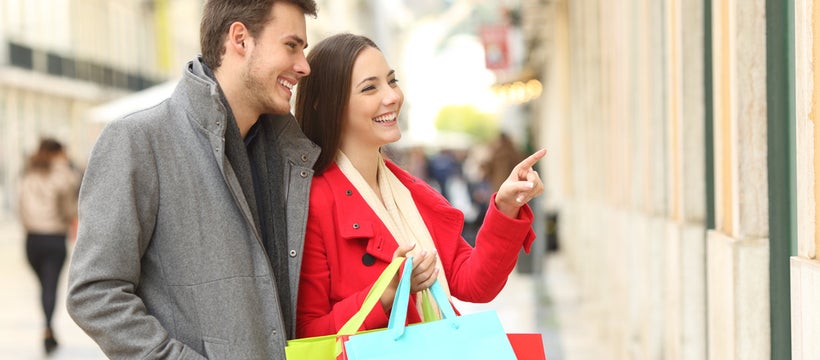 Humans are highly visual thinkers by nature. Approximately 65% of people primarily process information in a visual format. When you consider that businesses only have seven seconds to make a good first impression, it is easy to see why visual presentation is so important. 
A FedEx study found that 68% of customers judge the quality of a company's products on the quality of its signs. The study also found that 8 in 10 customers entered a new store or business simply because they liked that company's signs. That means signs and banners have the power to impact your store's foot traffic, and the key to their success rests on flawless visual execution. 
Captivate Consumers: Here's How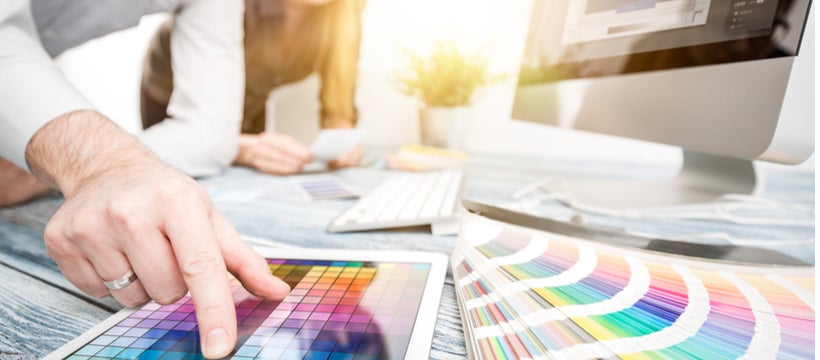 With a little foresight and planning you can create a cohesive, impactful marketing campaign that delivers ROI time after time. Just follow some basic rules of design.
A great banner is visually appealing, clearly legible, and brand-appropriate. Too much information, too little information, or information presented in a voice that is very different from your brand's business voice are all guaranteed to lead to negative results.

Use negative space to accentuate important information like grand opening copy and date or a sales discount. If you are not sure how to pull this off, you can commission a designer who will help you create a captivating banner advertising design. 

Consistency is also key for visual advertising. Make sure your banners reflect updated store hours, sale discounts, or other pertinent information. That information should be the same on every piece of printed material as well as all of your online communications.

Order banners with scannable fonts and colors that are aligned to your brand's aesthetic. This will create visually-appealing signage. It will also be repeatable across all of your online and offline communications.
Brand Awareness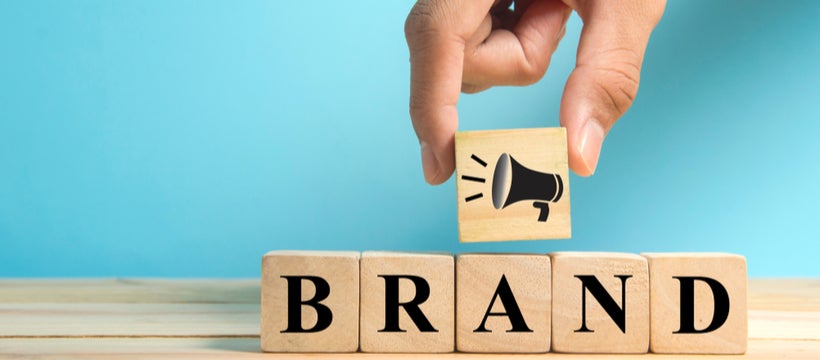 Word-of-mouth advertising remains one of the most effective ways to generate new business; signage is a great way to get your customers buzzing. In fact, 75% of shoppers told others about a business simply because they liked the company's signage. 
Investing in banners allows you to build trust and camaraderie with your customers. Great copy and great design showcase the best of what your brand has to offer. Perhaps that's why 38% of large companies believe the main purpose of effective signage is brand awareness. 
Building Brand Awareness
This is particularly important for businesses with multiple locations or those going through a rebrand. If your business is about to launch a new location, host a grand opening or freshen up your logo. Then you need to purchase banners to give your promotions a signal boost. 
If you want to further amplify your marketing & advertising, position flags near your storefront or set up roadside banners and leverage these flags' movement to direct the customer's attention to the information you wish to highlight. 
Another unique way to give your customers an elevated experience is to add branded step-and-repeat banners to your next grand opening or high-profile event. Each of these options offers unique, cost-effective touchpoints to build your brand awareness. 
When you order new banners, incorporate your brand's signature color into your design. Research shows that the addition of a signature color can increase brand recognition by 80%. 
Make sure all of your banners and marketing materials have a unified look. This extra step cuts down on customer confusion and makes your business easy to recognize, not to mention that consistently presenting your brand across all platforms can increase revenue by 33%. 
Omnichannel Optimization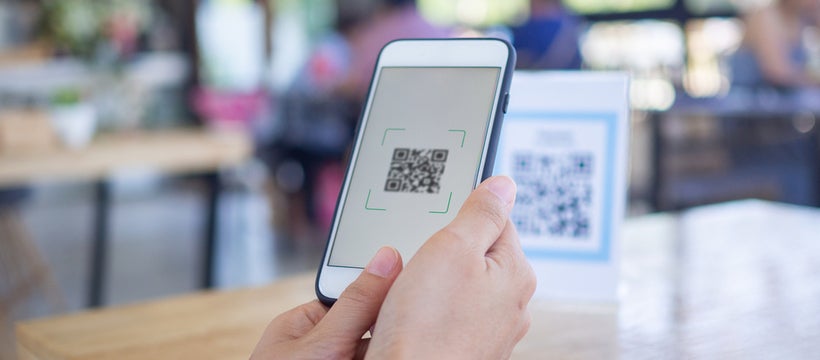 The digital age presents many challenges for small business owners. Juggling web design, social media management, and running a brick-and-mortar business is no small task. However, if you optimize your omnichannel strategy, your business could net big profits. According to the Harvard Business Review, omnichannel customers spend 4% more in-store and 10% more online than single-channel customers. 
If your business offers BOPIS or delivery, use banners to alert your customers to your new, seamless shopping options. You can modernize your banners with QR codes that allow customers to access product reviews online or search your company website for additional inventory while they shop on your sales floor. 
Banners Boost Sales
Whether you want to inspire impulse purchases or create a strong seasonal promotion, banner advertising will support your sales goals. Signage can increase the average purchase amount by almost 30%. The University of Cincinnati conducted a study on the economic value of on-premise signage that found 60% of businesses reporting that changing the design or enhancing the visibility of their signage had a positive impact on sales with an average increase of 10%. You can capitalize on these findings by adding aisle or shelf banners to merchandise displays to raise customer awareness of these hot-ticket items. 
Increase Customer Satisfaction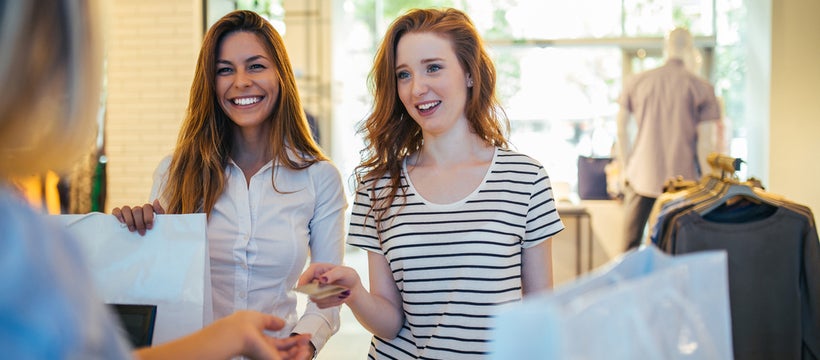 Consistency and communication are the foundation of any satisfying customer experience. Providing an informative, inviting, and stress-free shopping experience is one of the most important aspects of an effective business strategy. Nearly 64% of people rely on customer experience over price to determine their purchasing decisions. 
If your business has new in-store safety protocols or updated operating hours, you can use banners to communicate this information. Introverted shoppers will appreciate signage that walks them through your shopping or ordering process. Banners can make the entire buying experience easier for your customers. 
Big Return on Investment
The cost-effective aspects of banners and flags make them great investments. You can purchase branded signage for permanent promotions or order occasion-specific banners for holiday sales. The versatility and easy-to-install or breakdown features of these materials is perfect for both on-the-go and storefront advertising, and they can used year after year.
Banners are a blank canvas, so you can work with a designer to find the right sign for each occasion. Whether you need to communicate important safety measures or announce a grand opening, a high-quality banner will amplify your message and catch the eye of potential customers. 
Banners may be inexpensive, but they can yield big returns on investment. Though signage is one of the oldest forms of marketing & advertising, it remains one of the most effective. Clearly, there are several advantages to banner advertising and your business can benefit from all of them.