Labor Day is celebrated on the first Monday of September. This federal holiday celebrates American workers and the fight for worker's rights. Today, the holiday signals the unofficial end of summer and the chance to reward your hard work by shopping Labor Day deals.
Labor Day offers great promotional opportunities for businesses and these marketing tips take the guesswork out of creating high-conversion, brand-boosting Labor Day sales and events.
Put a Seasonal Twist on Product Promotions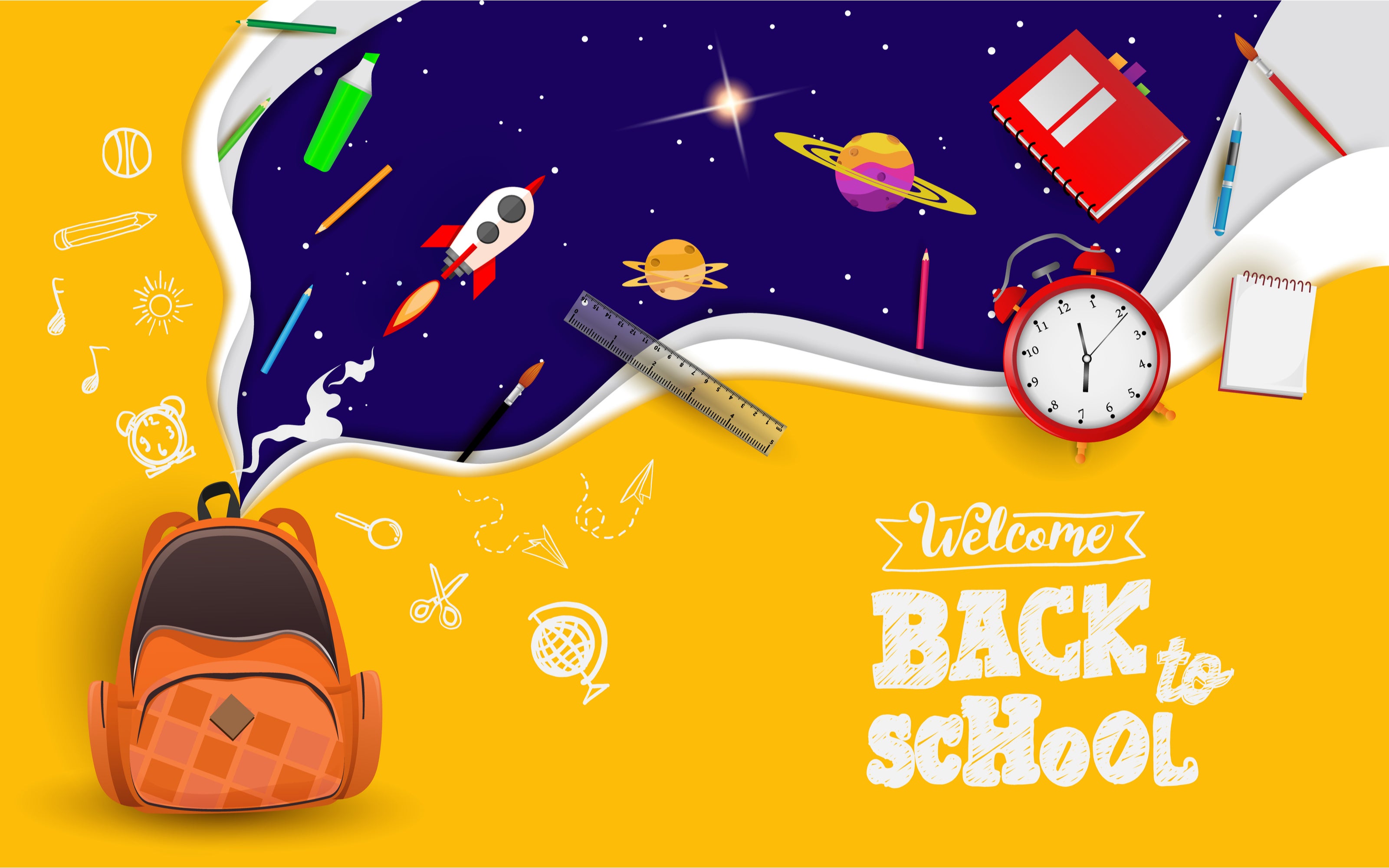 Labor Day precedes several major retail events, so it's the perfect primer for your upcoming promotions.  You can commission promotional items for specific sales. If you host a back-to-school shopping event over Labor Day weekend sale, print branded face masks or pens to giveaway as free gifts for purchasing customers.
Draw customers' attention to seasonal products with pop-up displays and step & repeat banners. Showcase limited time offerings from the summer season. Make sure your promotional signage includes sales copy that creates a sense of urgency. Messages like "Summer Deals End Soon" or "These Products Won't Last for Long" alert customers to your seasonal offerings and encourage them to purchase now instead of later.
Lastly, Labor Day is the perfect segue to fall. Football-themed promotions and Halloween sales are great precursors to the fall product launches. While you move summer inventory off the shelves, you can cross-promote incoming fall products.
Use window displays with decals, signs, and flags to advertise your promotional theme. If you choose to focus on the last days of summer savings, include bright colors, beachy aesthetics, and summer products in your displays. On the other hand, you can enhance fall promotions by adding pumpkins, mums, leaves, and autumnal color palettes to your displays.
Add Signage, Boost Sales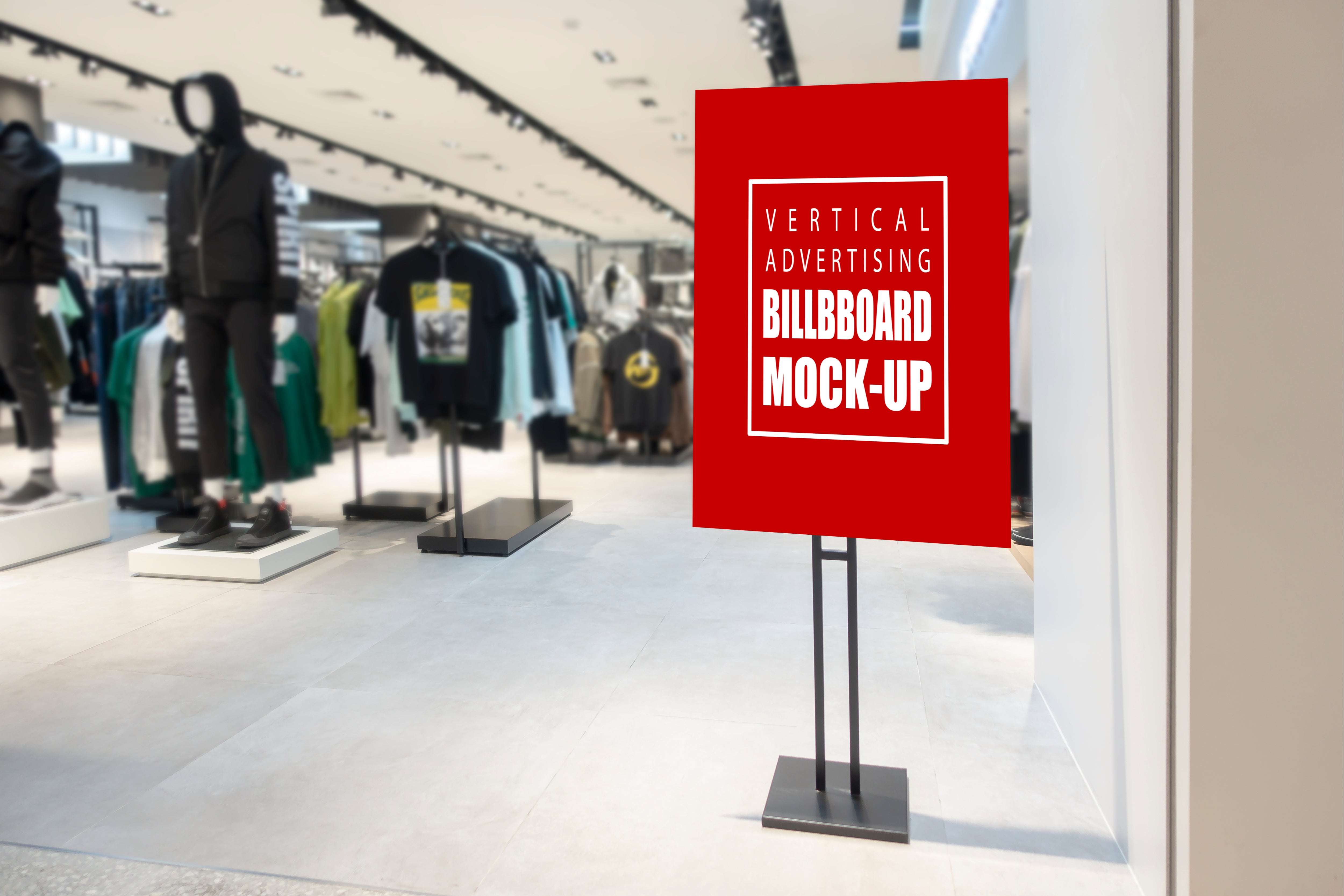 Customers have no way of knowing about your great sales and promotions unless you get the word out. Thankfully, you don't have to spend a fortune to create sale-boosting advertisements. Order cost-effective and high-quality custom vinyl banners, window decals and flags to dress your storefront and sales floor up with attention-grabbing messages.
Feather flags and banners are great Labor Day sale investments. You can add a timeless marketing message regarding your annual Labor Day sale and reuse these items for years to come.
Social Media Is a Must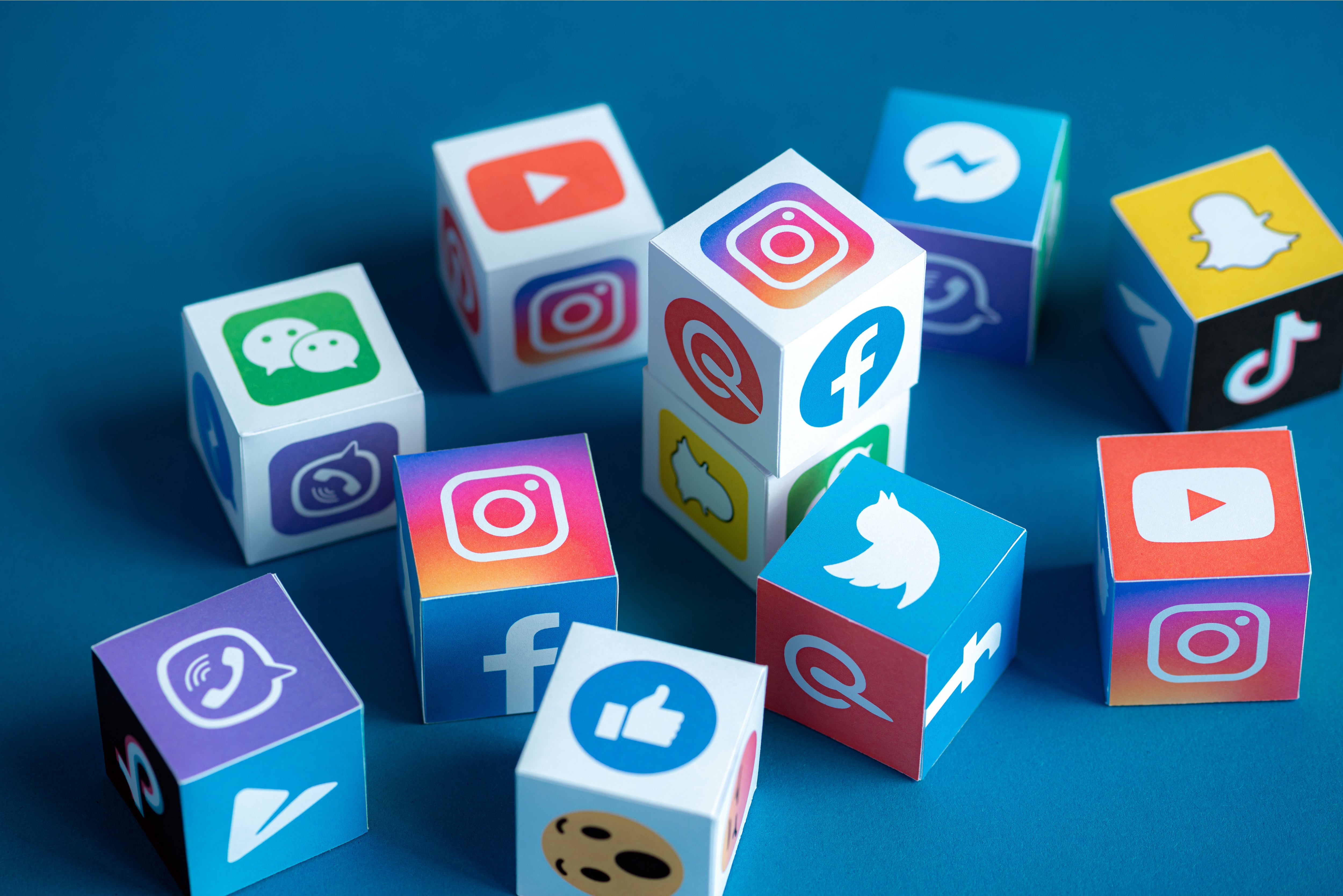 Social media lets you expand your brand in the digital space. Your business should take advantage of the free and inexpensive marketing opportunities available on social media platforms like Facebook, Instagram, Twitter, and LinkedIn. Instagram and Facebook are great platforms for B2C companies, while Twitter and LinkedIn are great ways to reach B2B customers.
Once you determine which platforms fit your target market, set up company pages and profiles. Be sure to include operating hours, address, and a link to the company website on your profile. Build your social following by organically engaging users in your area or within your niche market. You can like, comment, and follow potential customers' content to secure new business leads. It's also important to follow fellow businesses in your community to increase visibility.
Next, you can use hashtags and giveaways to promote your Labor Day sales. Cross post other Labor Day promotions from your featured vendors or brand partnerships. You can feature posts and videos of product tutorials, inventory sneak peaks, and influencer testimonials to get people buzzing.
Say Goodbye to Summer

End of summer sales events are a great way to move warm-weather inventory to make way for fall trends and products. Labor Day is the perfect time to create last-chance savings for customers. Play up the three-day weekend festivities with special event pricing and activities. Canopies and tent sales are great ways to promote summer product deals.
Hire a food truck or set up a grilling station and offer food, prizes, and special pricing to customers who participate in your Labor Day event. Promote the fun on social media and decorate your storefront with festive flags and banners. These eye-popping elements will definitely increase foot traffic and boost sales.
Set Your Sights on Fall

Labor Day is the perfect time to start prepping for a strong fall season. Now is the time to order your marketing must-haves for autumn's promotions. Halloween, Oktoberfest, Thanksgiving and Black Friday are just around the corner. Start mapping out your Q4 marketing goals now and order the advertising items that will help you reach them.
Distribute flyers and newsletters to announce upcoming sales, seasonal events or new product launches. Though you can anticipate the usual retail spike around Thanksgiving and Halloween, incentivize early shoppers with discounts and coupons to beat the crowd. Include small pop-up displays and shelf signs in store to highlight these upcoming holidays while shoppers enjoy your Labor Day deals. This strategy is a great way to promote your major events while putting upcoming promotions on customers' radar.
You do not have to spend a fortune to see a big return on investment with these cost-effective strategies. These easy-to-implement marketing tips will help you finish summer strong and prepare for a successful fall.