When you spot an eye catching advertisement on a banner on the road and think about the concept or the product it endorses,…
you often might think about how effective the advertisement is and whether it can benefit your business as well. Well, banner advertising is surely a great way to boost up your sales. Advertising on vinyl banners is really a sure shot method of letting folks know about your product or service in the best method possible. Because a banner has all the important aspects of marketing, namely graphics, texts plus a wide reach, and that too at a very reasonable cost!
Using a website specialized in taking requests for publishing such banners is certainly needed, as all you need to do is order the specifications and your work is done. Other things to look out for include, size of the lettering, the images, the colors used, the quality of art print and resolution, the pictures and also texts and their size.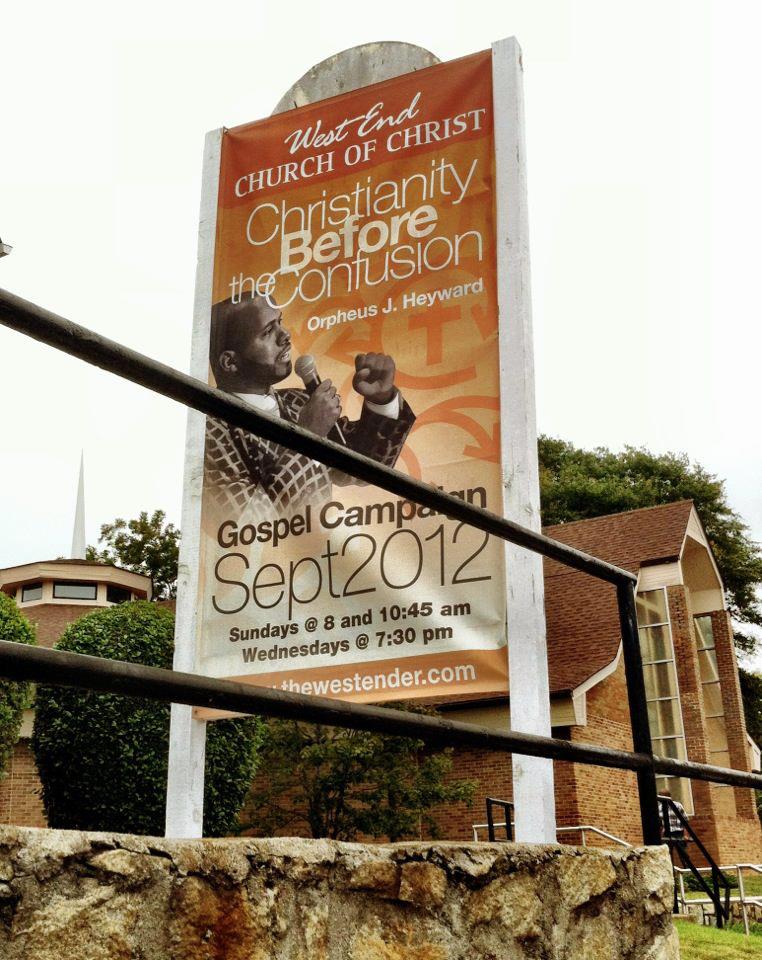 These days with tough competition in every market, to maintain your position you need to advertise about your business repeatedly. To gain more buyers, you need to increase the visibility of the product and have catchy vinyl banners showcasing your product. You need to have an outstanding advertisement and give something that will enable your business to increase the sales and also get more customers and stand out in the market.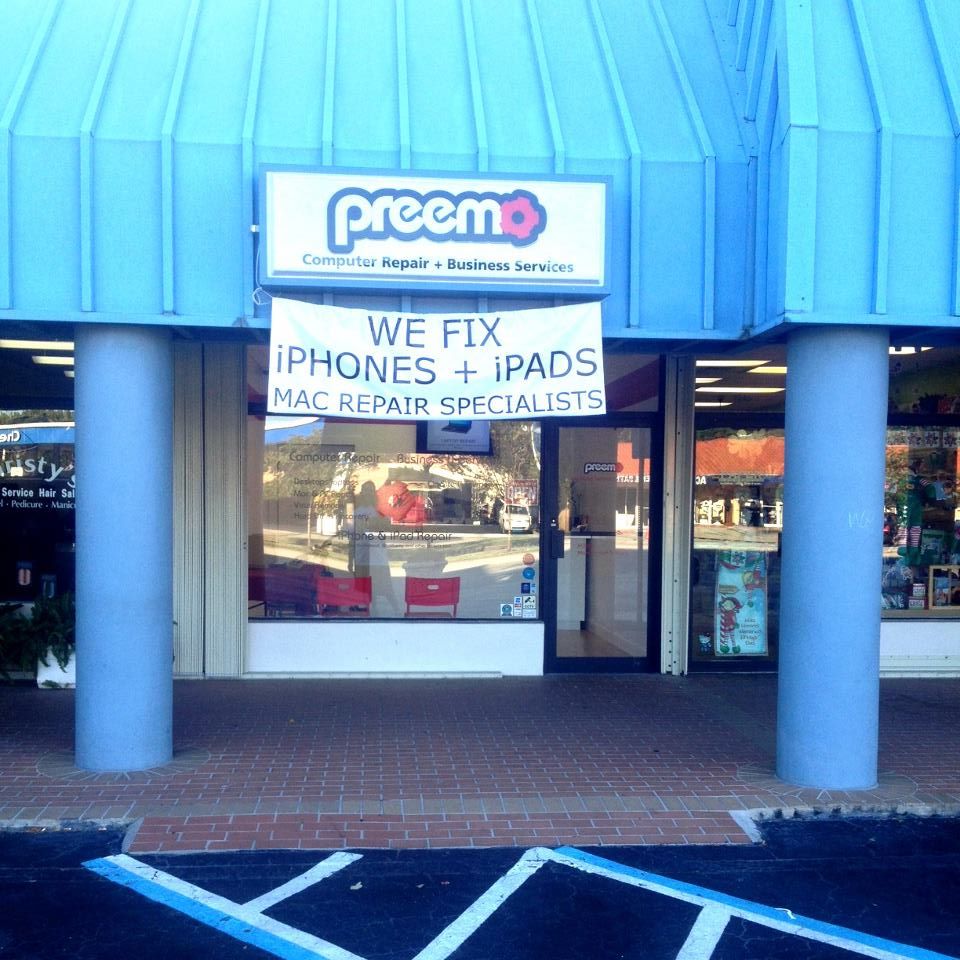 BannerBuzz.com is a great online platform for ordering customized vinyl banners for your advertising. With optional upgrade options, very reasonable price and very good quality price, you are sure to come again and again to them for your vinyl banners. They cater to customers including retail stores, event management companies, churches, schools, advertising companies and large corporations. They also work with re-sellers and designers.