Branding is no doubt about the logo and the company's identity. Good branding involves good recognition of your product or service in the market. This is possible if there is proper visibility of the concerned product or the logo of the company. Whether you want the sign classic or modern, colorful or subtle, you can advise the team working on it accordingly and they will design it accordingly. A sign with illuminated back lights will add a different mystique touch to the sign which will attract the potential customers even at night making your product truly shine out.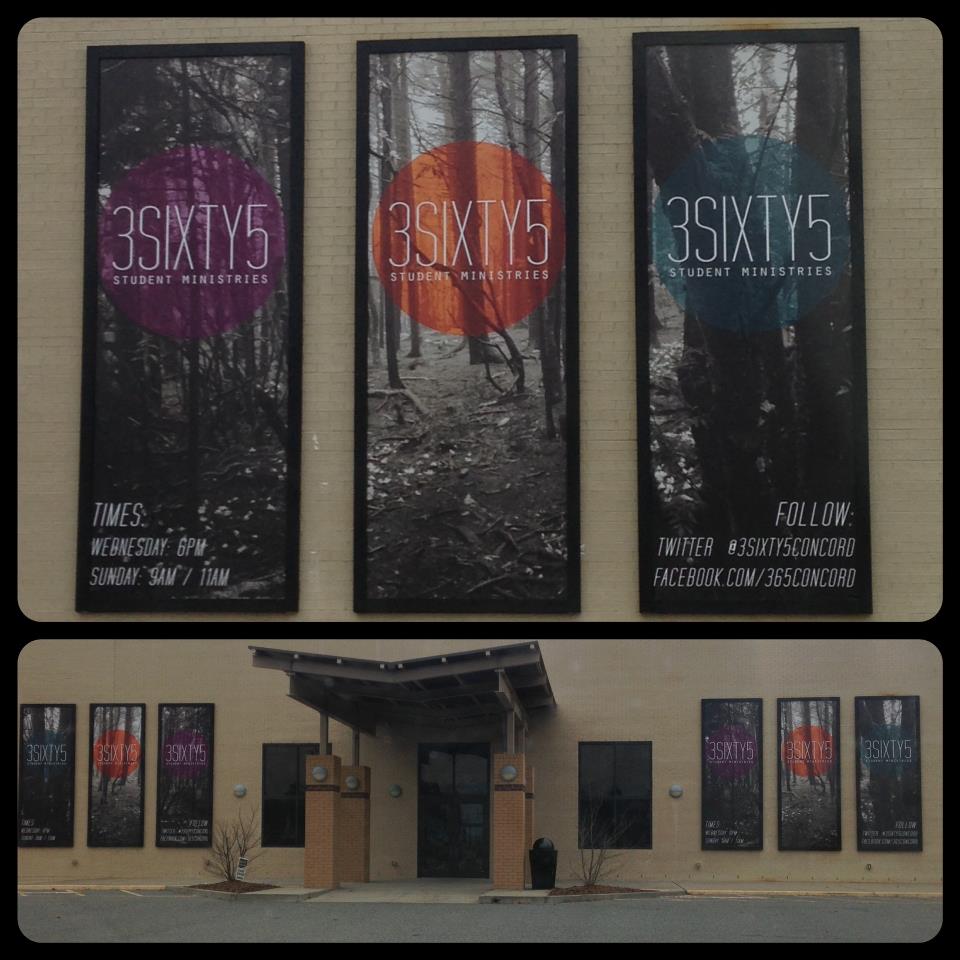 Cedar sandblasted signs made from western red cedar are naturally resistant to moisture making them the number one choice if you are planning to have your sign put up during monsoons. A-frames are perfect for outdoor advertising as they are portable and easy to transport. They look great and can be viewed the most easily. Window graphics are great retail advertising tools and the perfect way to feature products, services, promotions. You can also display additional information on them like the contact details or the address of your store or office.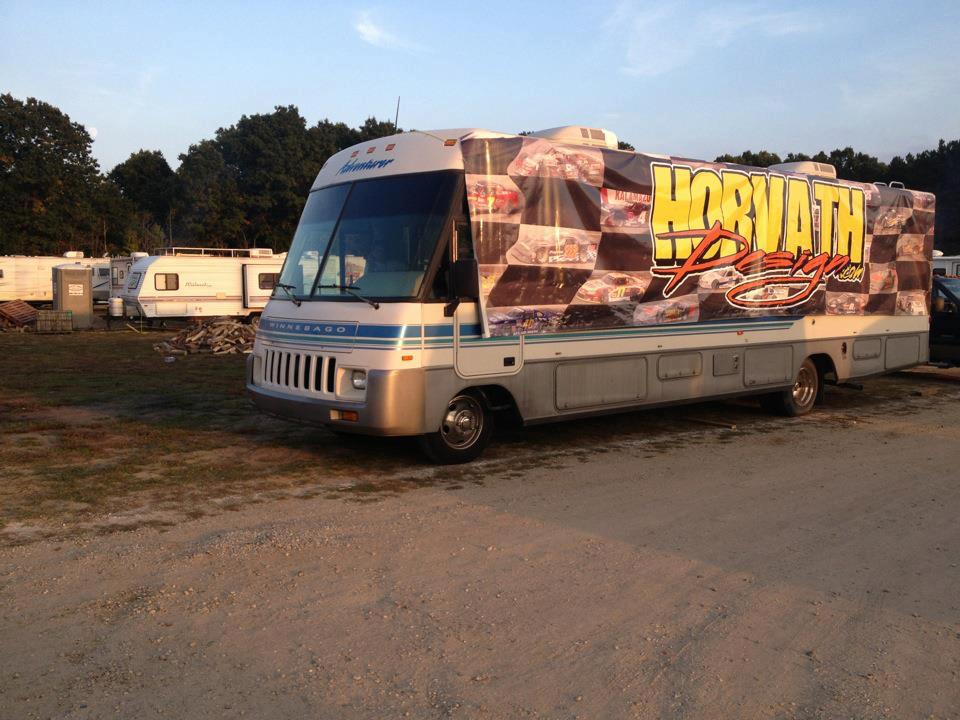 They can be used when you need to display elaborate information. Magnetic signs are great if you are planning to advertise on vehicles. And it will be very effective too as it has the widest reach. Those made from high density plastic, reinforced with fiberglass and manufactured with a minimum of 90% recycled materials are designed to flex under wind load. They won't rust and are always better than the conventional steel wire ones. Banner stands can be used with the portable signs. Pop up and modular ones are also very good for exhibition or trade shows.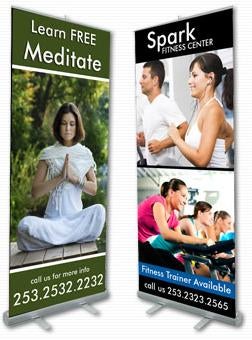 These are some suggestions helping you to decide which Vinyl Banners to go for what kind of advertising. However, you can mix and match after deciding what will work best for your business.