Window signs are no doubt the best way to advertise your product in the most effective way. All you need to do is get your window down and stick the window sign on your window. That's it! You don't have to invest any money and you will have people looking at your product and notice the advertisement. To have a great effect on your customers, consider these factors while getting yourself a window signs…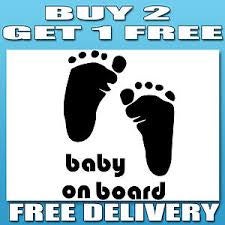 Style and size
You need to measure each window that will hold window sign. All are not the same size, so you need to choose the most suitable material with the help of your signage professional. Consider one-way vision, which allows those indoors to see out, but prevents those outside from seeing in hence making it the best for you. Window clings and vinyl decals are other options that work well for half-coverage graphics if you want to go for it.
Message
The message should be clear and in bold so that maximum people can observe it even from a distance. It should include all the crucial information like the name, contact details and number and also the working hours. If there is a caption promoting a new product or a sale, it should be readable and clear.
Images
The colors, fonts and designs used on your location's window signage should be attractive and catchy. Make sure you get the color combination and patterns right. Dull colors in the background have been proven to work best, but if you want to use another color, make sure it's in contrast with the color used for the text or the caption.  When it comes to graphics, use high-quality large images for product photos, and fonts that are clear so that your message reaches and is clear and sharp.