Trade shows are a great time to spread brand awareness, but it is important to plan accordingly to design a high-quality trade show booth.
Despite the lulls of the recession, businesses across many industries continued to attend local, regional and national trade shows year after year. The value of meeting potential colleagues and competition can be of great use to companies. Whether your organization is fairly new or a veteran to the market, it is pertinent to come prepared with your trade show booth materials, which should include vinyl banners.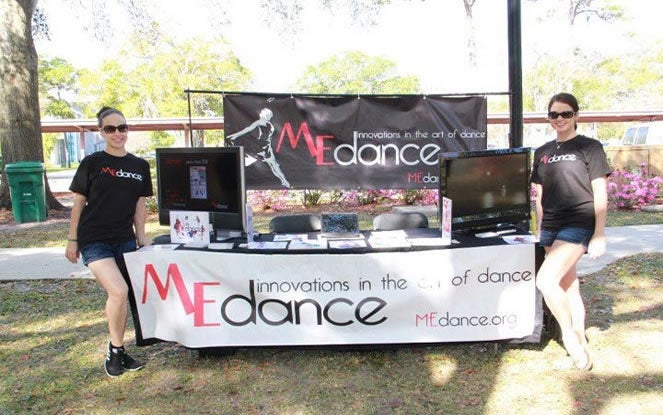 Because each trade show comes with a cost, business owners who make the choice to be an exhibitor at these gatherings need to make the most out of their budgets. Before developing a trade show marketing strategy, consider the following:
Purpose of the trade show: Before taking the plunge to rent a trade show booth, create goals for this marketing space. Will your staff demonstrate how your products are used or is the booth intended to be an open meeting place for other attendees? A clear motive for attending the event can make the ultimate difference, possibly saving the organization thousands of dollars. "There really has to be a why [behind attending a trade show]," CEO of trade show management company Exhib-it D.J. Heckes told Entrepreneur Magazine.
Location of the booth: Companies should be prepared for any situation, especially if their trade show space is located next to a larger company or well-known competitor. Larger foot traffic toward their display may appear disadvantageous, but the use of effective banners and similar marketing tools can pan out in a startup's favor. Michael Brody-Waite of InQuicker, a health technology business, found that in his experience, working with "flashier" booths allowed him to make the most of the traffic because less effort is spent luring guests toward your booth. However, entrepreneurs who go with this approach should prepare accordingly.
Budget for the trade show: Depending on how far the trade show is from your organization, there are other costs that should be taken into account. Aside from the registration fee and the rental for the trade show booth, what else will the company need?  How will the trade show's materials will be transported to the destination? For example, if the trade show's venue doesn't allow certain trade show displays or the space does not have enough poles to hold up the vinyl banner, the price to deliver these items overnight can quickly add up. "Going to Orlando is totally different animal than going to San Francisco, Chicago and other union-driven convention centers," Maureen Burke told the source.
Based on your team's responses to these three questions, this information can help determine the blueprint of the trade show booth. Keep in mind that because this area is intended to be a professional networking space, consider partnering with BannerBuzz. Our printing house can design backdrops, table covers and many other customized trade show materials.
To ensure that our staff is on board with your business' vision for the trade show, each requested item is eligible for a complimentary art proof prior to printing. This allows us to make the necessary adjustments prior to the upcoming trade show.
To Get Idea about Trade Show vinyl Banners : https://www.bannerbuzz.com