Banner advertising continues to be one of the most valuable ways for a business to promote new products and services.
Americans spend a lot of time outside their homes. In this time frame, marketers have the opportunity to grab their attention with slew of marketing techniques, but banner advertising has continued to reign above other methods for many years.
Even though it has been around for decades, it continues to be a preferred advertising form of choice for McDonalds, Apple Inc., Coca-Cola and many other businesses. Whenever we hear someone mention these brands, a mental image immediately pops up — and it was all made possible in part because of custom banners.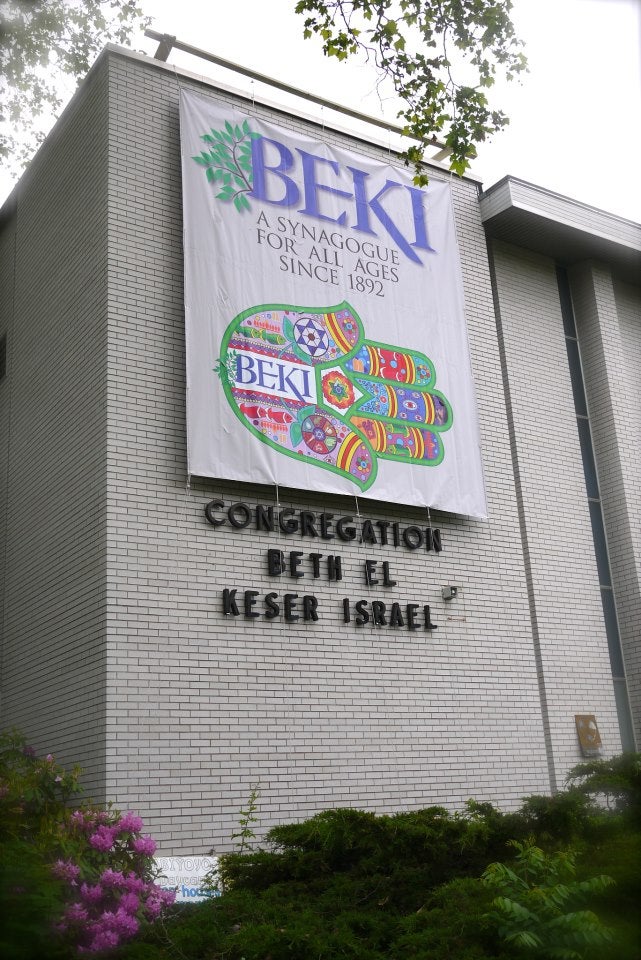 "[Out-of-home] advertising's ability to engage on-the-go consumers makes it a powerful stand-alone medium and strategic complement to other media," the Outdoor Advertising Association of America explained in a study.
On average, seven out of 10 people told the organization that they have c​ome across a banner in a month, and 70 percent of these respondents reported that a banner caused them to make a purchase. But before business owners can reap the benefits of their own banners, they have to design the display.
The art of creating an eye-catching banner is not rocket science, but it is simple to mess up.
Depending on where the banner will be displayed, it is important that it is easy to read. Bright colors, for example, have the capability to catch a person's attention, but if these colors are in an array of similar hues, it can be distracting. An article found on Creative Flow explained that indoor banners should limit themselves to two colors.
All banners should be visible from a far distance. What is the use of a banner if prospective customers are unable to make out the text? Keep in mind that some people have poorer eye vision than others, so the chances of catching their patronage is even lower if they are unable to see your business' name or hours of operation.