The core tenet of marketing is that every product or service has a core market, and the key to success is identifying your market before you try the sale. Likewise, to run a successful business, it's essential to promote to your target market effectively. They're the ones who will be interested in your offering and will help make your business profitable.
As the business landscape is constantly evolving, connecting with your consumers will help you stay relevant in a competitive market. There's a wide array of both digital and non-digital strategies to market your business; here's six key steps to reach your target audience group.
Redefine Your Target Market
Before trying to expand your target market, get a better understanding of what market you're currently reaching. You may know your target market is for women aged 25-40 years, but by researching other factors, such as marital status, family status, race, ethnicity, willingness to spend, etc, you'll be able to find traits to build from.
Likewise, never forget to factor in lifestyle, hobbies, and interests. Using demography alone can limit your options, along with leaving sub-groups within your target market fuzzy.
Use Analytics to Your Advantage
The power of data is limitless. CRM is an excellent resource to understand who your current and future customers are.
For example, if you are running an e-commerce business, you may use website analytics to provide insights into who actually buys your product. Data will inform you on your inventory, seeing which customers like which products within your catalog. Take note of surprising sources of traffic; these will paint the way for future markets to explore.
Use Social Media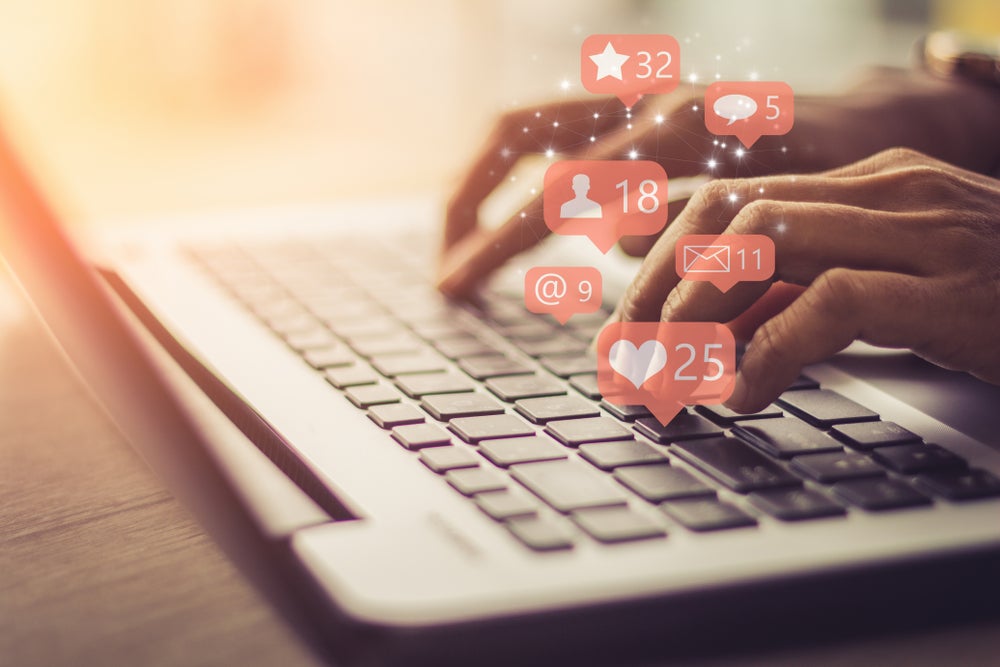 Speaking of data, social media is a critical method to gaining data and engaging your target audience. Even if you're already present on various social platforms, social media traffic can be used to gain data on potential future markets as well as target existing ones.
A great way to expand natural reach is to encourage and leverage user-generated content. This could include photos or videos that people tag you in, which you can then share with the rest of your audience. As you share these pictures on your handle, tagging the original posters along the way, you'll expand your reach beyond the narrow definitions of your targeted ads.
Redefine Your Marketing Message
Whenever you add new demographic groups into your target market, make sure your message remains broad enough to cover markets new and old, but doesn't lose its core. For instance, if you are into fashion, talk about style and glamor. If you are into conscious living, your marketing message should appeal to audiences that make responsible buying decisions.
For multiple markets, it's important to diversify the message for each product or service. As different sets of customers take to different products, taking the time to customize your materials to each market will help you stay specific, but retain one cohesive brand.
Collaborate With Other Businesses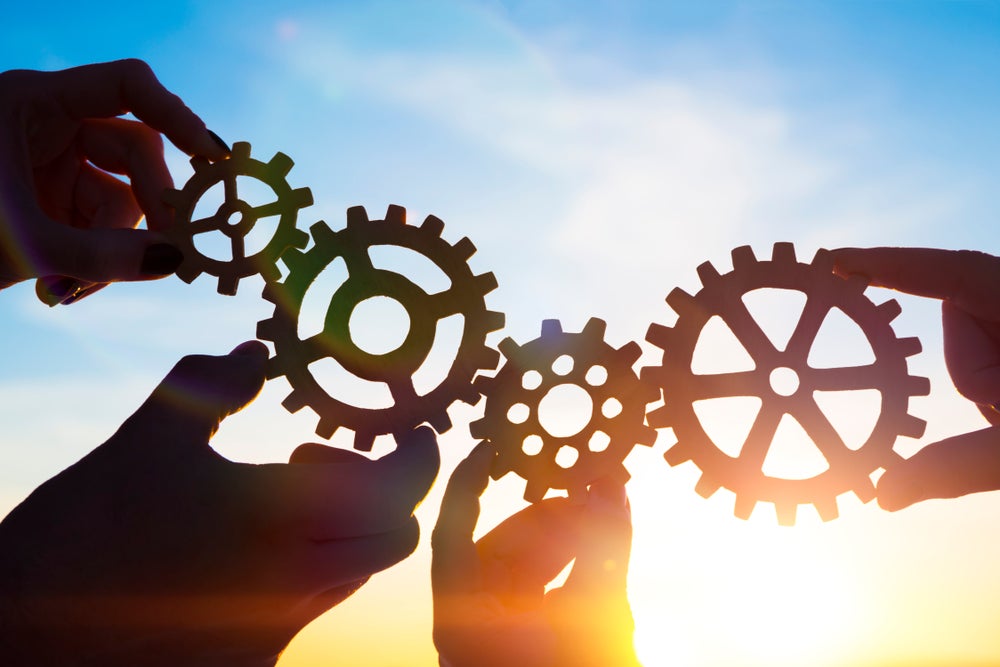 Co-promoting with other businesses can open your products up to new customers. When selecting collaborators, pick businesses in industries outside of yours that share your target market. Avoid competitors, or you'll risk eating into each other's market share. Use cross-selling initiatives and co-sponsoring for even more synergy.
Use an Omnichannel Marketing Strategy
Once you've selected the new markets you wish to tackle, it's important to make your marketing strategy cohesive across all platforms. By using an omnichannel strategy, you utilize the same marketing materials across multiple channels, amplifying your message with less costs in creative. Omnichannel is the most effective way to ensure your materials reach your audience.
No business ever reaches a stage when they can say they have enough customers. It's important to remember that even when you expand your targets, the taste and preferences of your existing audiences are continuously evolving. It takes constant effort to build strong relationships with your customers, so stay focused and don't spread yourself thin.