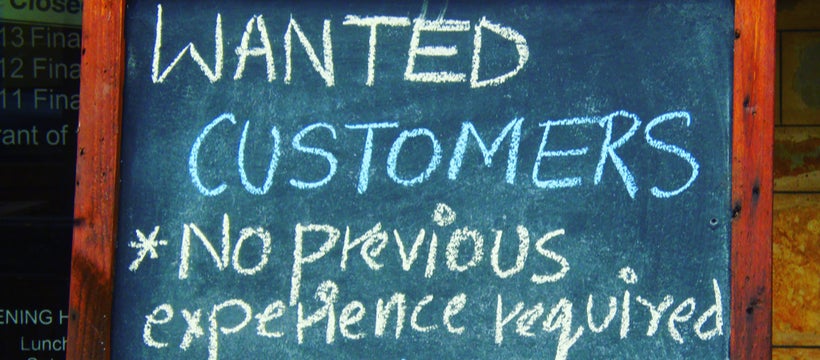 We all know signage has an impact on customer decision making. Just how much of an impact, however, is often overlooked. Oftentimes signage is a line item in a budget that gets reduced when cost overruns happen in other areas of the business. And that is a big mistake. 
The Arches Are Gold for a Reason
When McDonald's opens a new location, the first thing they do is install a sign. In fact, they do this before they even break ground. They understand the importance of signage and its profound impact on branding. Whether they use restaurant banners or large signage, McDonald's spends about $40,000 per location just on signage. While the odds are you can't afford that level of sign budget, the point is crystal clear: signage is critical to the success of your business.
The Numbers Don't Lie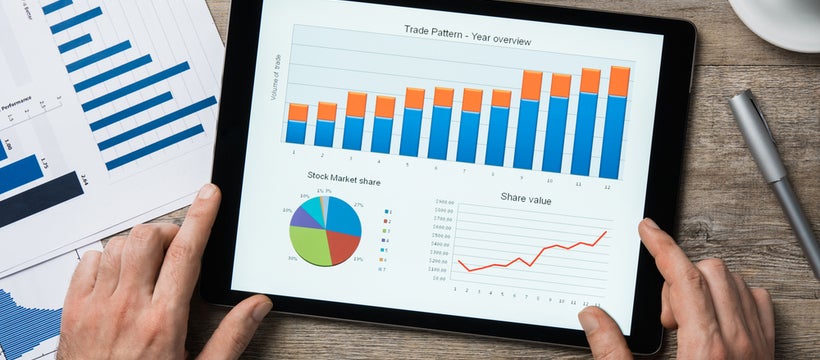 One of the strongest advantages of signage is that it is a one-time sunk cost. Then it keeps working for you, 24/7/365. If it's a seasonal sale, simply pull it down, store it properly, and in one year you have your sign again. 
On-premise signage's effect on passersby is critical. In a survey conducted by Signatronix, almost half of the participants said they learned about the businesses because of their signs. Still another study showed that in another fast-food chain just one sign increased annual sales by 4.75%. 
Learn Your ABC's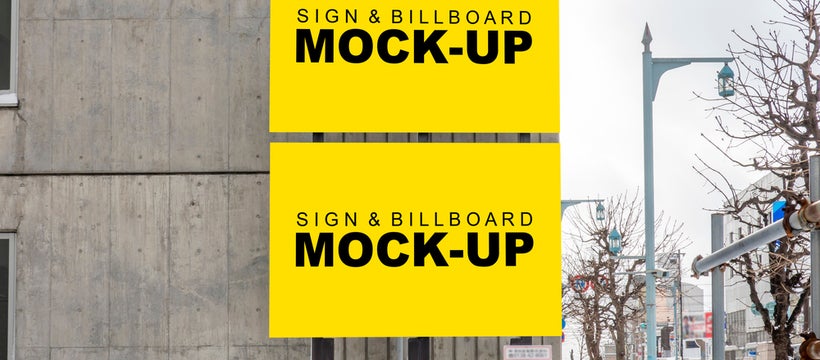 Simply put, you want to: Attract new customers; Brand your site in the minds of consumers; Create "impulse" sales. This last one is critical. A study at the University of California at Berkeley found that 68% of purchases during major shopping trips were unplanned. Smaller shopping trips produced similarly impressive results: 54% of purchases were unplanned. Signs throughout your store but particularly at your entrance and toward the point of sale tap into those big %s. 
For retailer Pier One Imports, adding signs on the sides of the building previously lacking in them increased sales between 2.5% and 7.1%. And a new pole sign outside? Increased revenues ranged from 4.9% to 12.3%. For the sake of simplicity, if one of those stores hit the high end and expected revenue was one million dollars, they would make an astonishing $123,000 more over the course of the year.
Still, other signs, like reflective signs to help shoppers find entrances, exits, traffic flow patterns, etc., helped increase revenue between 4% and 12.4%. 
The Rule of KISS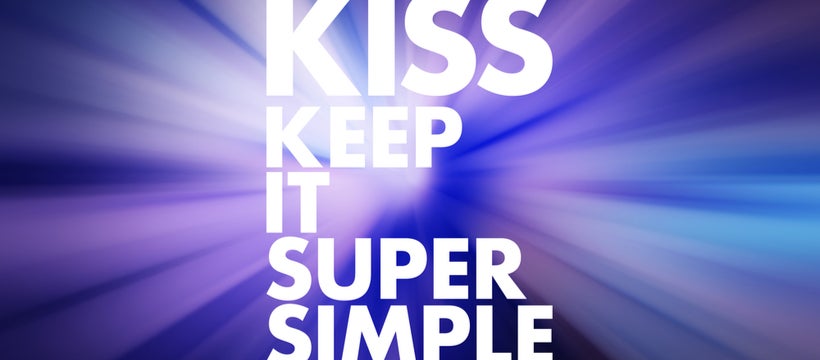 It's old school adapted in a new school, politically correct way. It's been a saying forever and there is a reason for that: it works. The saying is Keep It Simple Stupid. In other words, don't over complicate. If your messaging – and hence your signage – becomes over-complicated, the message is lost, the purpose is diluted, and the sign will fail to capture the attention of would-be customers (or even impulse customers). 
Whether it's a passerby in a car or a customer shopping in your store, we don't like to read. We want the message to be fast, clear, and, subconsciously, motivating. High contrast in text and colors produces messaging that resonates and is remembered. Also, remember that a larger sign will receive significantly greater attention than a smaller sign with the same message. Why? Size matters. It adds urgency and a sense of power and purpose we are attracted to.
The Options At Large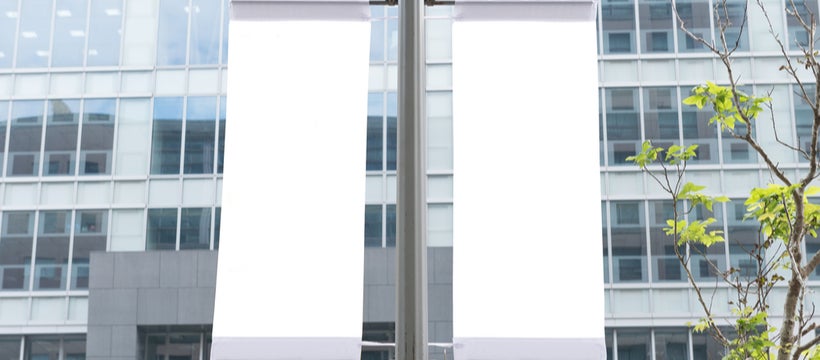 There are many different types of signage you can utilize to get your message across and engage both customers and potential customers alike. Here are just a few: 
Clear decals: great for windows, doors, etc., and for displaying hours of operation, web address, phone number, etc. 
Perforated decals: micro-punctures in these signs allow one-way visibility; perfect for full-window advertising & storefront branding that is eye-catching while offering your diners privacy.
Window Clings: how to apply window clings is the most often asked question, but these temporary vinyl pieces are super easy to place (they usually come with directions), remove and reuse for specials, ads, deals, seasonal sales/deals, etc.
Vinyl Banners: excellent outdoor advertising for grand openings, new services, new and improved menu, & catering services as well as happy hours, game-day specials, and other special events.
Pole Banners: as mentioned above, these vertical banners are attention-getters that can produce astonishing results either individually or as part of a group of banners.
Aluminum Signs: good for wall printed menus and outdoor specialty signage such as the previously mentioned reflected entrance/exit signs.
A-Frame: these little beauties are the ultimate outdoor sidewalk advertisements to attract foot traffic, provide menu sneak peeks, use as specials boards, clever sayings or jokes for branding, etc.
Tabletop Signs: these can be used for everything under the roof, such as reserved status, drink specials, menu specials, holiday specials, promotions, etc.
Menu Signs: excellent resource for listing specials in both the restaurant and bar, seasonal menus, special lunch or dinner menus, etc.