Outdoor advertising is indeed the best option for advertising your product in the most cost effective and attractive…
way All you need to do is get the best designing company on board and start advertising your product after getting yourself a customized vinyl banner. BannerBuzz is an established name in this field as they design the best quality vinyl banners for your business.
For getting the best deal in advertising through an outdoor vinyl banner…
Pick the best spot:
You need to get the spot where the banner will be visible even from a distance and will get the highest visibility. The correct position of the banner will get it a lot more business and the place will directly influence the attention the advertisement gets.
Use the important information:
It is very important to display the important information like the name, address, important contact details, etc of your business.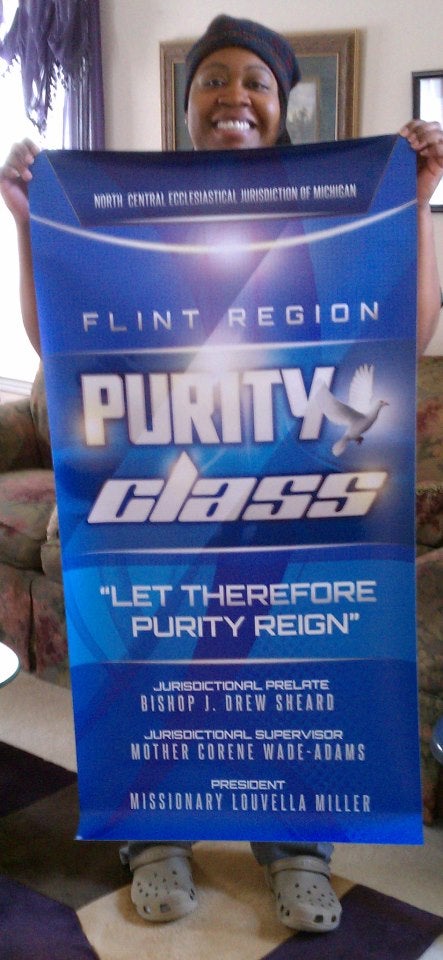 Design & style: 
As these banners are going to last for quite a long time, get the designing right. Banners need to be appealing to the potential customers to read it and remember the message. You need to go for a design which is always going to look attractive no matter what's the latest trend in the market.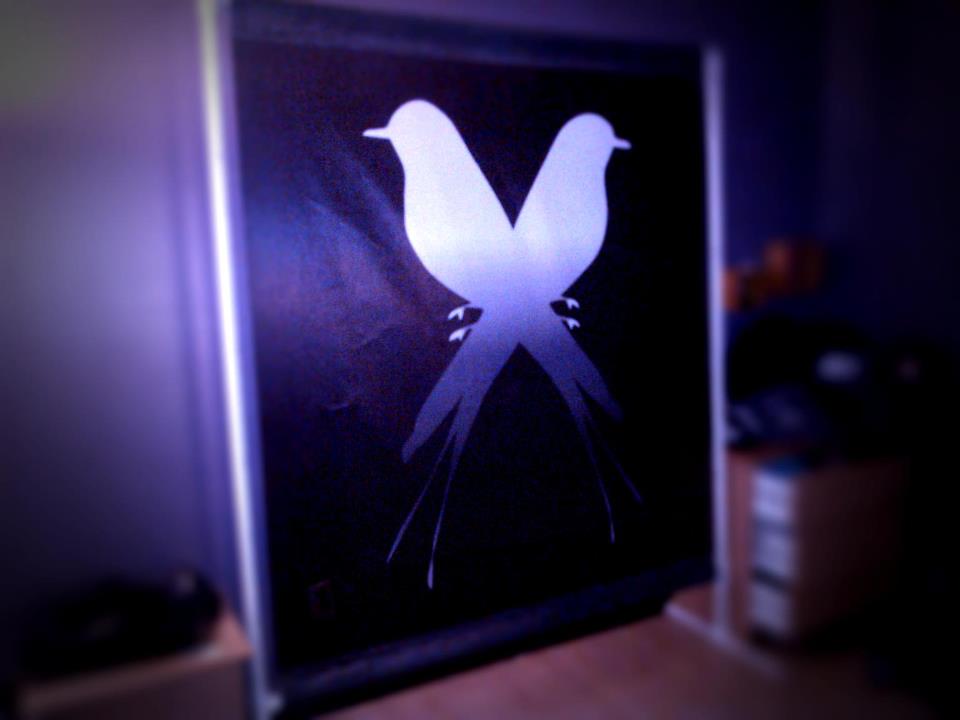 Get a banner that will last for long:
When you are taking care of so many details, from the colors to the designing to the place and the company, make sure the banner you get is durable and able to withstand the weather conditions. The banner should be a strong one to last for a longer time.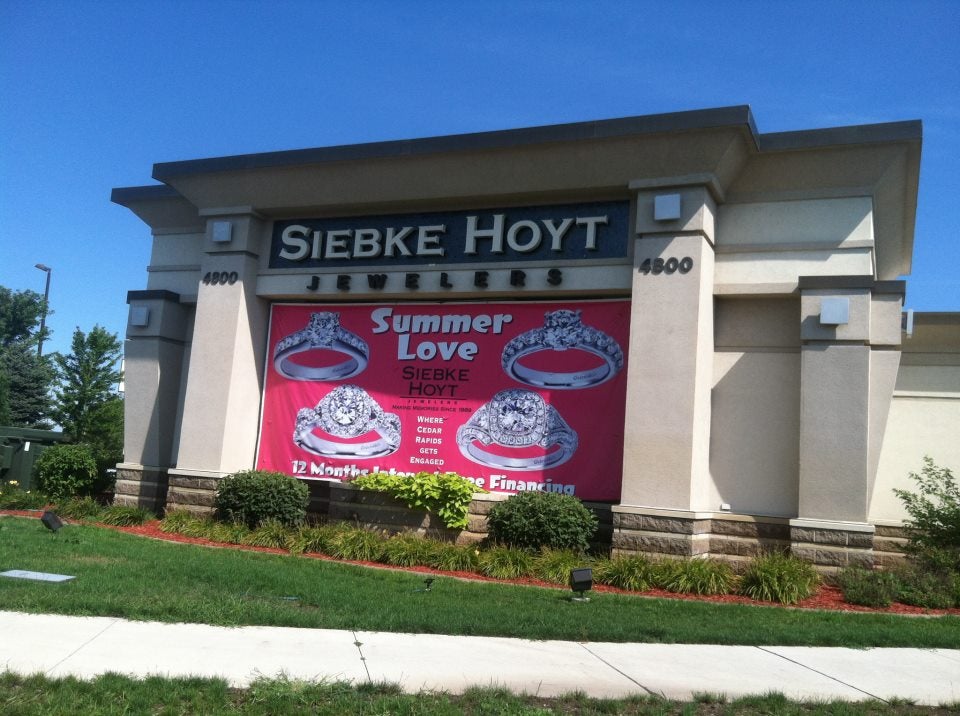 As this is the best and the most cost-effective way to advertise, take advantage of advertising outdoor banners . Think from the point of view of the customer and advertise your product. You are sure to get customers and visibility for your business through these banners.