Custom Banners no doubt play an important role in getting a business recognition and revenue. Print,…
television and media advertisements are not only costly but also require time and resources much more than the customized banners. All you need to do is discuss with the designer team of the company the kind of banner you need with the image and the caption and it gets to work and gives you an attractive customized banner sure to catch everyone's attention.
With these Custom Banners generic messages can be used over and over without any further cost.  As the ads in media are displayed for a short while, while you can show your banners for a for much longer time; they are sure to get you more attention and recognition to your business in a very short period of time.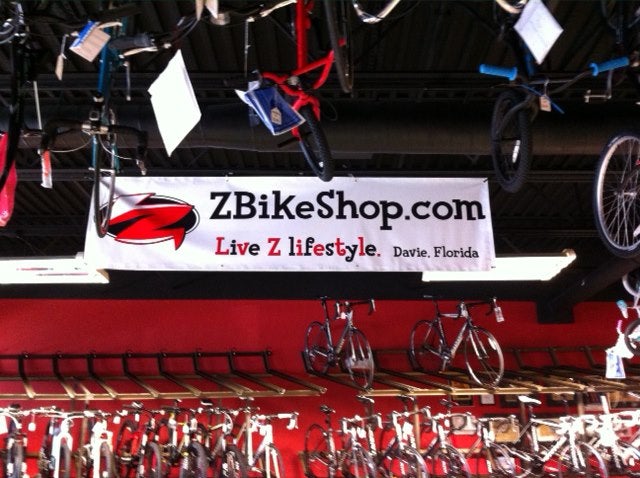 Customized banners can be designed in any shape and size depending on your business. You can opt for a small banner that may stretch the width of your store or massive vinyl banners that will stretch throughout buildings increasing the visibility to a few hundred meters. Banners can be displayed on sides of skyscrapers as well. You can display it in a way that it clearly shows your company's logo and caption. People will look at these and are surely going to identify it even from a distance.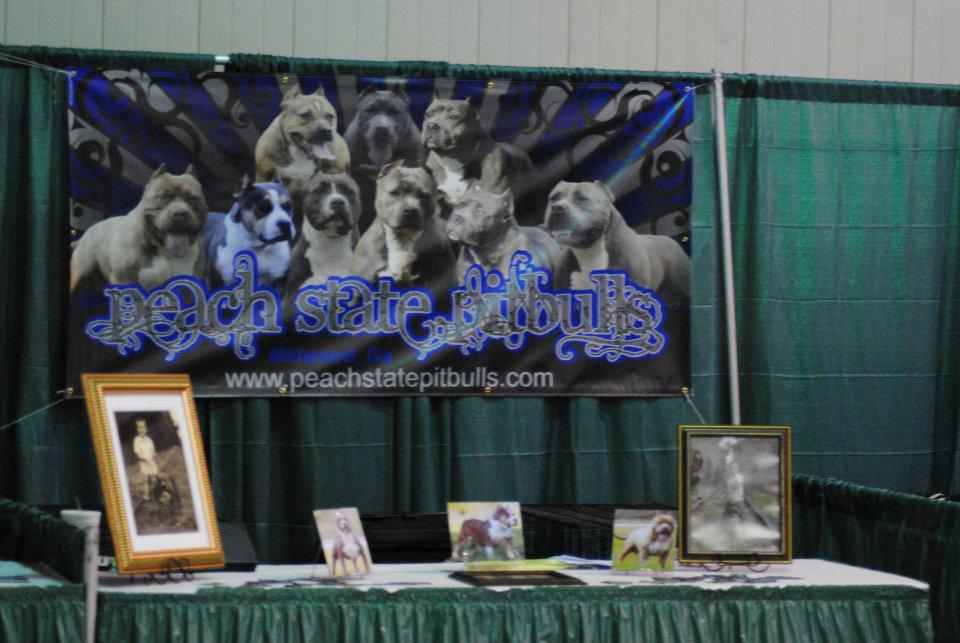 To get good high quality banners all you need to do is simply rent a designing and production firm that provides you excellent services. Look through the various options online and go through the site in detail. You should choose an organization that has already given such services so that you banner is in good hands. You can even get them a sample designed so that you get a rough idea. The price you will be quoted depends on numerous elements like thickness of the vinyl used, colors, design expense and other costs.