Making the most of consumer touchpoints is vital for growing new business opportunities and building brand loyalty. Since your small business only has seven seconds to make a good first impression on a new customer, attention to detail is an absolute must. Your storefront and marketing materials say a lot about your business and customers will judge the quality of your products and services by the appearance of both. Therefore, you want to make sure all of your advertising materials have quality design and error-free application. There are simple tips you can use for flawless vinyl decal application so, instead of focusing on bubbles and wrinkles in your signage, your customers can focus on all the wonderful products and services your business has to offer. 
Quality Matters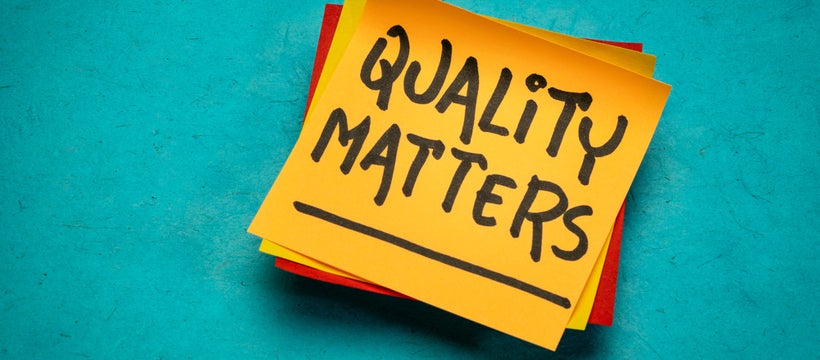 A leading market research found that signs are most effective when positioned in close proximity to the action you want customers to perform. Therefore, if your business is not using storefront banners and window decals to invite new business opportunities, you are missing out on this powerful marketing strategy. 
Customers care about quality, so any time your brand is visible online, in store, or on the go, the execution of your advertising materials needs to be perfect. According to a recent consumer behavior survey, if your brand makes a good first impression on customers, 24% of them will remain loyal to your business for up to two years and 87% of customers will tell their friends and family about a positive brand experience they had. 
While those numbers are great, it seems customers are more likely to divulge the details of a bad customer experience, with 95% discussing their grievances from shopping trips gone wrong with their network. Don't let poorly installed signage keep you from converting passersby to loyal customers. Quality application of vinyl decals will enhance your advertising initiatives and clearly convey your message. 
Decide Which Decals Are Right For You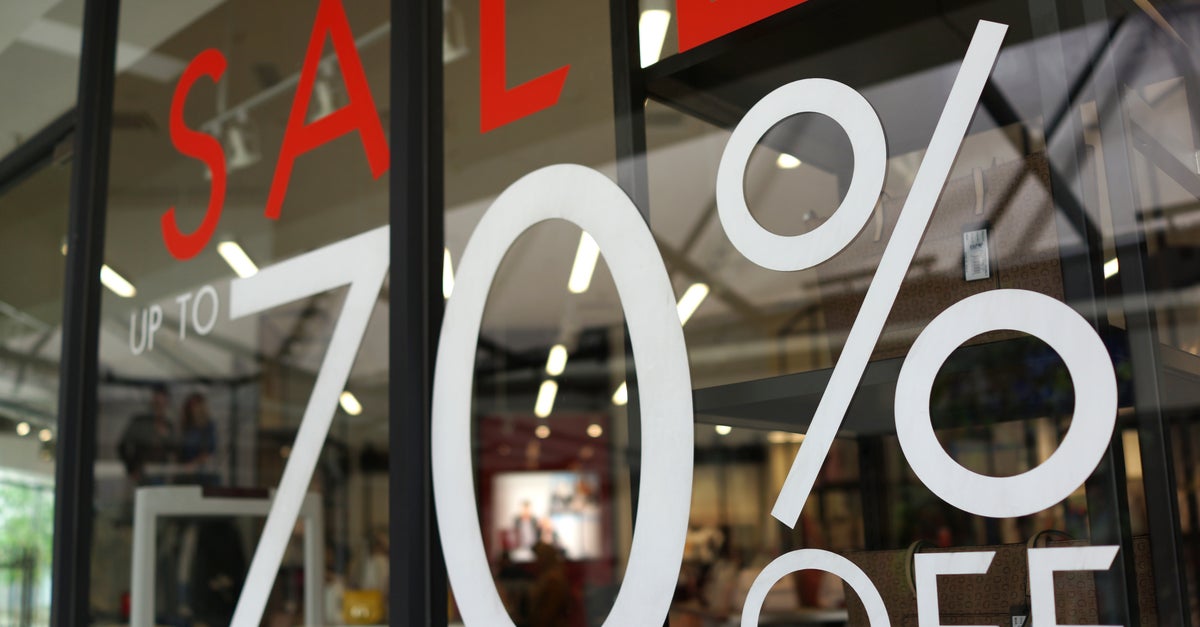 There are several different vinyl sticker options available to fit your needs. Finding the option that is right for you will depend on where you plan to use each decal. Opaque vinyl stickers are great options for social distancing floor decals because customers will easily be able to read the message without the text blending into the floor materials. On the other hand, vinyl letters or transparent decals are great for sprucing up your storefront messaging. 
Opaque decals are great options for safety messages too. Given that 60% of Americans still have health and safety concerns regarding the ongoing COVID-19 pandemic, decals placed on windows serve as great reminders for customers to wear masks upon entering your place of business. Again, application is everything when it comes to effectively getting your message across. Creases and bubbles in your vinyl decals prohibit customers from seeing important safety and advertising messages. They also look sloppy, a not-so-pleasant feeling to invoke in potential customers.
The Perfect Application Process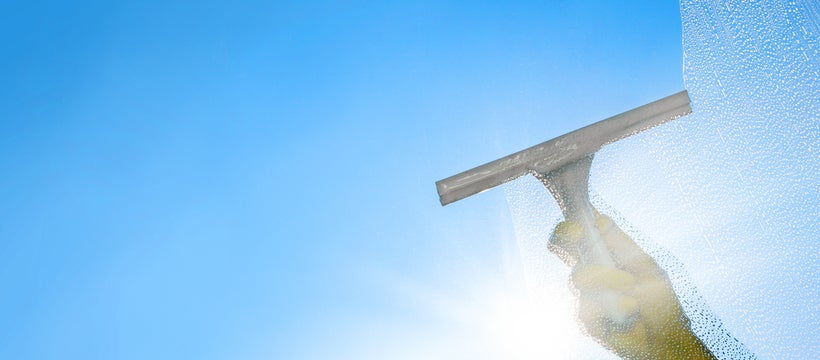 There are a few simple steps you can follow to ensure a smooth application process. First, start by cleaning the surface you will place the vinyl sticker on and be sure to remove any dust or debris. Next, cover the surface with a mix of warm water and liquid soap. Carefully peel the backing off of the sticker and apply it to the glass. You can apply small pieces of masking tape to the vinyl decal and place it on the desired surface. Using the warm soapy water mixture, you can position the decal where you see fit. 
Finally, make sure you purchase a squeegee with your vinyl decal order since you will need this tool to remove excess water from underneath the decal. Using the squeegee, start from the center and press your way to the outer edge of the decal. You can work clockwise or counterclockwise from the center, but be sure to cover the entire surface area to prevent bubbles and wrinkles from ruining your decals. 
On-the-Go Advertising Tricks
Vinyl car decals, or car stickers, are great options for boosting your brand awareness on-the-go. When it comes to car decal application, there are some simple tricks to make the process painless and error free. Prewash your car to remove any dirt or grime from the application area. You can spot clean the location the decal will go if you are in a time crunch. Clean your car surface with automotive-safe soap and water. Do not use window cleaning products, as they can leave behind residue which will impede the application process by eating away at the decal's adhesive. 
Once your car is clean, find a shady spot away from the sun where you can apply the sticker. Since weather can impact the success of the application process, apply your decals when the temperature is between 50 to 85 degrees fahrenheit. Now you can use the same application process listed above to adorn your vehicle with vinyl stickers or decals. 
Color Considerations
There are some other factors to consider when deciding on which car decal is right for you. If your brand colors are similar to the personal or company vehicles you want to apply the decals to, go with an opaque option. Since color can increase brand recognition by 80%, you don't want to change your brand colors but you will want to find a contrasting hue in your brand's color palette for the opaque decal background. This design choice will help motorists distinguish your decal from your vehicle and create a clearly visible advertising message. 
Vinyl Sticker Success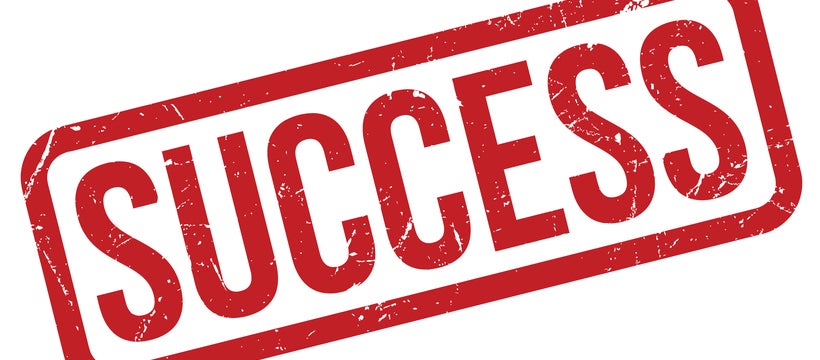 Your storefront is the face of your business and is often the place where customers interact with your brand for the first time. A dirty storefront can seriously derail your marketing and advertising efforts with 52% of customers choosing not to visit a store they deem untidy. Given that 68% of customers believe the quality of a business' signage reflects the overall quality of a company, it's easy to see why error-free window decal application matters. 
Use these simple tips for bubble and wrinkle free vinyl decal application and, from your storefront to roadside messaging, customers will see that the quality design and application of your decals distinguishes your company from the competition.