Custom banners are a great branding tool because they can grab the attention of customers in the best locations…
Nowadays, there are so many forms of advertising out there. Thanks to the internet, businesses can reach prospective customers from their smart phones, tablets and computers more often than ever. However, just because these logos or slogans are right in front of their eyes, it does not mean they are building client engagement.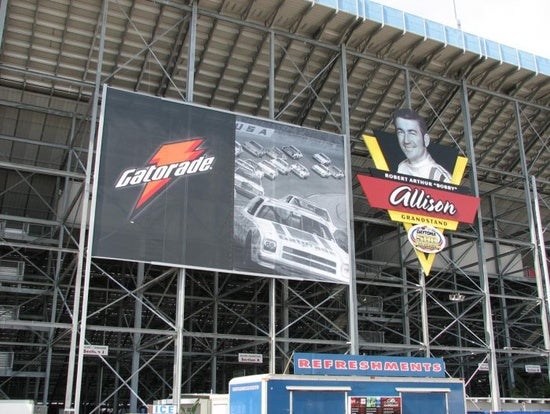 Banners on the other hand, have always been a great way to increase brand awareness. Through the collaboration of a great slogan or logo, people are more likely to remember reading a vibrant, custom banners than other marketing tools. Even though the concept of a banner has not changed much since it businesses started using them in 1994, banners have the ability to reach clients in proper areas, according to Biz Community.
"The quality of the message, the relevance of the environment that the message is delivered in, the frequency it is delivered at, and the audience it is targeting, will all have a hand in determining just how well that message works," Matthew Arnold, Biz Community contributor writes.
However, it is important to get in touch with your clientele on a variety of platforms, so this means including the use of mesh banners on top of the internet and flyers. In a society where people can grab information from a variety of sources, any opportunity to grab a person's attention is essential.
What makes Banner a great way to showcase your brand is that they can contain as much or as little information as needed. If your company is trying to attract a person's attention with a unique phrase or graphic, that's okay. Those who want to include their name and hours of operation can be equally as effective as the most simplistic banner.