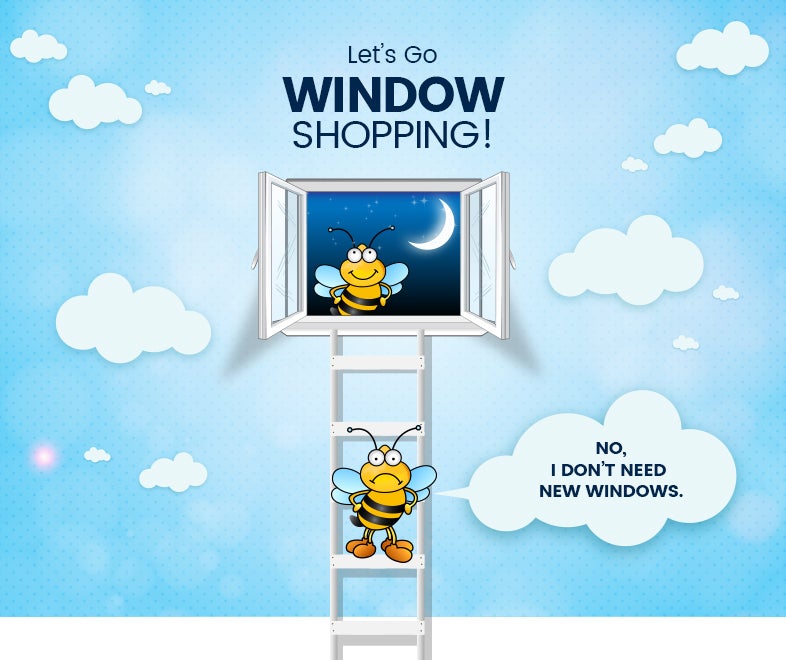 Window shopping is a great way to get some exercise and have some fun.
If you're a retail store owner, your windows are great opportunities to advertise!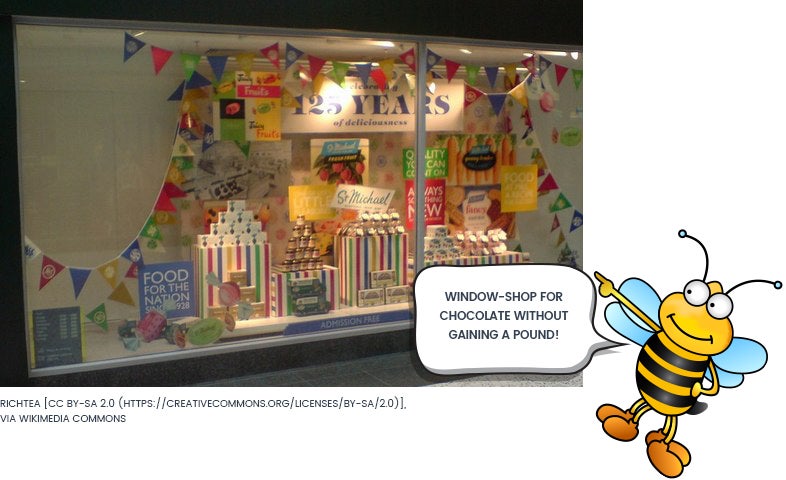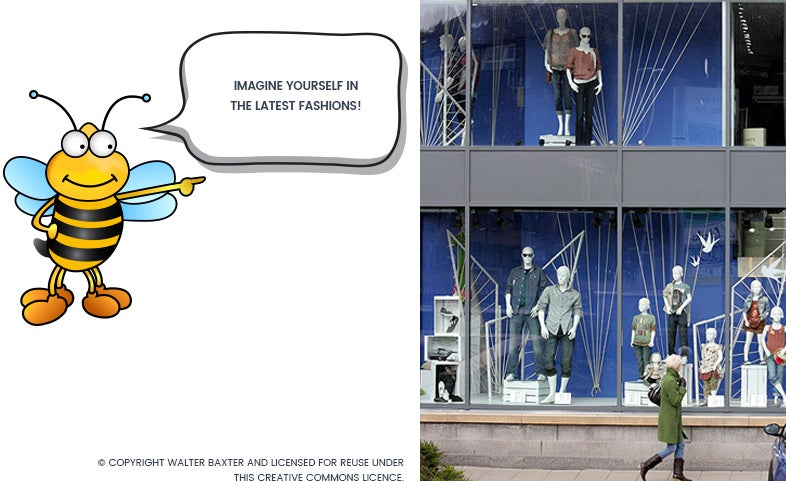 Even if you don't have the budget for elaborate window displays like these, your windows can be your best friend.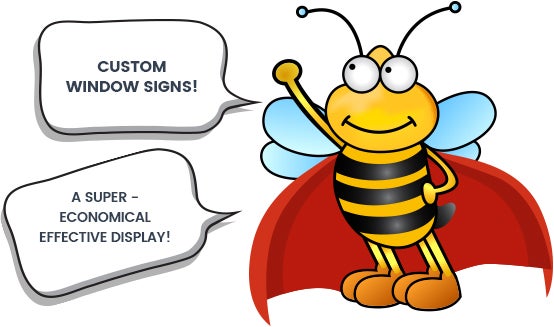 Window signs are perfect for: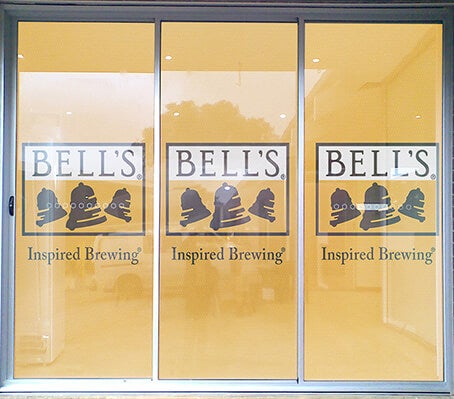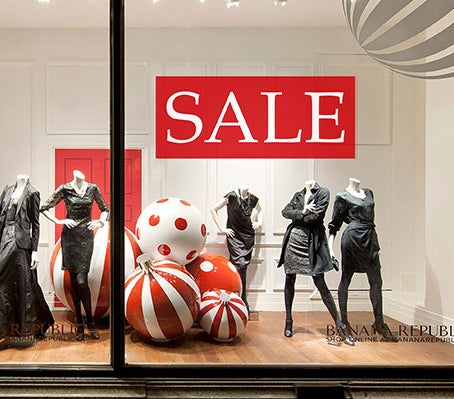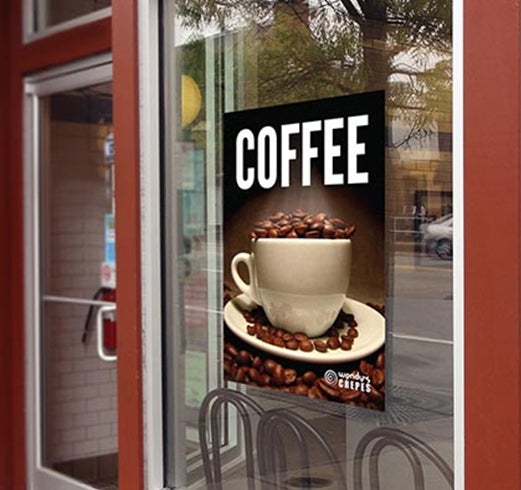 And there are so many custom window signs to choose from: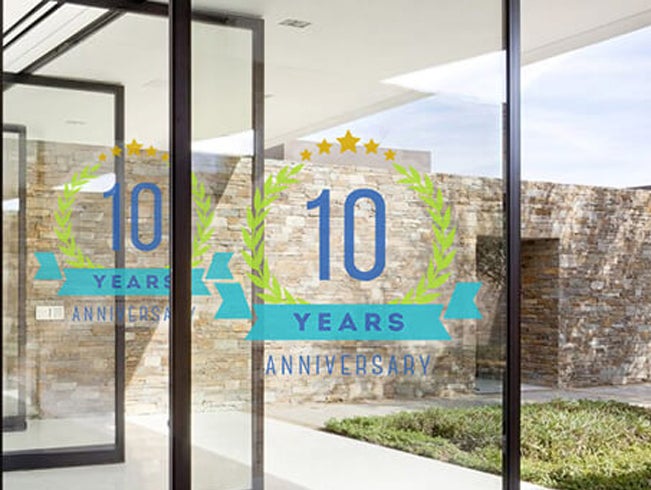 Static Clear Window Clings add a classy touch. And because they stick with static electricity, they go up in seconds and come down easily when the event is over.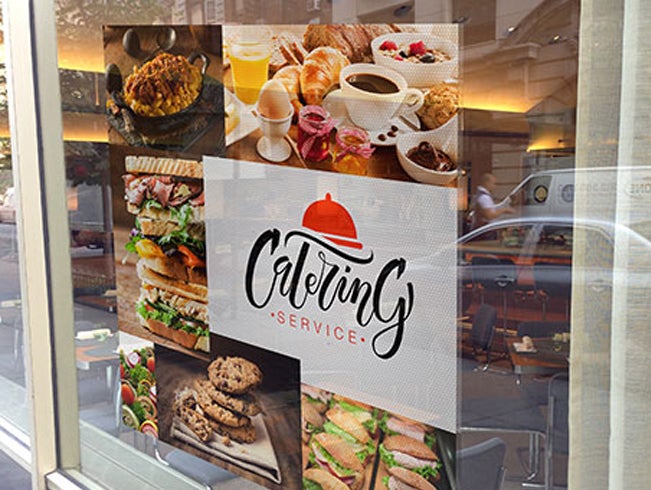 Perforated (also known as one-way vision) signs allow you to see out, while customers have a clear view of the sign.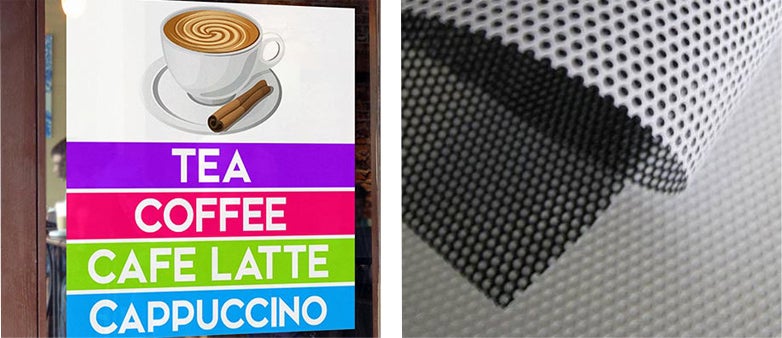 Window clings also come in opaque (left) and perforated (as shown, right) for easy mounting.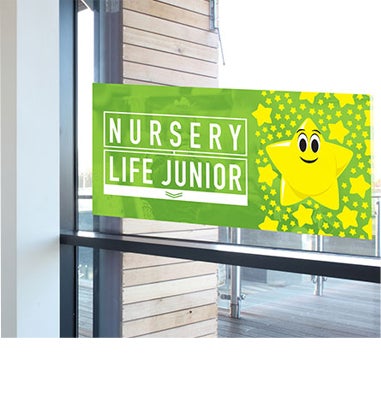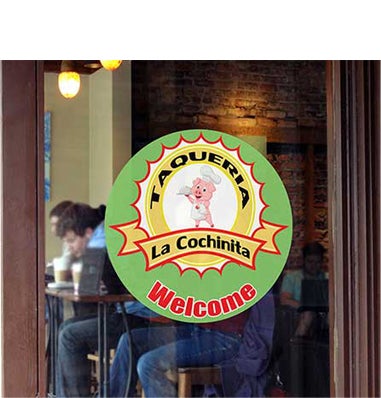 Window decals come in paper (left) and vinyl (right). Decals are pre-glued, and are great for a more permanent display.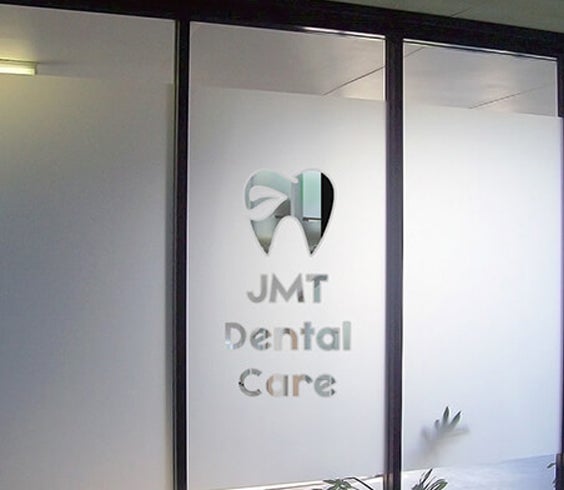 Frosted window decals make it look like you spent thousands on frosted glass for a small fraction of the cost!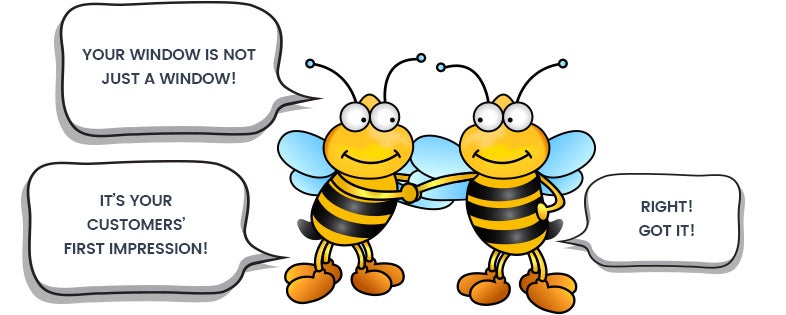 For great ideas on window displays, click here for our complete line of products!