Home is house with four walls unless you add character to it. Defining the space and molding the ambiance creates warmth and portrays personality of the habitat.  Give it a young chic look, modern contemporary, a royal flush, keep it traditional, bring out the child in you or show the extent of you being outdoorsy with fun, playful fabrics that highlight your individuality. Custom wall fabrics can be for anyone looking to brighten up a dull corner of your home to redoing the wardrobe or kids play area as well as adding meaningful décor for tradeshow booths.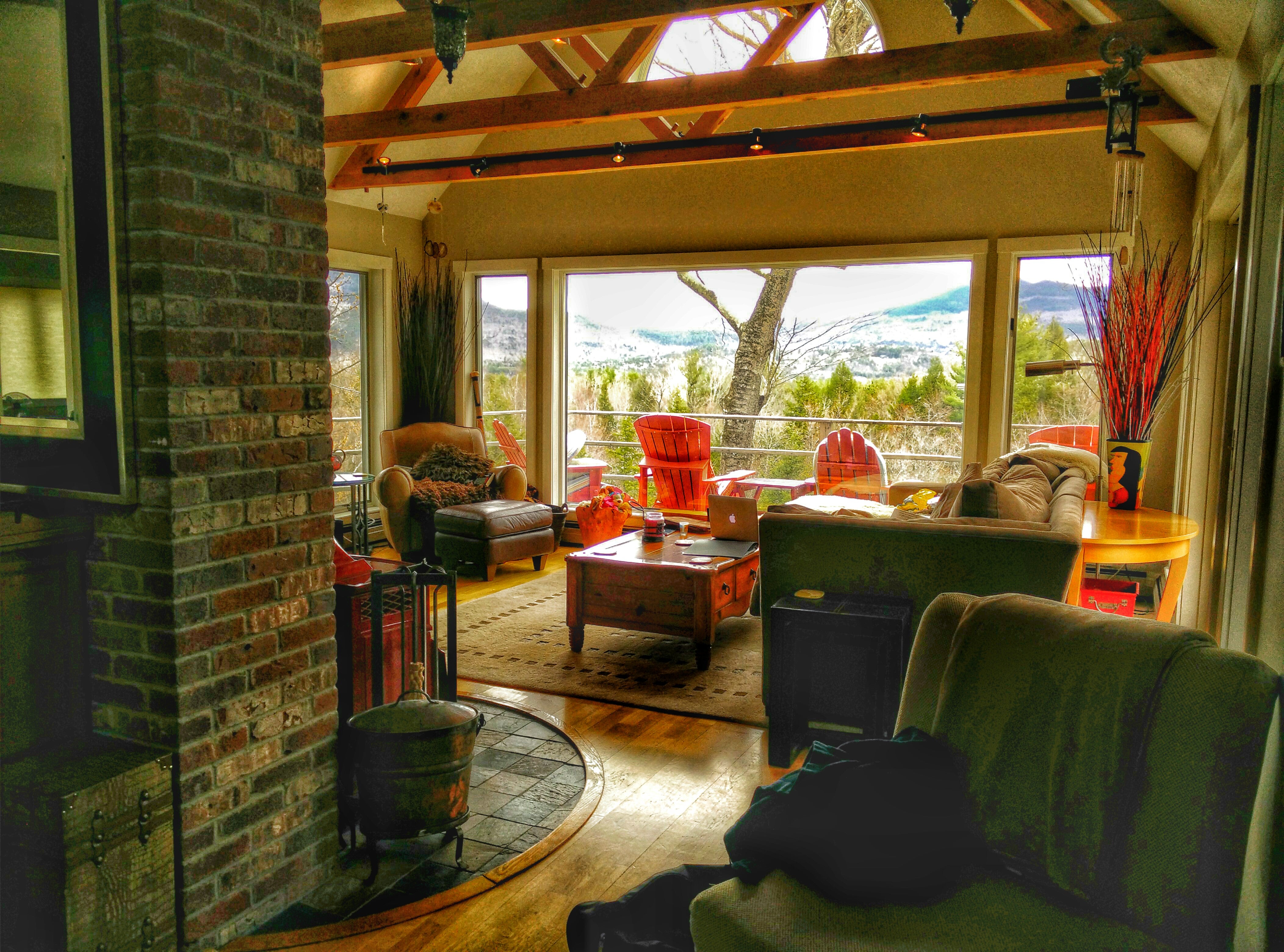 Wall fabrics differ from window decals in multiple ways. They are made of polyester based wall fabric with 110 gsm matte finish while vinyl decals are 100 micron white monomeric calendered vinyl material with clay coated crafted paper as backing with 125 gsmOwing to the fact that they have a glued back, neither wall fabric nor vinyl decal can stick to extreme textured walls but wall fabrics can withhold textures much better than vinyls can. Being polyester fabric they hold more durability than the vinyl decals and do not stretch or tear that easily. Just peel them off the wall, fold them on the glue side and reuse whenever needed without denting at all. With a easy peel and stick application they come with a quality to be removed off, reposition and reapply very easily. Incase of the vinyl decals, once applied they can definitely be removed once but if you would want to reposition or reapply them it would be either difficult or maybe even not possible. Of course the wall fabrics are digitally printed at 720dpi to 1440dpi resolution in full color to give verve to a life size image.  Say this picture besides is an example of such an image at Touch of Modern.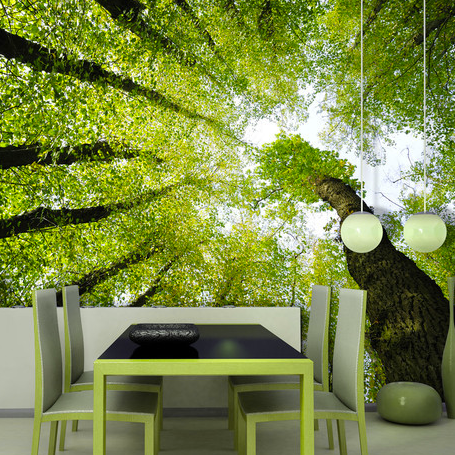 One of the most important features of the wall fabric is that they help with sound proofing the walls and designing acoustics. This helps with décor of offices in noisy surrounding to provide a peaceful interior. Customer conference areas at tradeshows can have such wall fabrics to help reduce sensitive ideas or presentations from leaking out. While designing a guy's den it can help with sound proofing the walls and absorb excess echo.
As for the maintenance of the wall fabrics just clean and wipe with a damp cloth and you are all set. Yes can be used in outdoor applications as well but a direct sunlight there are chances of the glue at the back peeling off. At times for large images or size more than 50 inches in height and width, they may come in two or more pieces but putting them up together is easy and can wont be a hassle as they can be easily repositioned. The fabric material being thin there is a possibility it may get creased so it should be applied with care. A standard 4'x4' fabric can weigh anywhere between 1 to 1.5 kg so yes definitely portable in weight and can be carried to places effortlessly in a container usually in which it gets shipped.
Digital prints with matte finish, almost no maintenance and easy peel and stick application, wall fabrics are the next generation of décor for the young and the ones that are young at heart. For more details on use and care of wall fabrics get in touch with us at www.bannerbuzz.com or 800-580-4489