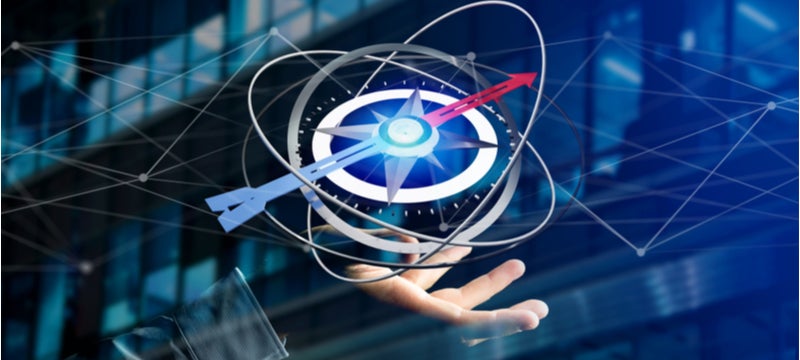 As the clock winds down on 2020 we look at developing strategies and implementing tools to make 2021 a banner year for business. By incorporating innovation and automation into your marketing campaigns you'll find that they run smoother and more efficiently. And that's a great thing to know kicking off the New Year.
Devise a Plan 
Marketing is all about finding the best way to reach your target audience. Research plays a vital role in informing your marketing efforts, by answering many questions about the behavior patterns of your customers. Google Analytics and similar tools will help you identify what your customers respond to. 
Change the Channels
When devising a plan you must think about your target audience. In any business knowing your audience is of utmost importance, to better inform your messaging and guide the type of content that will be successful. 
This is where analytics come into play, by determining which platforms your customer base is using on a regular basis. If your customer base are baby boomers, social platforms like Tik Tok might not be worth your efforts. Instead of using a platform based on the latest trends, take a more direct and analytical approach to deliver better results.
Realize that you can't be all things to all people and that consumers will be able to tell if your marketing feels inauthentic. For more detailed information regarding social media platforms and picking the right platform read Online Marketing: Keys to Expanding Your Digital Presence in 2021.
From Planning to Practice
Once you discover where your customer base is spending their time you'll be better prepared in your marketing plans. For instance, with more people being at home and using their mobile devices, your marketing efforts should reflect that change. 
Next, figure out where the most immediate need exists, then utilize automation tools to implement more successful marketing campaigns. Innovative technology to automate your online marketing efforts come in all shapes, sizes, and purposes:
Utilize Buffer and Hootsuite in planning and posting social media content, by creating your 2021 content calendar 

Design personalized email campaigns with Salesforce and Mailchimp 

Build a robust online store more quickly with eCommerce frameworks from Wix and Shopify 

Apply SEO to better understand the needs of your customers 

Use Google Analytics to inform a more targeted marketing approach
Direct To Consumer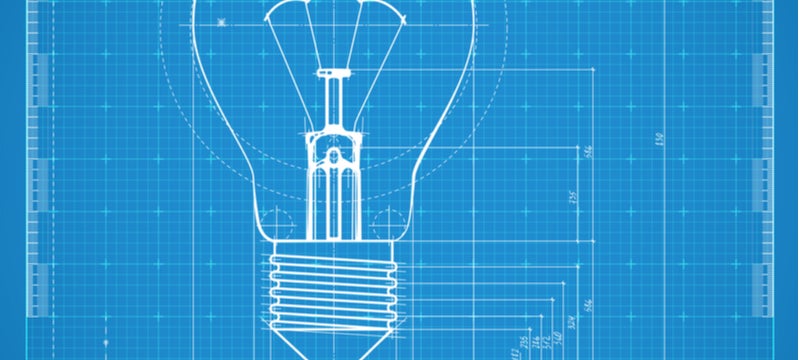 Online applications are only one piece of the puzzle. One of the oldest ways to engage customers is by using direct marketing. Direct mail is still one of the best ways to reach new customers and has seen a resurgence in 2020 because it is an effective and more affordable marketing solution. 
In these times it's also striking a more intimate chord with prospective customers. A Gallup study found that 41% of Americans look forward to getting the mail, so utilizing marketing materials to promote your products and business is a smart move. 
In-Store Applications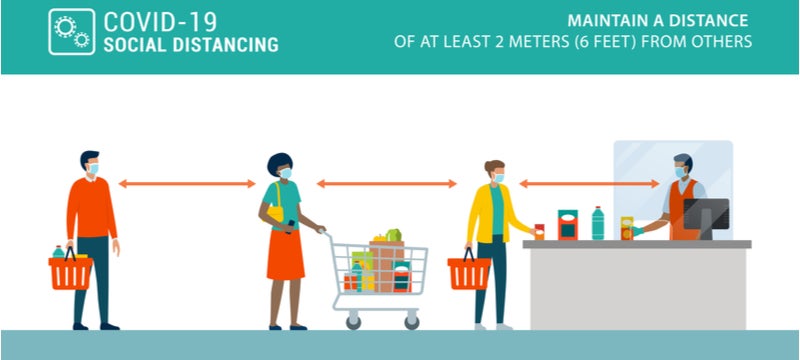 Where your products live is an important piece of the puzzle too. If your products are primarily sold in a brick-and-mortar location, you'll want to ensure that your physical location checks all the safety boxes. 
Whether you're reopening or planning for another impending lockdown, being as safe as possible is the goal. Putting safety measures in places like sneeze guards, covid signage, and safety supplies will help keep customers safe and, more importantly, feeling safe.  
In addition to those safety measures, look to in-store navigation to make the shopping process easier. People are spending less time in-store and when they do they want a quick and painless experience. Using banners and signs can guide your customers and inform them of the quickest route to your products. 
Increased Visibility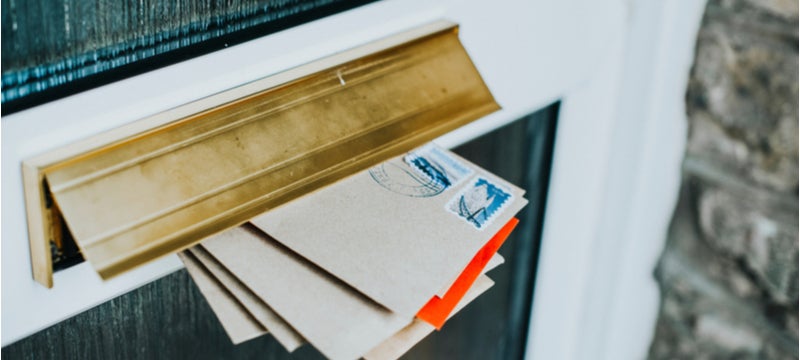 In light of everything that's going on, delivering new information has become the latest challenge for business. Everything is changing at an unrivaled pace; your day-to-day messaging can change instantaneously. So, making sure you keep updating your signage will only bring better results.
If people can't see that you're open for business, they will likely seek out other alternatives. In a survey conducted by FedEx, 60% of people said they will pass up a store because of inadequate signage. If you're fighting for new customers, signs can act as an opportunity for engaging and acquiring new customers. 
It may in fact be the most important time for signage in our lifetimes. Take a higher-level approach for brand awareness with flags and inflatables to ensure your business is seen from a greater distance. 
Resources
10 for 2020: Direct Mail Statistics Marketers Should Know
Digital Dog Direct https://www.digitaldogdirect.com/2020-direct-mail-statistics-marketers-should-know/ 
Kick-start 2020 with a new direct mail strategy
Fruit Bat marketing 
https://www.fruitbatmarketing.co.uk/blog/2020/01/15/135/ 
The Economic Value of On-Premise Signworld Displays
Signworld
https://signworld.org/economic-value-premise-signworld-displays/ 
How To Create Your 2021 Marketing Plan
Lyfe Marketing 
https://www.lyfemarketing.com/blog/how-to-create-your-2021-marketing-plan/ 
How retailers can continue to ensure in-store shopping is worth the trip in 2021
Retailer customer experience
https://www.retailcustomerexperience.com/blogs/how-retailers-can-continue-to-ensure-in-store-shopping-is-worth-the-trip-in-2021/ 
Direct Mail Statistics That Will Have You Running to the Post Office
smallbizgenius 
https://www.smallbizgenius.net/by-the-numbers/direct-mail-statistics/ 
Through the retail lens: Investing in technology
National Retail Federation 
https://nrf.com/blog/through-retail-lens-investing-technology 
FedEx Office Survey: Standout Signs Contribute to Sales
FedEx Newsroom 
https://newsroom.fedex.com/newsroom/fedex-office-survey-standout-signs-contribute-to-sales/