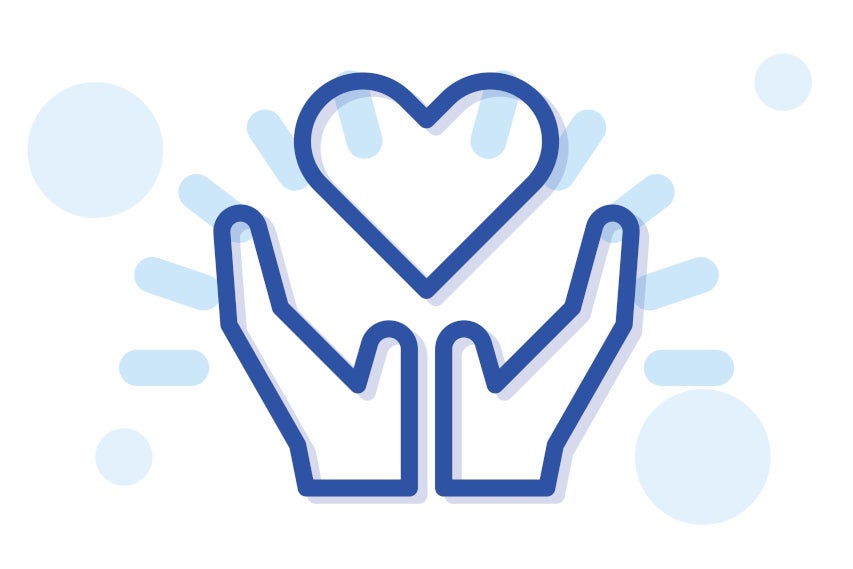 Small businesses have a lot of leverage when it comes to the many different tactics they can employ to successfully put their advertising strategy into action. One key tool that is often overlooked is to implement sensory elements in your marketing. With sensory marketing, you can promote your products in a unique fashion that engages your potential customers using not only sight but the smell, touch, sound, and taste as well. Putting these to use can increase your advantages and create unique opportunities to separate yourself from the competition. 
Just a Taste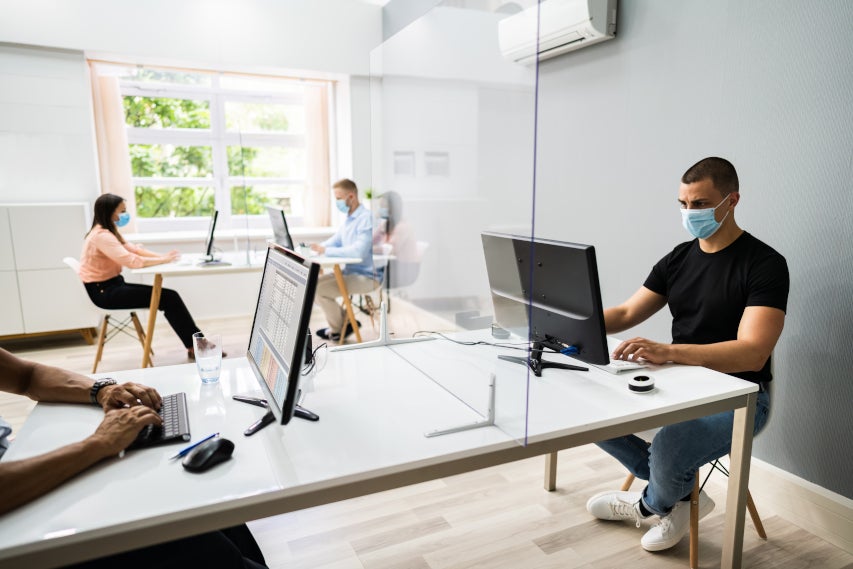 In the food and beverage industry, the quickest way to a customer's heart is through their stomach. The easiest way to show off products and engage with customers is by giving out samples of the latest and greatest offerings. Expanding your menu to include a wide variety of flavors also shows how creative and dynamic you are and helps you get a feel for what flavors may sell the best over time. 
If your business isn't on the culinary side, consider teaming up with a local eatery to procure some samples. Display a full-color
co-promotion banner
so that everyone wins. This way, you are building relationships with other local businesses while promoting your own with small bites that will leave customers wanting for the full meal deal. 
Stop And Smell The Ads
The scent is tied to the limbic system, directing how the body reacts to sensory stimuli.
Combining aromatics with mood lighting or other sensory tools in your brick and mortar,
display booth
, or any other location where your products or services are showcased can transform the way your brand is perceived by potential clients. One fascinating aspect to note is that whatever scent you use will be associated with your brands. This means that even when your ads aren't present, customers will think of your brand as soon as they smell your signature aroma. 
Can You Hear Me Now?

Breakthroughs in innovative sound engineering have led to a revolution in audio-based marketing. Since the early 1920s, brands have utilized the crazy catchy potential of auditory marketing to entice customers with jingles and tunes that are impossible to get out of your head. It's never been easier to give your respective clientele something to hum about thanks to the power of portable speakers and modern audio formats. Consider hiring a musician to write up an earworm to use in your audio and video ads. You can even research stock music options to find royalty-free soundtracks that you can play in your store to create a sonic atmosphere that puts your customers in the mood to buy. 
Get a Feel For It
"Try Before You Buy" is a marketing adage that has proven to be a successful tool of engagement for customers. Allowing customers to get a feel for your products –
literally
– before making a purchase allows them the opportunity to experience the luxury of your merchandise firsthand. Offering them the guarantee of a refund only sweetens the deal in the case that they don't end up falling in love with their purchase. This is an especially useful marketing practice for selling items such as sheets, mattresses, and similar textiles where touch is oftentimes the deciding factor in whether or not a customer will be satisfied with your product.
All Eyes on You
Obviously, as sight-based beings, visual marketing is the most cost-effective tool you have at your disposal. Many marketing strategies look to reliable utilitarian means of stock video and photography as visual bases. Diverse libraries of visual content provide selections that are easily accessible to you and your baseline of customers. Bright, vivid images are the key to standing out in a sea of competition.
Indoor/outdoor vinyl or cloth banners
and
signage
should be provocative encapsulations of your brand, providing strong messages that make an emotional connection vs. the next fly-by-night trend. Look to use vivid color combinations inspired by the possibilities of the prismatic color wheel, such as blue and orange or red and green.