As a small business owner, you may think that your environmental impact is a minor concern, but did you know that almost 75% of shoppers consider sustainability to be a high level of importance to them? Consumers want to see the businesses they purchase from adopt and encourage eco-friendly practices, no matter what size.
Winter is also a great time to focus on your carbon footprint. Americans dispose of 25% more trash between Thanksgiving and New Year than any other time of the year. This excess waste comes up to nearly 25 million tons of garbage – nearly one million tons per week.
Want to give back to the planet and show your customers you care? Here's a quick guide on making your business more eco-friendly:
Offer Public Transit Benefits
Most businesses utilize work from home policies. By eliminating the need for your employees to commute to work, you make major strides to reduce your carbon footprint. However, WFH isn't always a practical option. If you want to reduce commuter carbon across the board, offer employees public transit benefits. By partnering with your local transit agencies; you can offer subsidized travel passes to all your in-person employees.
And why stop at just employees? You can also extend similar incentives to customers through promo deals or discounts to those who take public transport to your store. As deals and discounts rotate through the year, it's a great way to strengthen customer relationships without hurting your bottom line.
Switch to Sustainable Marketing Materials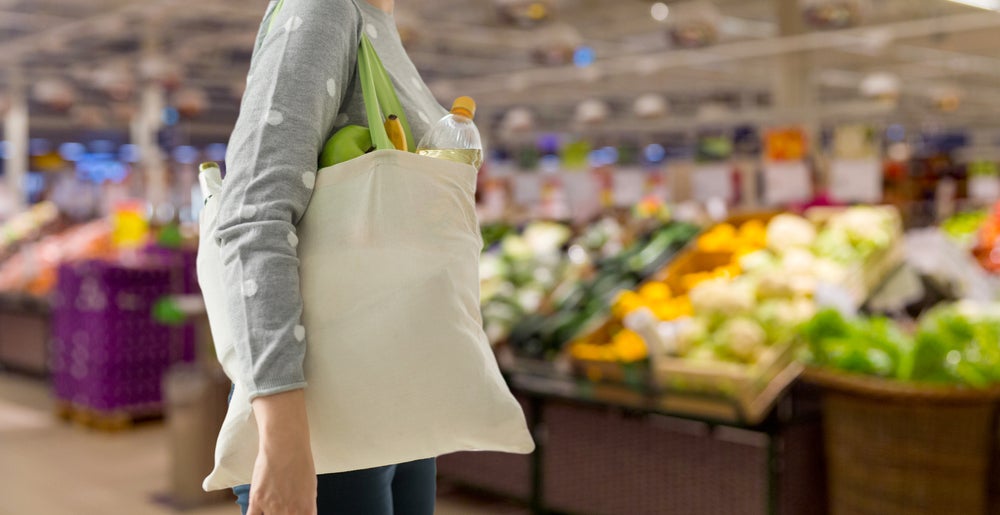 The holiday season is one of the busiest times of the year for businesses. In the flurry of the season, businesses go all out to promote and advertise their products and services. However, once January comes around, most of these marketing materials find their way to the nearest landfill.
Eco-friendly banners and cardboard window signs can be a green, responsible way to market your brand. And if you really want to put your money where your mouth is, invest in eco-friendly tote bags, splashed in the colors of the season. While you will pay a premium for this approach, it offers you a unique opportunity to connect with eco-conscious consumers while showing off your brand each time they're used.
Reduce, Reuse, Recycle
While we strongly advocate for eco-friendly banners and flyers, vinyl and plastic offer one major, ecological advantage: reusability. For promotions that you'll run more than once, such as holiday sales, vinyl and plastic signs offer a more ecologically friendly approach. Plastic and vinyl can also be more sustainable within the context of certain environmental conditions.
Simply put, it's more destructive to continually replace cardboard signage than to use one vinyl sign. When investing in vinyl or plastic signs, consider their recyclability. Check with your local recycling plant to see if they'll work with the materials you're using for signs.
Composting is Cool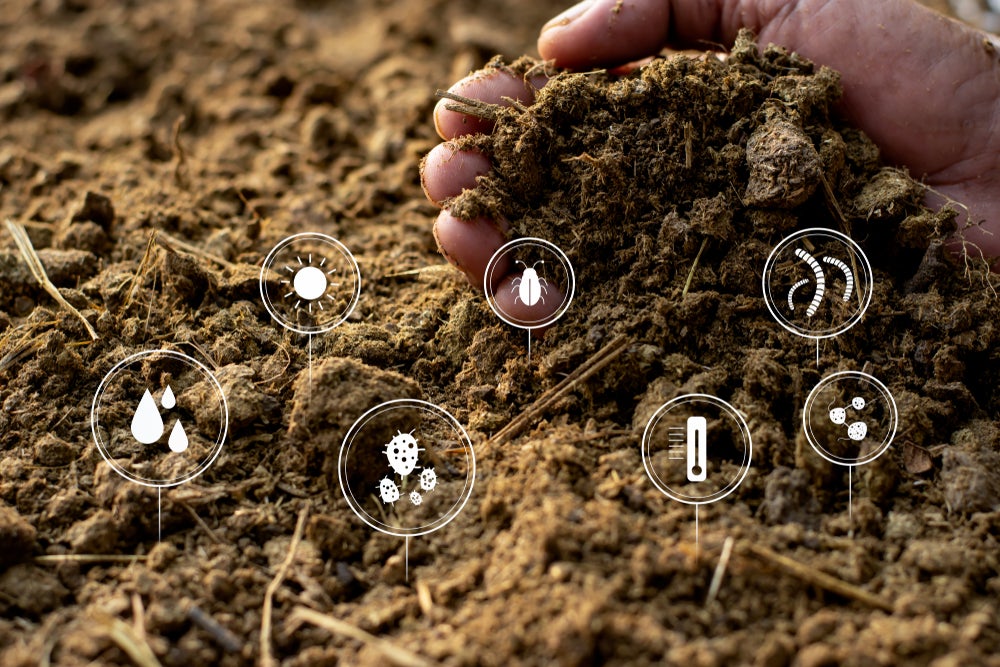 Composting is an excellent way to save organic waste from entering landfills. When organic waste makes its way to dumping grounds, it's left to rot and decay. Decaying organic matter releases greenhouse gasses like methane into the air, which warms 20x more than carbon dioxide.
If you want to make a long-term commitment to sustainability, try integrating a composting program into your business. Save all the organic matter you can, then mix it into the ground, providing soil for parks and gardens nearby. If you lack the real estate for proper composting facilities, just collect your waste in a resealable bags and store them until you can transport them to composting sites.
Upgrade to Energy-Efficient Appliances
Winter comes the need to push your heating system to keep your customers warm. Unfortunately, turning up that thermostat racks up emissions from your heating system, along with pushing your utility bill. The answer comes from making your business more energy-efficient. While purchasing new appliances comes with significant capital investment, making your store or office more energy efficient will pay you back in long term savings.
PRO TIP: If you really want to save on power, invest in a smart thermostat system. These systems allow you to automate the operation of appliances using sensors, heating only the areas you have in use.