The year has just gone past in the blink of an eye and its time to start wrapping up all the good memories that have defined the year for you. We at Bannerbuzz would like to wish all our valuable clients, prospective customers and well wishers a Happy New year filled with lots of joy, good health and heaps of prosperity.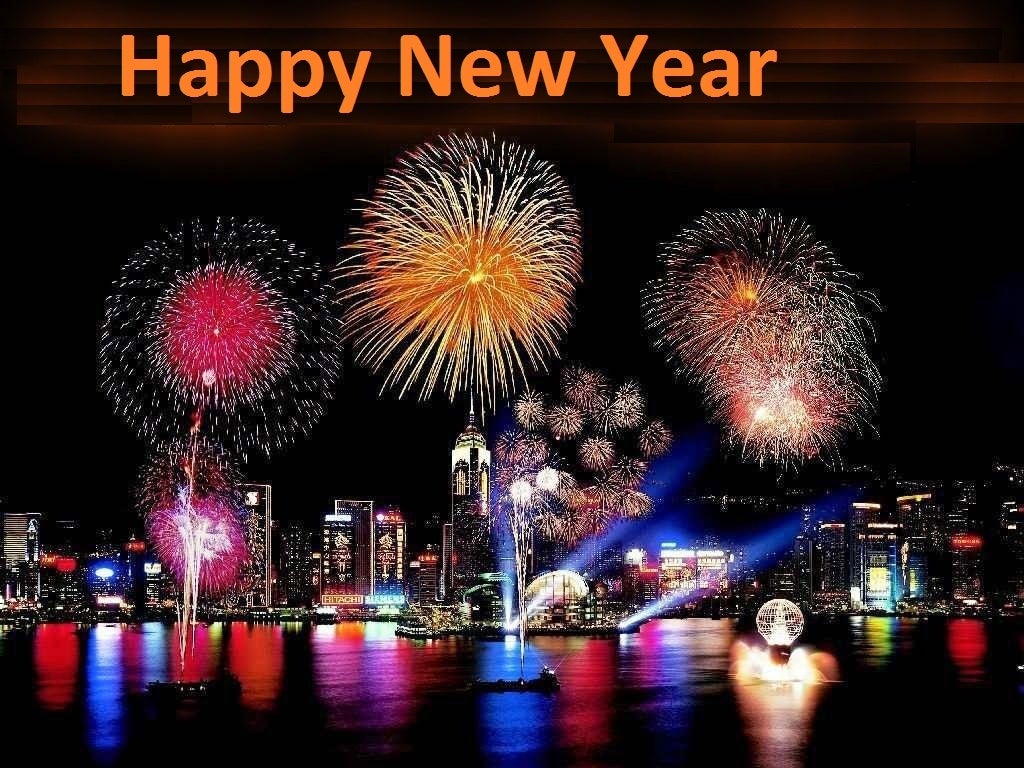 Looking back on the months gone by,
As a new year starts and an old one ends,
We contemplate what brought us joy,
And we think of our loved ones and our friends.
Recalling all the happy times,
Remembering how they enriched our lives,
We reflect upon who really counts,
As the fresh and bright new year arrives.
And when we ponder those who do,
we immediately think of you.
Thanks for being one of the reasons we'll have a Happy New Year!
A poem by Joanna Fuchs
We take this opportunity in thanking you for making a year memorable for us. We assure you to continue giving good service and top-notch quality. When you feel like banners come visit us Bannerbuzz
Bid goodbye to this year with exciting offers on Display Banners, Promotional Materials, and More
Grabbing the best of offers and discounts on a variety of banners and display materials could be one of the exciting ways to bid goodbye to this year. Your business needs an upgrade in terms of quality and performance and therefore, investing in some of the finest marketing and advertising materials would be the wisest decision for your brand. Let everyone feel your presence with the right targeted tools when bought from Bannerbuzz.com. Bannerbuzz assures top-notch quality experience from a variety of quintessential products and tools available on our online network.
Customize the banners, backdrops, feather flags, and other marketing tools online
You will be delighted with the feasibility that our online experience has to offer you a variety of options are available to see your difficult tasks turning into simpler ones. The online customization tool or online free design studio lets you design and customize the variety of promotional products based on your brand's aspirations, set guidelines, and your choices as well. With this online customization feature, you can select and modify some of the vital designing elements that are meant essential for the graphics. You can get the custom-changes done for a variety of promotional materials namely, backdrops, display banners, step and repeat banners, teardrop flags, flag banners, and similar display tools are there to meet your advertising and promotional requirements. Be it any event, marketing campaign or advertising need; our vinyl mesh banners or big size banners for the sidewalks are just incredible to spread the word loud on your brand's behalf. The customization process allows you to select and amend the height, length, width, size, weight, typeface, clipart, and other major features to bring out the aspired products for the showup.
Enjoy New Year Offers on Vinyl Banners, Pop Up Canopy Tents, Accessories, and Lots More
Moreover, personalized banners and tabletop banners or roll up banners make it a great investment for your events and occasions on the cards. Our personalization tool offers you the leverage to add your choice of images, illustration, favorite quotes to express your brand more creatively and innovatively way followed by the suggested brand tagline, logo, name, and a lot of creative aspects can be adjusted to give it an enchanting look, charm, and feel. This way it becomes interesting to grab the finest deals and offers on your choice of essential products required for your business as well as personal purposes. New year celebrations or other festive occasions are incomplete without wishing and presenting gifts to your clients, customers, friends, and other influential contacts on your list. Present creatively designed coffee mugs, greeting cards, promotional t-shirts, desktop flags, and alike products to your guests and visitors at the trade shows, exhibit booths, office, and more to generate utmost brand importance and recognition too. Further adding to this, you can grab exciting number of price deals and best prices on customized window signs, marketing materials like circle business cards, folded business cards or accessories like zip ties, wall brackets, skyhooks, and many more are available to provide utmost support and easy installation for ample promotional and event display products.
So, without ado, add the most affordable and exciting assortment of display banners, table covers, table runners, inflatable tube man, and many more to complete your bucket of wishes and aspirations incredibly. Rejoice guaranteed product quality, customer satisfaction, cost-effective prices, fastest shipping services, timely discounted offers, and lots of other exciting benefits can be reaped with us, i.e., Bannerbuzz.