Mother's Day is fast approaching but there is still time to devise a plan that will boost your business' sales ahead of the May 9th holiday. Helping your customers celebrate the moms in their lives with inspired sales strategies while your small business converts window shoppers into high-earning sales is a win-win.
Remember There's Still Time To Set Yourself Up For Success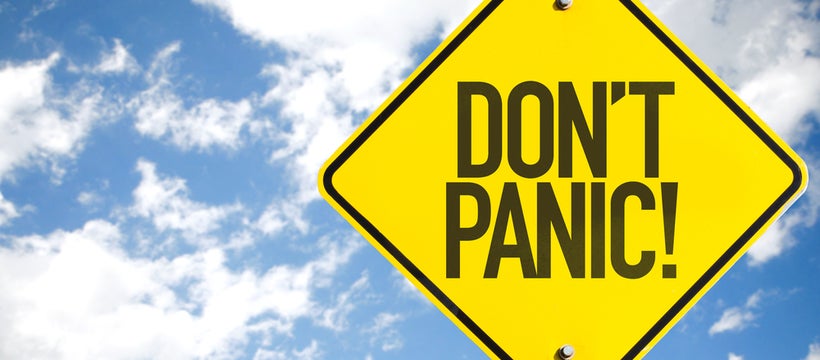 Mother's Day is the third biggest retail holiday in the United States. In fact, 86% of American consumers celebrated mom on this special day last year and spent an estimated $26 billion in the process. If you're worried you've missed the opportunity to make mom-inspired sales, don't fret. 48% of consumers don't do their shopping until the week of the big day!
There are many opportunities for small businesses to reap the benefits of the last minute shopping frenzy! Last minute sales and Mother's Day-themed promotions will attract the rush of shoppers hoping to find mom a swoon-worthy gift on short notice. 
Understand The Importance of Personalization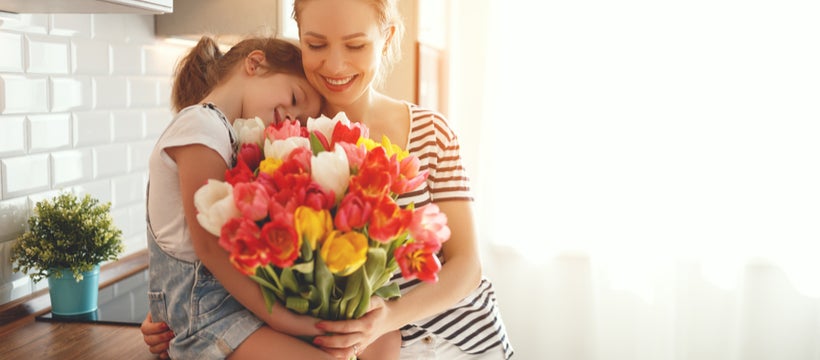 Personalization is paramount for any successful sales strategy. No matter where your Mother's Day coupons, promo codes and other offers are placed, personalizing your communications will result in a big jump in response rates. After all, 91% of customers are more likely to shop with brands that give them relevant offers and recommendations. Last minute shoppers will definitely be looking for the best deals.
Offering customers the ability to customize online orders with product personalization and gift wrap options will help your customers make their gift memorable for the moms, stepmoms, wives, and grandmas in their lives.
There are plenty of inexpensive marketing items you can use as complimentary gifts with purchase to incentivize customers to choose your company. A personalized sales strategy will help customers view your business as their first-choice for purchasing gifts. These individualized touchpoints are key to competing with larger, established brands and have a big impact on the customer relationship. 
Focus On Creative Ways to Celebrate Mom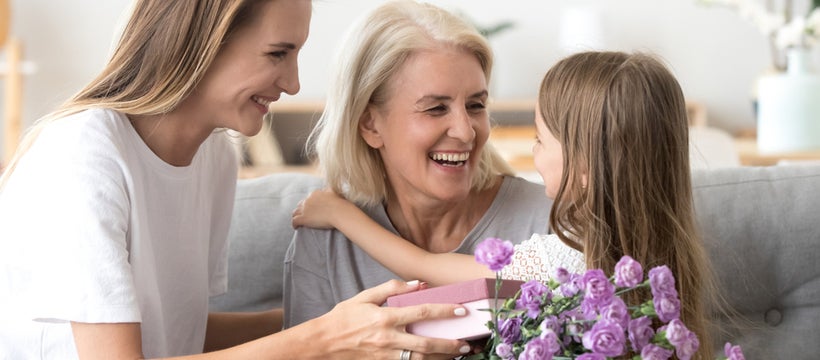 In addition to personalized promotions, creating memorable in-store experiences is a great way for your customers to celebrate the big day. According to a New Epsilon survey, 80% of customers are more likely to give their business to companies that offer personalized experiences. 
Hosting Mother's Day themed events is a great way to boost sales and establish long-term relationships with customers. From giveaways to free gifts to complimentary add-ons, there are plenty of creative ways to incentivize shoppers to purchase while also making moms feel celebrated on their big day. 
Perhaps you could offer socially-distanced mommy-and-me sessions at your gym or studio. Restaurants can take reservations for Mother's Day brunch or offer unique to-go and delivery options with fresh flowers. Boutiques and spas can offer by-appointment special events for moms to get some much-needed pampering and automotive and home service companies can offer special pricing for moms too. 
Developing Your Marketing Message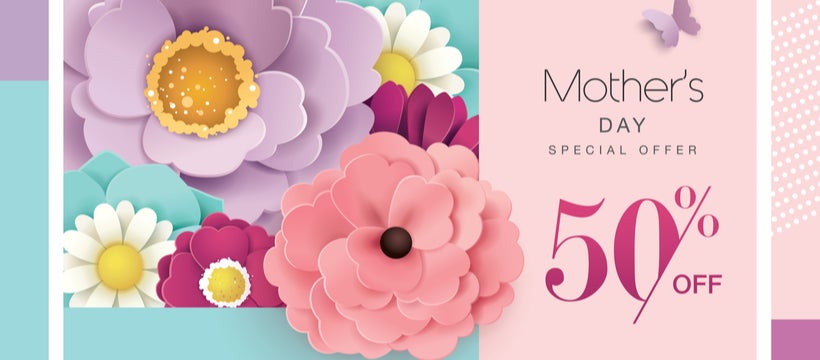 Ensuring your message reaches consumers is vital for your continued success. Social media presence, a well designed and user-friendly website, tactile promotional materials, and a welcoming store front should hold equal focus for your marketing initiatives.
Designing a sales campaign that will attract Mother's Day shoppers should focus on messages that set your customer up to be the hero celebrating the matriarchs that make your business great. Focus on connecting your customers to the gifts their moms will love and communicate why your products are the best value. Your signage and social media strategy should reflect these messages too. 
Connect All the Dots
If you have an upcoming Mother's Day sale or in-store event, this information should be readily available to consumers on your social media accounts, your website's landing page, through online coupons as well as through direct mail, and with your storefront signage. Multichannel marketing is the best way to make sure customers don't miss the memo about your upcoming sales.
Handwritten notes and personalized coupons are tactile touchpoints customers will remember. You can include these items with shopper's in-store purchases at checkout or send them through direct mail. Email and social media messages help you reach a wide range of potential customers, and your storefront signage will round out a thorough Mother's Day marketing strategy.
It is important that your signage reflects any sales or promotions your business is running. Adding sale details will help customers make informed decisions. If you have certain specialty items in stock, upcoming events, or specific timeframe for sales and promotions, find ways to include this information on your signage, but do so in a way that makes the information easily digestible for passersby. 
Design Makes A Difference
Great design has the power to grow your business. On average, you have seven seconds to make a good first impression on potential customers. You have even less time to make them visually intrigued by your brand – 50 milliseconds to be exact. Understanding the rudiments of design and the importance of the color wheel can make or break your sales materials.
Don't worry if design isn't your forte. You can easily hire a seasoned graphic designer to develop the best print materials and signage to elevate your promotions and events. Designers understand that the right color choice can improve comprehension by 73% and they will guide you to brand-appropriate color choices that will make your signage stand out to customers.
Closing Thoughts
Mother's Day is fast approaching but you still have time to make a lasting impression on the customers and mothers in your community. Don't panic, but do start planning your sales and marketing strategy so you can boost your business ahead of the upcoming holiday. Remember these five ways to create a memorable Mother's Day sale that will convert! 
References
Mother's Day Data Center
National Retail Federation
https://nrf.com/insights/holiday-and-seasonal-trends/mothers-day/mothers-day-data-center
Mother's Day Spending Statistics, Trends, and Fun Facts (US & UK)
Much Needed
https://muchneeded.com/mothers-day-statistics/
Mother's Day: The Last Hurrah For Marketers [Infographic]
Capterra
https://blog.capterra.com/mothers-day-the-last-hurrah-for-marketers-infographic/
EXPECTATIONS ARE OUTPACING EFFORTS TO BE PERSONAL
Accenture
https://www.accenture.com/_acnmedia/PDF-77/Accenture-Pulse-Survey.pdf
New Epsilon research indicates 80% of consumers are more likely to make a purchase when brands offer personalized experiences
Epsilon
https://www.epsilon.com/us/about-us/pressroom/new-epsilon-research-indicates-80-of-consumers-are-more-likely-to-make-a-purchase-when-brands-offer-personalized-experiences
Why User Experience Matters to Marketing
WebFX
https://www.webfx.com/blog/marketing/user-experience-matters-marketing/
20 Eye-Catching Graphic Design Statistics [New for 2021]
Digital In The Round