When it comes to signs and banners, we tend to take great efforts and details in creating an attractive design that suits our needs. With that being the case, why do we show negligence when to comes to taking care of them in maintaining the quality? After all reusing them saves us a lot of time, effort and of course money! You may have heard the 5 S methodology for manufacturing but here let's converge on 5S tips to make sure you can extend your banner life:
Sanitize: Sanitize your banner using ammonia free (non-solvent) detergents and water. You could also use mild dishwasher soap. In case of exposing harsh chemicals the prints do come off at times or even distort the material of the banner.
Soft cloth: Always use a soft cloth to clean the surface of the banner. Avoid using coarse cleaning pads for they highly damage the quality of prints. In fact even keeping the printed side of the banner facing down towards the ground while cleaning on a rough surface hurts the banner.
Side: Strictly avoid folding the banners since they cause creases. A better solution would beto roll the banners and prevent permanent crinkles on them. Keeping the prints on the outer side, a good indicationisto wrap a sheet of butter-paper while rolling the banners. This way the color used during prints along the sides will not stick to the storage device. For minor wrinkles, you can put a soft cloth on the ground while facing the printed side down,run a semi-hot iron on the backside of the banner. Never overdo the heat since that can melt away the material, shrinking the banner size and permanently causingimpairments to the prints.
Seal: It is ideal to seal the banner in a tube or cylinder of about 5-inch diameter or a little more.
Store: While storing your banner keep it away from direct exposure to sunlight since that may affect the quality of prints and fade away with time.  A cool dry place works just fine.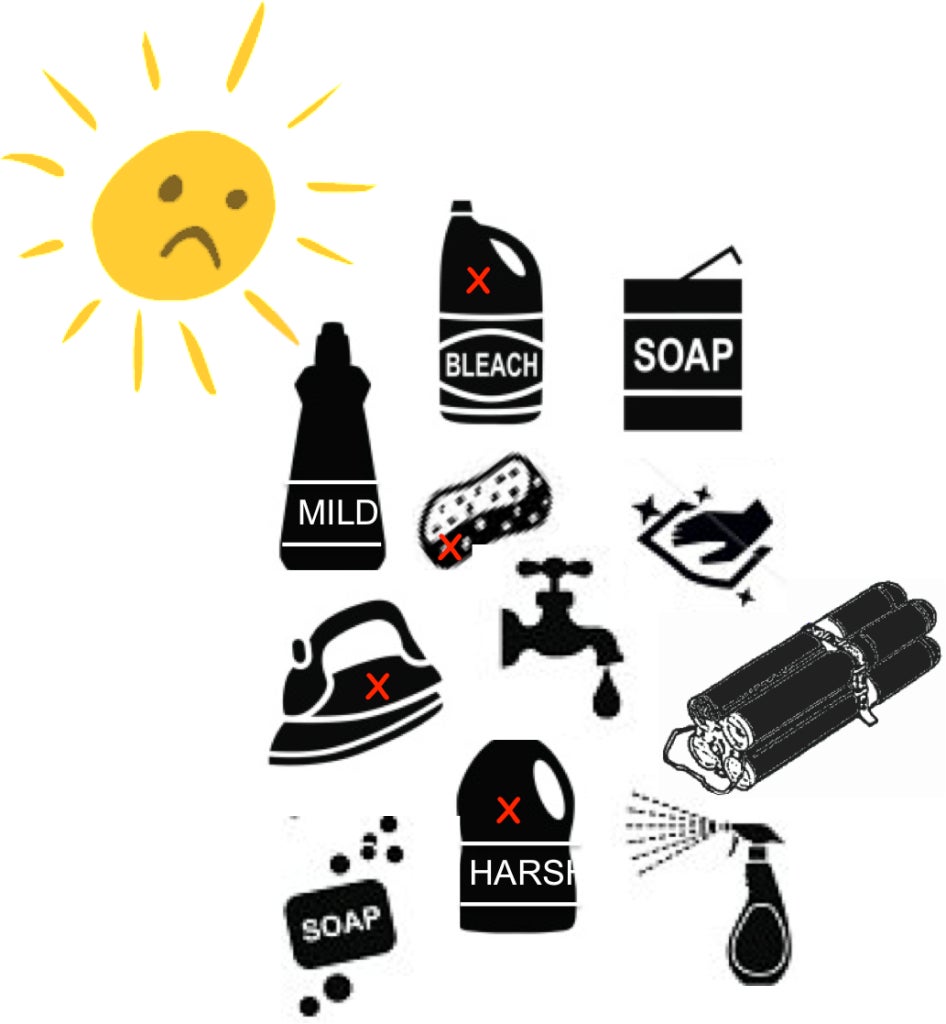 Many times banners can get damaged due to improper installation as well. Remember to make appropriate use of grommets, holes and pockets while they are being put up. These banners are often mistaken as permanent prints. Due to the varied adverse weather conditions in which outdoor banners are being exposed to, their state will eventually give up but with proper care their lives can surely be prolonged.
Our hope is these tips will come in handy to take care of your banners and increase their longevity, though in case of further questions or concerns contact us at  +1 800 580 4489