On the roads . . .

Corey Doctorow/Flickr.com
On our buildings . . .

Paul Joseph/Flickr.com
Above our cities!

ING Group/Flickr.com
With banners seemingly everywhere, it's easy
sometimes to forget the important role that banners
play in our society.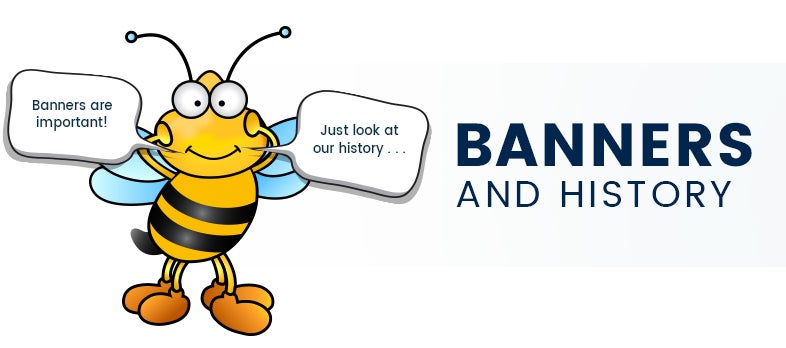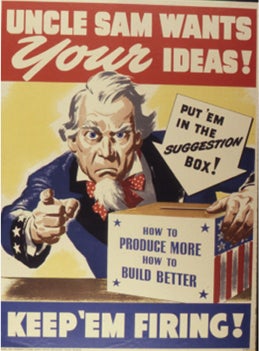 Americans
have waved
banners
for some really
important things!
Public Domain via Wikimedia Commons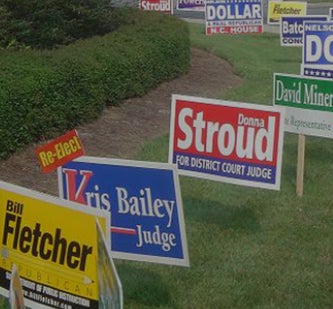 in fact,
signs and
banners
still help us decide on the most

important questions
in our society!
Public Domain via Wikimedia Common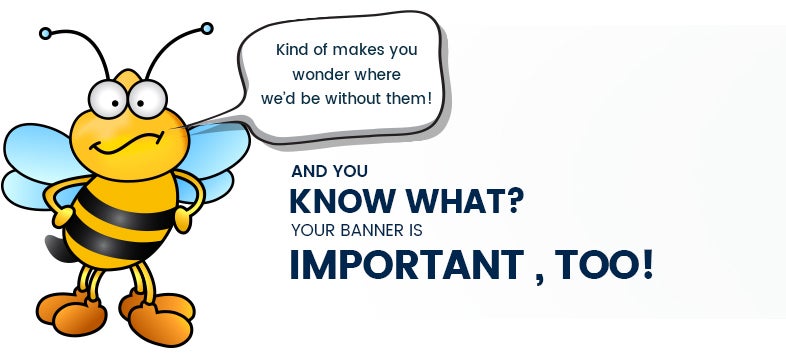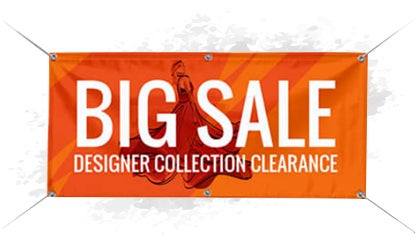 Maybe it brings
you more sales . . .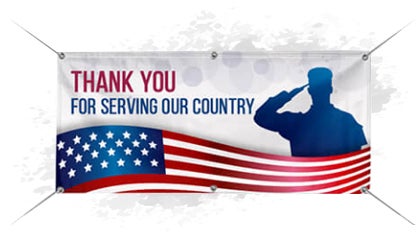 . . . honors an
important service . . ..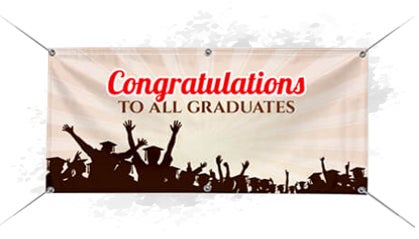 . . . or celebrates an
important event!
At BannerBuzz we know that your banner is NOT JUST A BANNER!
Your banner tells a story – YOUR story. And we want you to tell it the way you imagined it.
Great design.
Vibrant colors.
Quality materials.
We want to be sure your banner is perfect. Every time.
Let's get started! Go to Bannerbuzz.com and let us help you tell your story!