PVC Banners, where banner printing is done on PVC or commonly known as Vinyl material is your rescue to the most common advertising and publicity dilemmas – tight budget, effectiveness of advertising medium & meeting deadlines for campaigns.
How exactly do banners work as an advertising and publicity medium? Well, pvc banners can be personalised in terms of the content and size as well. So these personalised banners can be used effectively to advertise or promote your business.  The benefits of getting banners, instead of mass media like television and newspaper, are far better weighed.
As one of our customer was going to open their shop and they have ordered 1 banner from BannerBuzz. See our customer's banner image here.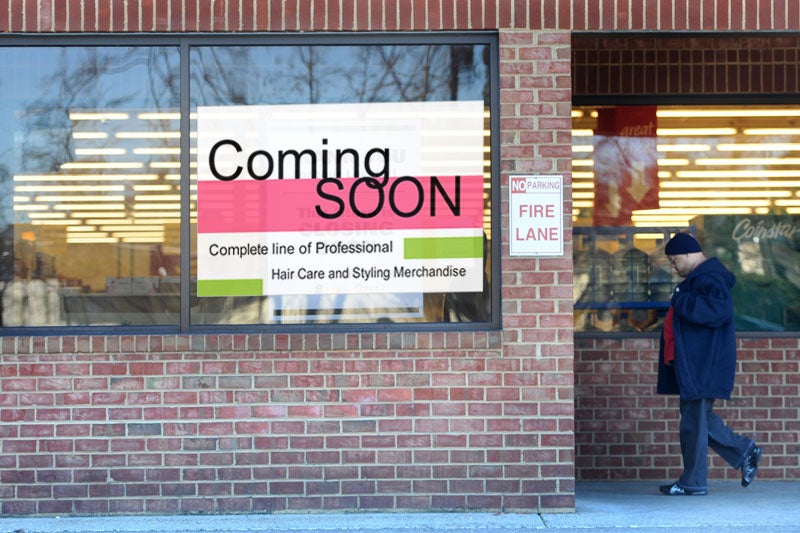 Print and Television advertising has limited visibility, with the logic that though they can reach a large number of viewers at a time, they need to be shown frequently to have a better probability of actual prospects may want to buy your product or service. However, in case of banners, they can be put inside the store, just outside the store or business place or be put in places where a large number of people may possibly catch an eye of the advertisement. As they are there at one place always, or for a long period, there are better chances of people, especially your prospect customers, watching it compared to news or television advertisement. So, if you are a boutique owner, it makes sense that you put up banners inside and outside your store, to announce and promote an upcoming sale, as you want more of your existing customers and the neighbourhood community to be aware of it.
Banners are much less expensive than other advertising and promotion media. Where you may have to spend some thousands of pounds to place an advertisement in a newspaper, magazine or television, you can get your personalised banner, in most of the cases, for less than a hundred pounds.
While your newspaper print or TV advertisement has limited life span, banners, whether used indoors or outdoors, can last up to seven years. The PVC banners get such durability owing to the thick 400 gsm material and high quality, UV resistant printing, which makes the banner sustain harsh weather conditions. The quality of both the banner material and the print is maintained for a sustained period. This makes the banners more
There are a number of online portals that provide with banner printing services. The top most firms will also have their professional designers work closely with you to design the most effective and attractive banner that hits its target bulls-eye. So getting a banner is as easy as a few clicks. You can get your ready banner designs uploaded and printed or let the professional designers design the right banner for you and print it too.
BannerBuzz UK is one such online banner printing portal. It has industry experience of more than 20 years and so all orders are backed with a 100% quality and 100% price guarantee. Also, they will design your banner absolutely free and some of the orders qualify for free shipping as well.