Vinyl Banners are one of the easiest, most efficient yet the most reasonably priced option for advertising your business if it is a medium or small scale one. Vinyl Banners are made of vinyl or PVC material of a standard 13 oz thickness. However, the material weight may vary from 9 oz to 22 oz. Vinyl is a plastic like material and due to this it can be used both indoors and outdoors. Being water-proof, it is not affected by rain or snow. Apart from this, as vinyl is a strong and sturdy material, it can bear harsh windy conditions and due to its thermal stability, it also resists the sun.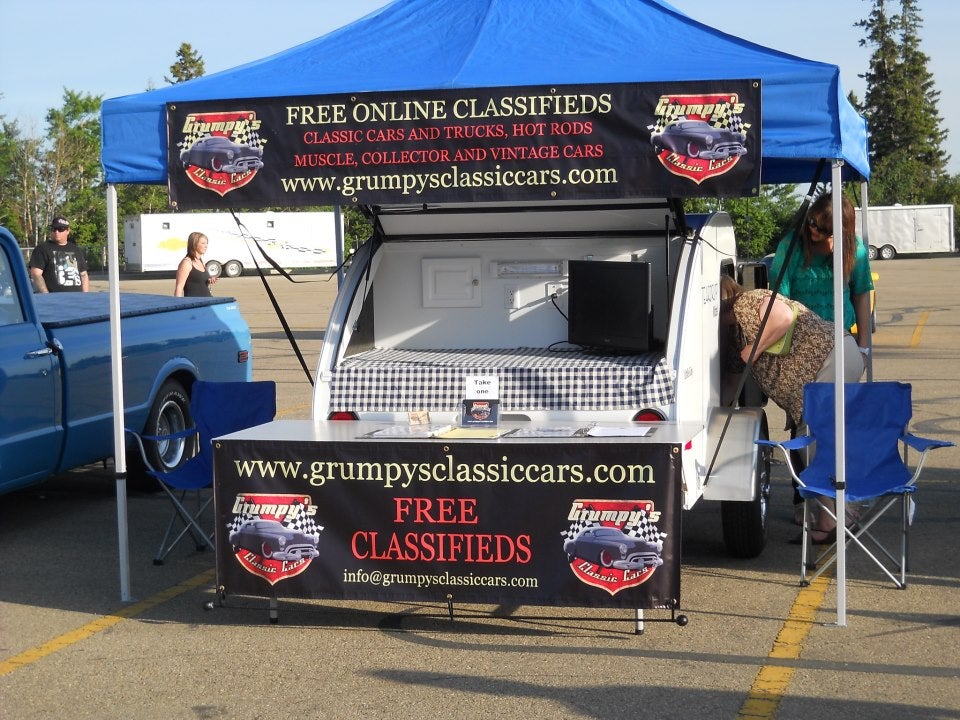 However, the better part is that not just the material, but the print on the banner is all weather-proof as well. The vinyl banner printing is done using a completely digital process with aqueous, eco-solvent, solvent based inks or UV-resistant inkjets. This lets the print remain intact in terms of colour, shade and brightness. The print remains as it is even when placed outdoors, exposed to sun, wind or rains over a long period. Irrespective of its indoor or outdoor usage, the average life span of vinyl banners is 4-7 years.
Vinyl banners can be customised as per one's requirement. One can put up customised content on the banner and even select the custom size required. This is why custom vinyl banners have a wide scope of application. They can be used for personal occasions like birthday parties, wedding, and others and also for official purpose like publicising contact information of business, relocation of business, announcing an upcoming or ongoing sale, arrival of new stock at the boutique or store, giving direction within the store and many more.
Banners are more mobile, in the sense, they come with metal eyelets or 'donuts' at standard distances that make it easy to put up the banners. So once their purpose is fulfilled or if the banner's location needs to be changed then they can just be taken off, rolled up and stored or put up again wherever and whenever required. They do not wrinkle and the material and printing is maintained as new.
There are a number of online banner printing portals that provide banner printing. You can select from a template banner design available in the online collection of these portals or create your own custom vinyl banner. However, it is important to select an appropriate printing portal for the banners you require. You can select these on the basis of the quality provided, the comparative price, the turnaround time, designing support and shipping service and cost of shipping, provided by these companies.
BannerBuzz is in the business of professional printing for more than 20 years. Every Vinyl Banner order placed with BannerBuzz is backed with a 100% price and 100% quality guarantee.