PVC Banners are banners made of PVC or more commonly known as Vinyl material. The PVC Banner is a thick 550 gsm material with full colour printing done on it using hi-tech printing equipments. The print is UV resistant so it does not fade even if placed outdoors. PVC Banners can withstand all weather conditions, whether it is sun, wind or rain. So these banners can be placed indoor as well as outdoor.
But the real catch of these banners is that they can be personalised – in terms of size as well as content – so that their uses become innumerable. Some of the most common and some of the most creative uses of personalised banners are:
Business Banners: This is the most common use of PVC Banners. Small and medium scale business use banners efficiently to promote their business or product or scheme. If you are a business owner, you can use banners at strategic locations to gain customer visibility. If you own a shop then you can place these banners on the outer walls to display some upcoming sale or ongoing sale. You can use stand banners inside the shop for directions within the store or you could use banners to highlight a particular stock or items. If you are relocating your business place then banners come in very handy by showing the new location on a map on big banners placed inside and outside you place of business. See Sample for Business Banner: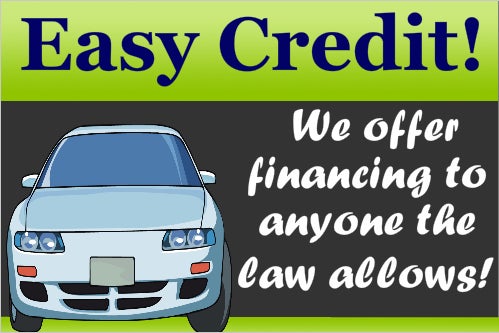 Party Banners: Another fun way to use banners is putting them up at parties. Whatever the occasion for the party – a birthday party, a graduation party, wedding party, hen night, or any other – you can say whatever you wish through banners. You can write a message for the birthday boy or girl on the banner and hang it on the cake table or any wall. You can be more creative and leave some place blank on the banner where all the guests write their message for the birthday boy or girl. This banner then can be preserved as a birthday keepsake. If it's a silver jubilee wedding anniversary party then you can print '25' on a big banner and can be used as a part of the decoration. See Sample Party Banner below: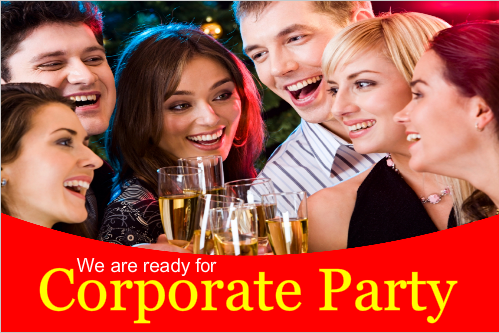 Church Banners: Banners are also used inside and outside churches to announce important dates for church events or activities or to put up quotes from the bible for visitors as well as passers-by. Church Banners can be used to call for donations or voluntary services too. See Church Banner Sample below: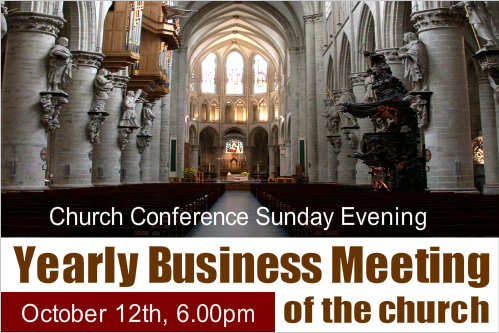 Event Banners: Banners are a very effective way of advertising in trade shows, exhibitions or corporate events. The right things said in these banners along with eye catching colours and design can attract maximum number of customers and maximum sale. See event banner sample below: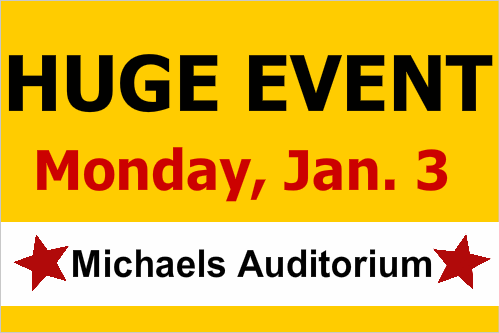 Apart from these, personalised banners can be used as creatively as possible. Banners can be used in schools – on sports day or annual day, during Christmas – for a Christmas lunch or dinner, Christmas Sale, and many more. Banners can be personalised just for fun, for example, put up a vertical banner with a funny message or a witty message with your fun photographs together and put it up inside your best friend's locker. So whatever the occasion, event or moment, there will definitely be a place for a banner to express what you wish to say!