A Birthday is a very special occasion and celebrating such occasions require special attention. The way to go is using personalised birthday banners at birthday celebrations and parties. Make your friend, family, loved one feel great and unique on his/her birthday by using birthday banners. These PVC Banners can be used creatively in a number of ways. They can be used traditionally on walls or cake tables or can be used creatively by keeping a little space on the banner especially for signatures and writings from guests and can be stored for memory. For any creative idea that you have for your birthday, or to gift or surprise a friend on her birthday, you can now make your own personalised birthday banner using online banner tool. You have to select the online portal from where you will design your banner and get it printed from.
It is very easy to make your own personalised banner. Just follow these simple and common steps using the banner tool available with most of the online printing portals: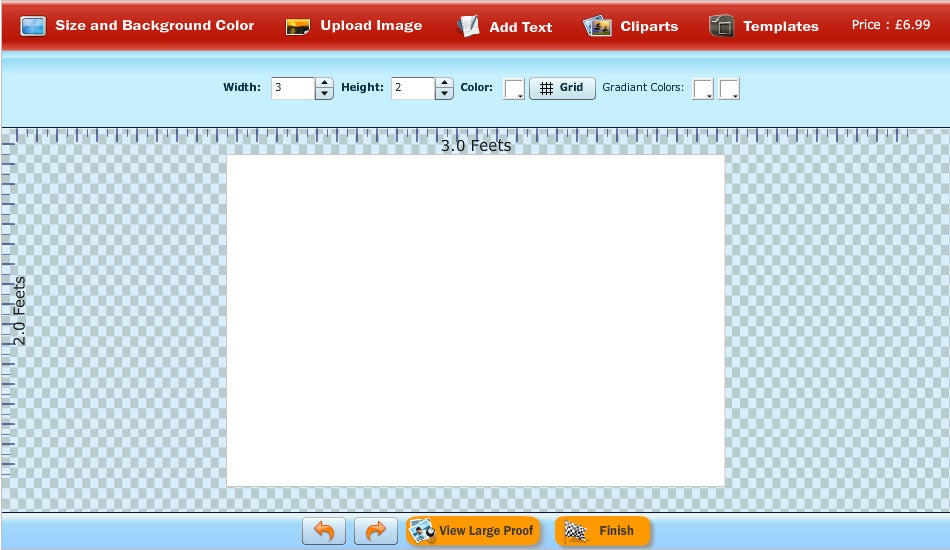 Size of the Banner: Select and set the height and width of the banner as per your requirement.
Background Colour: Select the preferred banner background colour from a wide range of shades that the banner tool provides.
Upload images: What images do you want on your birthday banner? These could be a photograph of the birthday boy or girl or any camera clicked picture, or a clipart, or any downloaded image. You can also upload more than one image and select the order of these images too using send to back or send to front options.
Add text to your banner: You could be the most creative here for Personalise Your Banner. Use text to create humour or just to express what you feel for the birthday boy or girl. After adding the text, select the suitable font type, font size and font colour. You can even set the fonts to bold and italics, and set the angle of the text using the options from the menu of the banner tool.
View large proof: After arranging the images, click the option of viewing the large proof from the menu to get an idea of how the banner would exactly look like. If required, you can go back and make changes too.
Save and Finish: Save the design by clicking 'Done' or 'Finish' on the banner tool menu. You can view your final banner and then go for printing options.
If you do not have any images to upload, you can select any template from the available collection from the online portal and use it as the base for your design. Or if you already have a print ready banner design, you can directly upload it on the banner tool.
So make your own banner in the simplest way by using the banner tool so that you get exactly what you want on your Birthday Banner.