Have an upcoming event or looking to increase your levels of engagement and make contact with potential new customers for your business? What you need is the most cost-effective offline marketing tool there is: the perfect banner. But what kind? Vinyl banners or fabric banners? 
Banners are among the simplest and most effective ways to advertise. They build awareness and drive engagement through motivating copy and effective design techniques. The two most commonly used materials for banners are vinyl and fabric.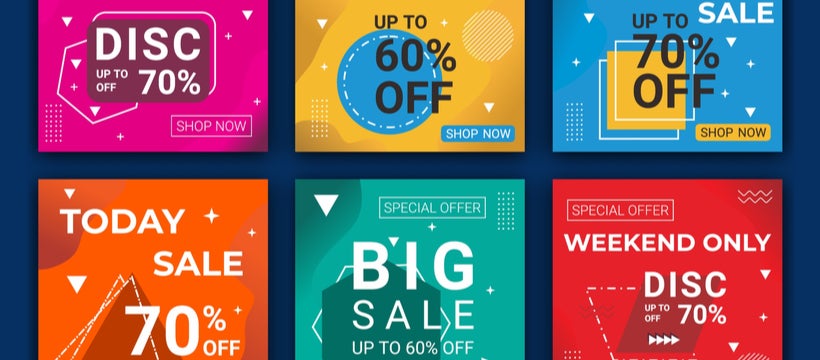 With print technology achieving higher levels of sophistication and quality, printing on fabric is now easier, cheaper, and faster. A banner made from vinyl, meanwhile, is an evergreen option; the perfect balance of class, functionality, and value.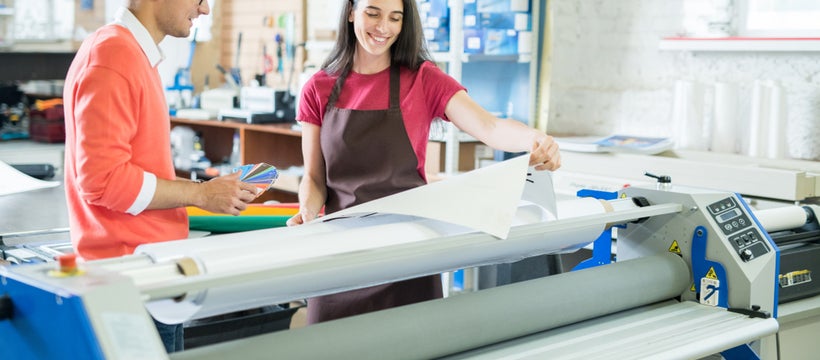 Each has their own unique characteristics, making one more useful than the other in particular circumstances. Comparing and contrasting them will help you choose the right one for your business needs. 
Different Banners for Different Moods The first clear distinction is that custom vinyl banners are ideal for outdoor usage. They also work well indoors – just be sure to have them printed in matte so their glare isn't distracting. Their durability, however, makes them stalwarts for outdoor marketing and advertising. Come strong winds, rains, or harsh sunshine, the colors on these outdoor banners remain vivid for long periods of time.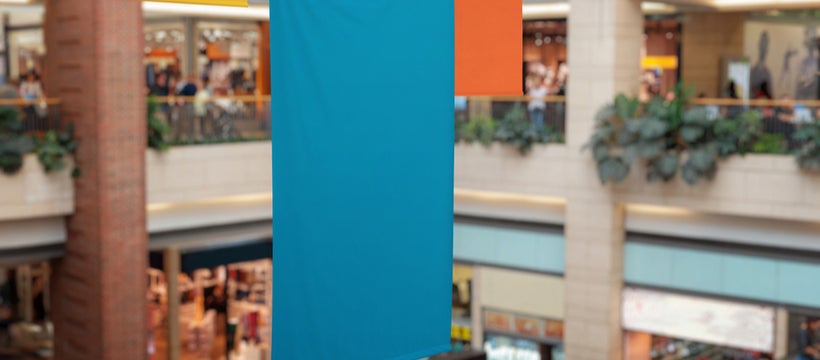 Fabric banners, on the other hand, are commonly used indoors for their warmer finish and feeling as well as a certain fluidity. The proper use of complementing colors in fabric helps to create extremely distinctive designs. This material easily blends in with its surroundings without looking like an "in-your-face" promotion.
Additionally, the ability of a fabric banner to absorb light, coupled with matte finishing printing, makes them more elegant-looking. Although they are usable as outdoor banners, one must be cautious of weather-related fading or damage. If the natural look of a fabric banner is attractive to you, consider using them for short-term events.
Battle of the Banners: An Overview
To further understand the utility of these banners, let's address the specific advantages and disadvantages of each.
Benefits of Vinyl Banners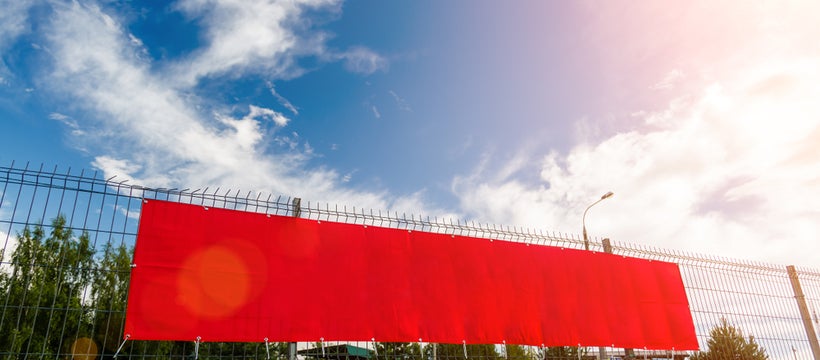 They do not tear easily. The sturdy structure of the material makes them last longer. 

The colors on custom vinyl banners loo

k opulent, courtesy of its glossy finish. This quality makes your designs look cleaner and they pop outside.. 

They are waterproof. This means they remain unaffected by rain and are easily cleanable with a damp cloth. 

They are far less likely to be damaged by environmental conditions (wind, hail, snow, sunshine). 

These banners

are entirely opaque, a quality that enables better readability in any kind of lighting.

 
Benefits of Fabric Banners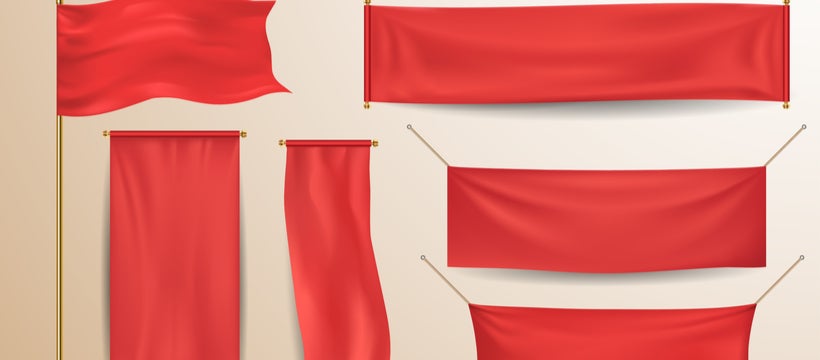 A fabric banner

looks more pleasant with its softer finish. 

They complement the surroundings of any location you put them in and look like decorations as opposed to flashy promotions.

It's easy to store and transport since fabric is foldable and weighs significantly less than vinyl.

It doesn't run the risk of creases or wrinkles.

The fluidity of a fabric banner gives them a unique appearance when used outdoors. 

They absorb light, which means you will never notice reflections of light sources on your banner. 
Drawbacks of Vinyl Banners 
They weigh more than banners made from fabric. This makes it harder to transport and store. They must be rolled gently to avoid any creases.

They look slightly unflattering when used indoors. Although custom vinyl banners provide better colors, they lack elegance. 
Drawbacks of Fabric Banners
Unuseable during harsh weather like strong winds or rains. They can fly away or become drenched and lose their color.

Requires just the right outdoor conditions to hang. 

Fabrics are known to be washable, but this could also cause the color quality to deteriorate, particularly after repeated washings.