Window clings, or window sign marketing, is a simple yet compelling and cost-efficient way to spread awareness about your business and products. It's highly effective because window signs help you brand your business, capture attention, and motivate both immediate and delayed responses from your target audience.
Having high-quality, clear window decals are also a great way to reach out to your customers. With a range of advantages offered by window signs, you can ensure a robust marketing opportunity for your business and have people take notice of your advertisement. Regardless of the type of business you're in, you can benefit from window signs using the below marketing tips and tricks.
Enhance Brand Awareness
Having static window clings, floor decals, or window signs as part of your promotional marketing mix can not only help grow your business but also reinforce your brand to people visiting the area frequently. These enticing graphics allow you to catch the attention of potential customers and promote your company name and logo, along with highlighting new products and special promotions.
Window graphics also let your customers know at a glance what makes your brand different from the rest. As soon as a prospect or passerby walks by your storefront, they become aware of the name of your business, your logo, your contact information, the colors that identify you, and even the seasonal promotions you're offering. Overall, your window graphics make it easy for you to accomplish the key goal of branding.
Affordable Advertising Tools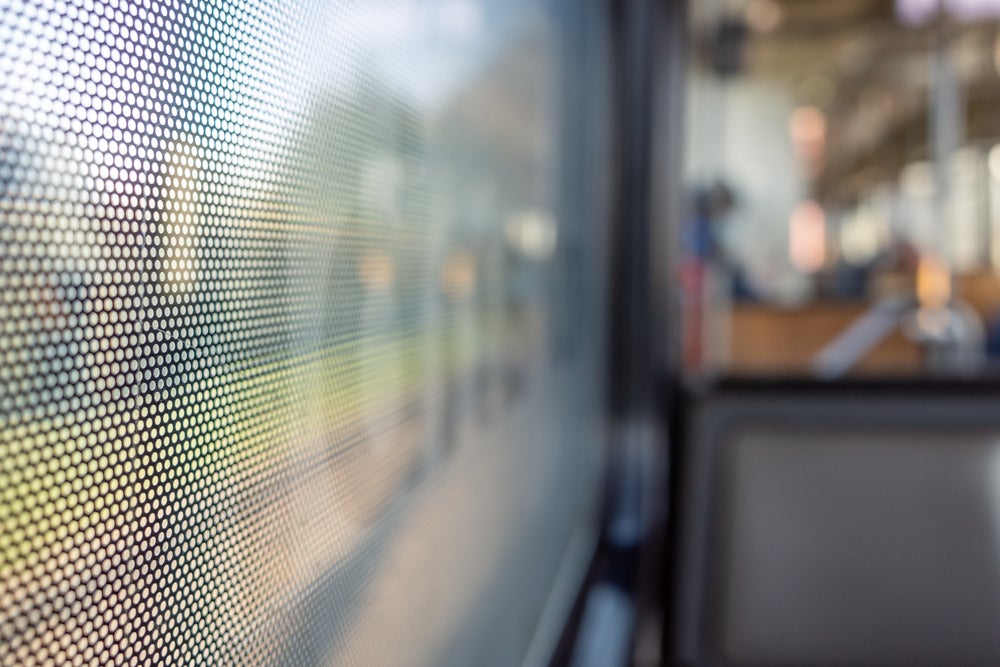 Affordability, while ensuring easy advertising, is another reason that makes window decals an excellent choice for business. Typically, cost-effective advertising comes down to churning out the highest return on your investment possible. However, with most types of advertisements, there are different types of costs involved, both in producing the ad as well as the ad space.
High-quality window graphics, on the contrary, allow you to get your brand's message across to many people effectively. Apart from being a creative and innovative method of advertising, window decals give you the advantage of no additional costs for installation, as they don't require any city permits.
Offer Privacy and Shade
While window signs can be used to advertise and showcase your products/services, they also offer the advantage of creating privacy in your store when you need it. For instance, if you're remodeling your store or business premises, a big window sign can help you conceal the work while advertising your business and giving relevant information such as your contact information, opening hours, etc.
Likewise, window graphics help you create privacy in the interior of the store, especially when the space is organized with glass dividers.
Advantage of Placement Variety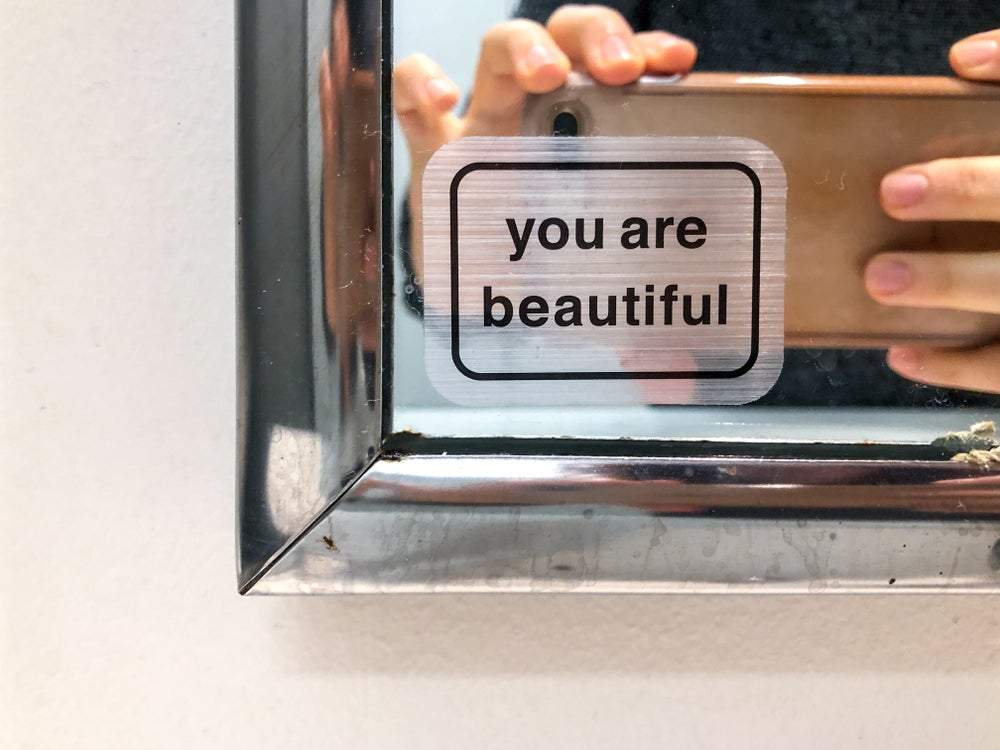 Another advantage of using floor decals and window signs is the placement variety they offer. The windows in your store or premises aren't the only areas where you can use these decals. You can also place a window sign on company cars to build brand awareness in your area. Besides that, you can affix them on the mirrors of your business' restrooms to share information, such as the contact number or company website address.
Further, you can intrigue your audience by making your decals and window graphics visually appealing and keeping the text minimal. The idea is to give your audience just enough information to make them curious. You can also include an explicit CTA enticing them to step inside.
Easy to Update
Another advantage of using these signs is that they are easy to install, maintain, and quite simple to remove. Since glass is a smooth surface, it offers ideal conditions for the installation of self-adhesive vinyl-based window signs.Like installation, removing these static window clings is as simple as peeling off a sticker. You don't have to worry about the maintenance of window signs, as it can be done using everyday items such as microfiber cloth, a squeegee (for larger signs), and mild detergent soap.