Social media is one of our primary sources of media and information. With each successive generation, there's increasing trust in social media over traditional media and marketing tools, and competitive brands are using it to generate leads, grow a following, and increase sales.
As a small business, building a series of social media channels may feel like a daunting task. It's beneficial to see how the professional's are using social media to their advantage.
Investing in Influencers
Influencers are SM users with high follow counts and sway over specific communities oriented around lifestyle and topics of interests. churning out billions of sponsored posts each year. By utilizing sponsored content, you can directly reach and build deeper connections with your target audience.
3.6 billion: The amount of people using social media.
4.41 billion: The projected number of people using social media by 2025.
$5-10 billion dollars: The amount of money circulating in the social media industry.
1 billion: Users with targeted advertising networks.
Despite the size of these massive platforms, younger audiences are quickly developing ad blindness, where they ignore traditional advertising in favor of word of mouth. The best way to tackle ad blindness is utilizing the influencer.
49%: The percentage of people who purchase based on the recommendation or correlation with an influencer.
As users continue to increase, this percentage is projected to as well.
Using Visuals to Tell a Story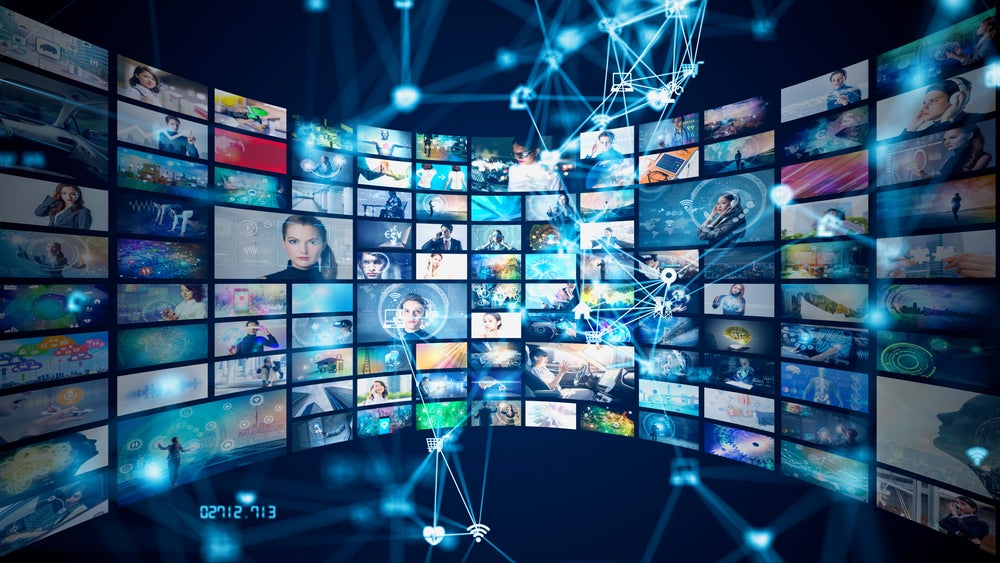 Although text is an excellent way to share information, visuals quickly grab the eye in a short attention span marketplace. A visual post helps direct traffic into the engagement sections such as comments, likes, and follows.
49%: The percentage of marketers primarily using visual content on blogs, websites, and social channels such as Facebook and Instagram.
86%: Percentage of marketing professionals using video as a tool.
Along with graphics, video content is increasingly popular as another way to draw in follows. However, for any marketing that requires visual design, a professional look is key to elevating your brand image.
Utilizing Trending Hashtags
Hashtags are a core element of spreading social media content. Without tags, content only reaches your existing followers, while hashtags allow your content to be swept into the algorithm.
100% (2x): The increase in engagement individuals get from implementing hashtags.
50% (1.5x): The increase in engagement brands receive from hashtags.
PRO TIP: Use tools such as HashtagsforLikes, to find trending tags in your relevant niche.
Encouraging User-Generated Content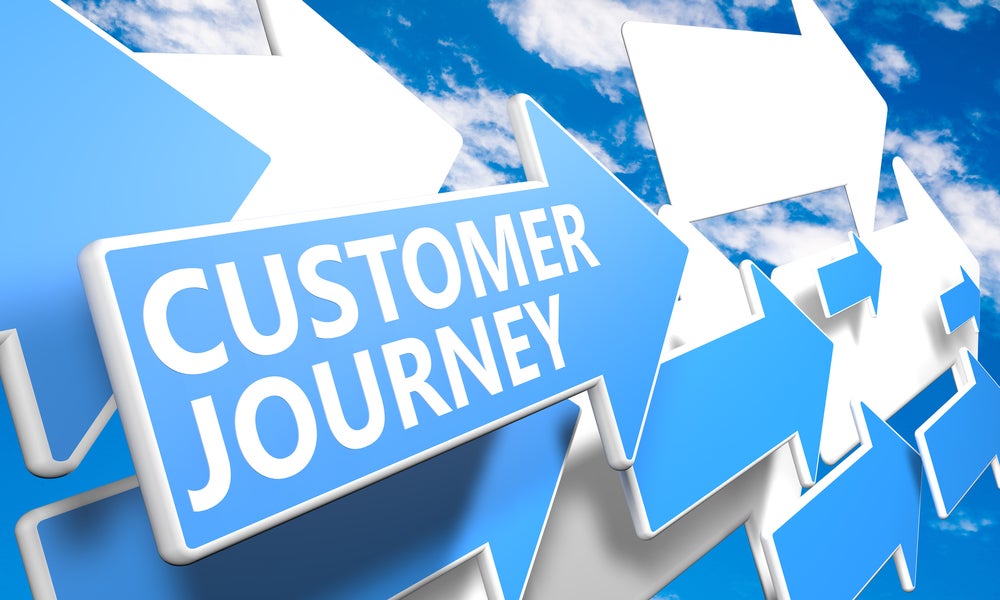 A core SM strategy is to encourage user-generated content. An easy way to encourage user-generated content is to ask your social media followers to post photos of your products/services, and inviting them to tag your business in the picture.
400%: The increase in click through rates given to ads based on user generated content.
50%: The drop in cost-per-click compared to average ads.
When you find a post worth sharing, simply ask permission from the user to repost on your social profile, then schedule the content into your SM calendar.
Running Contests and Giveaways
Giving your customers a chance to take part in contests and offering them something in return is an excellent way to incentivise engagement. Social media users, by and large, are more than happy to get involved with a brand if it involves getting some form of reward. That could be anything such as a discount code, freebie, or membership at a low cost.
$1000: The average amount of prize value to receive engagement.
5.8%: The engagement rate, per 100 followers, that said giveaway garners.
By spreading engagement, you'll be boosting the visibility of your posts, attracting more customers and raising brand awareness.
Consistently Measuring and Analyzing Results
One of the core benefits of social media marketing is data. Traditional media requires heavy investment into data gathering and tracking, while social media gathers data automatically, providing built in tools to statistically measure the effectiveness of your campaigns.
40%: The percentage of businesses that don't accurately track social media ROI.
One of the best ways to simplify the tracking process is to identify key metrics that are important to your brand. Some of these metrics include:
Statistics on reach, or amount of users who have been shown the content.
Engagement statistics such as views, likes, comments, and follows.
Click statistics that show how many users have not only engaged with the post, but followed it to your main website.
Combining click and engagement statistics with sales, by interlinking eCommerce platform registrations and receipts.
Demographic, lifestyle, and economic data on your core audience, which can be compared with your target market to show how effectively you've reached the ideal customer.