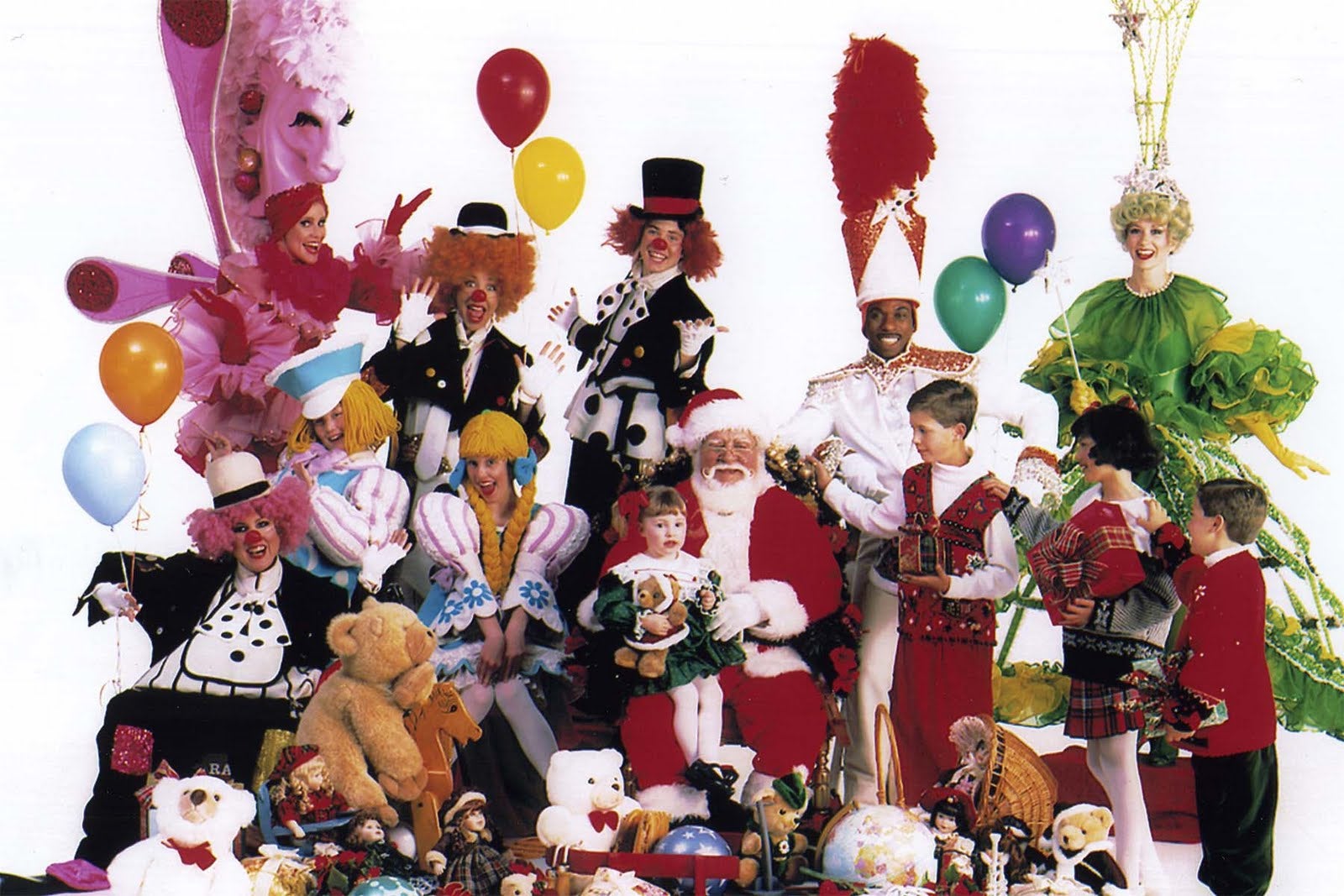 Christmas is the time of real buzz! Whether it is inside the homes or on the streets, everything everywhere is buzzing with activities. The shops, cafes, businesses are bustling with sales, discounts, schemes, campaigns and the homes are busy with decorations, Christmas lunches, dinners and parties.
So if you are a business owner, you know a lot of prior planning is required and a lot of visibility too, because this is the time to attract maximum customers, to build clientele. The right kind of promotion and advertising at this time of the year will lead to long term benefits for your business. But how do you fit in the budget for advertising at this time when there are already a lot of other expenses to be looked after – for putting up discounts, decorations, gifts and other festive splurging. The simplest, effective and reasonable solution for this is Christmas banners. You can use custom Christmas banners as your advertising and promotion medium. These banners are printed on vinyl material and printed with best technology using high quality ink; so they have a long life span even when placed outdoors in any weather condition. These vinyl banners can be customized in terms of their size and design. So you can place them with your business logo and contact information, or to announce Christmas sale or any event. The right kind of design and right placement of these custom Christmas banners guarantee a large number of customers.

Christmas banners can be placed inside and outside churches to announce important dates and timing for Christmas events, prayer meets, gatherings. They can also be used to display messages from the Holy Bible or event of the birth of Christ. Also, if you are planning a Christmas party at home then banners work great for the indoor decoration with 'Merry Christmas' messages. Banners are also used to announce Christmas Lunch, Christmas Dinner, Christmas Bookings and others. So Banners can be used for every purpose of Christmas whether in homes, churches or for business.
But how easy is it to get these banners? The answer is – very simple. There are a number of online portals that offer vinyl banners. You can order you custom vinyl banner just in three simple steps – First you select the size of the banner. Second, you select the design; you can either select from the number of design templates available on such portals or upload a ready design or design your own banner. Thirdly, place the order and receive your banner in as less as 48 hours. These online portals have very less turnaround times which help you in fitting your advertising plan in schedule. Also, as these banners can be put up at different locations very easily, it gives you a lot of flexibility. If at one location these banners are not much noticed by the customers then you can change the location easily. Vinyl banners are long lasting too. So with all these benefits, Christmas banners turn out to be very cost effective and also fulfil their purpose efficiently making you 'Jingle All the Way' through Christmas!