Here, We are going to see that what you can do with your design using our banner design tool.
We have awesome templates for all type of categories.
Here is one of our birthday banner template. you can design it here. – https://www.bannerbuzz.co.uk/designtool?cid2=89&tempId=344
This is the template design: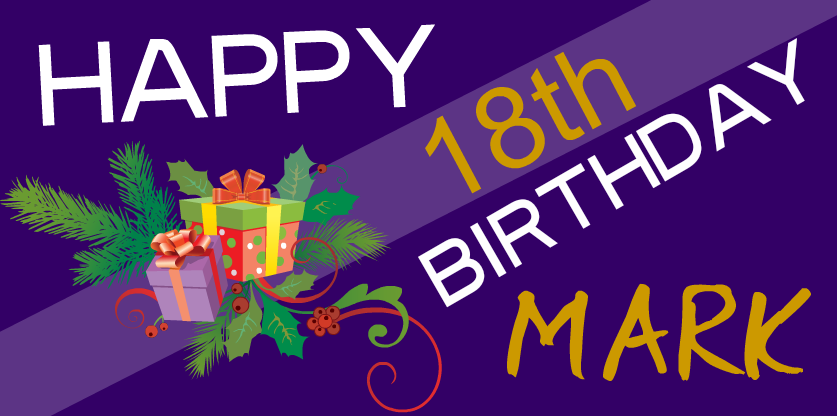 You can Personalise this banner using our awesome banner design tool. See below image to get exact idea about personalisation.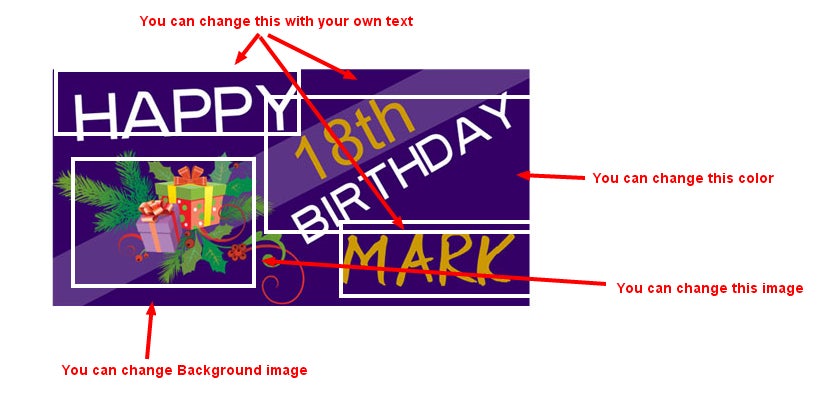 Personalised your own birthday banners here
Below is the image which we have personalised from our template banner: