Christmas, the time of the year for treats, family gatherings, shopping, gifts and tons of good food around. The festive season brings in an aura of happiness, content and laughter piling up to the memories. Churches have special masses and offices hold cool festive parties in full swing. Pretty much to sum it up it's awesomeness all around.
Whether you are organising a personal party or a party for your colleagues at work, bannerbuzz caters the best of the customizables. Get a personalised throw made for your christmas party and impress your guests. Maybe even a custom runner that you can use from time to time. This could be a good gifting solution as well for your close friends and family. 6' x 2.5'(feet) and 8' x 2.5'(feet) are the two standard sizes for a table throw based on the different tables across various places. While the standard size for a table runner is 24"x68"(inches). However, custom sizes can be made available.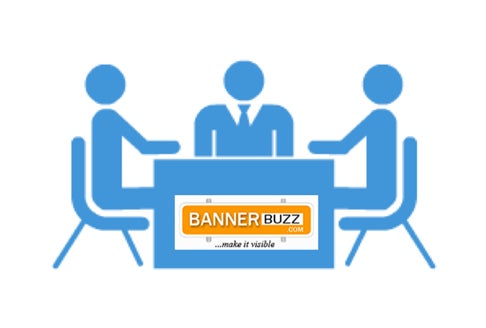 The table covers are made with high quality satin or nylon. So be it young kids at the party or elderly people, after party cleaning is hassle free.More so to make sure they don't fray, table throws are precut with a hot knife. Incase of arranging the party outdoors, these table throws are coated with dye-sublimation technology that makes them resistant to various weather elements. A special shielding is layered on the throw to ensure withstanding outdoor surroundings. This makes the colors on them appear lighter or darker than at times than the original proofs.
Your christmas table decoration will add a fine elegant touch to the delicious recipes you make and complement them. You may want to wish your friends, family, neighbours and/or clients merry christmas and why not do it in style with https://www.bannerbuzz.com