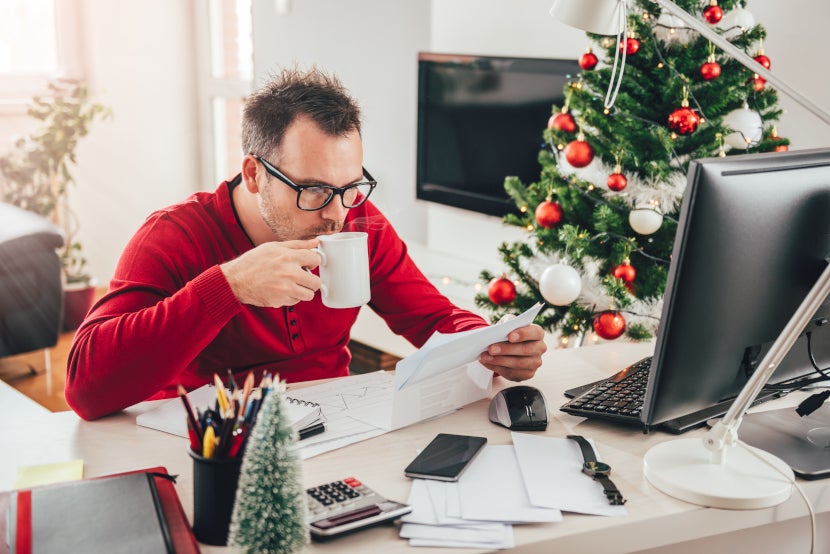 The holiday season is fast approaching. That means it's time to think about marketing strategies that will generate successful holiday profits. The key is early planning. This year that's even more important due to the challenges of the global health situation. So if you haven't started yet, put down those reports and meeting notes and start formulating your holiday marketing blueprint immediately. With creative game planning and an eye toward budget restraint, there are multiple ways that a small business like yours can turn the holiday season into a year's worth of good cheer. 
Shop 'til Your Fingers Drop
According to May 2020 data from DaVinci Payments, 71% of US adults said they planned to do more than half of their holiday shopping digitally this year. However, BOPIS (buy online, pickup in store) is also rapidly growing and according to the Deloitte 2019 Holiday Season Survey, 69% of shoppers said they were likely to shop online but purchase in the store and 45% said they were likely to BOPIS. That means your online game must be strong. Give it the attention it deserves and utilize it on an equal basis to in-store and other advertising avenues. If you want to put a little extra chutzpah into online sales, add free shipping. According to Deloitte, 85% of holiday shoppers prioritize free shipping.
The Hope is BOPIS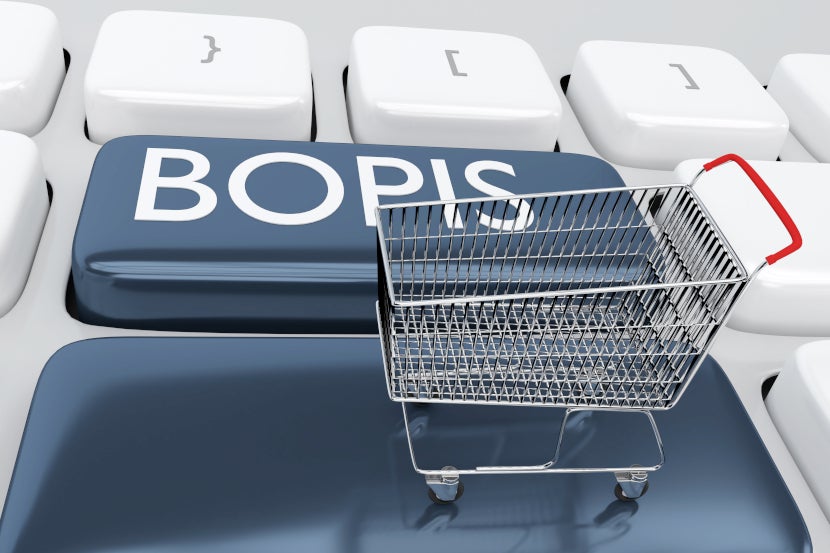 For brick and mortar stores, this news is tremendous. According to the US Census Bureau, as of EOY 2017 in-store sales still accounted for 91% of all sales and through Q3 of 2019, the highest mark online sales ever hit was 12.3%. That means the lowest total of in-store sales for the majority of last year was 87.7%. So what can you do? Make sure that your pickup point is in-store. Why? Because 38% of global retailers surveyed by Signifyd said that BOPIS is critical to bringing customers in-store to make additional purchases.
Reinforce Your Brand
Your messaging needs to be clear, your ads bright, vibrant, and tonally consistent, and your CTR's must hit or exceed industry standards. Your online presence and email blasts to your dedicated customer list should be consistent in both design and copy as well. Who you are and what you do should be clear across all of your communication channels, whether your business image is the wisecracking buddy, the helpful problem solver, or the provider of luxurious opulence.
Online to In-Store
81% of consumers expect to be swayed by holiday promotions so be sure your deals hit their mark. Make your sales revolve around the items that are most popular during the holidays. It's easy to add in low-cost, high-impact deals and specials. Buy One Get 50% Off a Second or another item you wish to move is a great way to drive revenue, cycle through inventory, and have a large price reduction number – 50% – actually, be a smaller number – 25% or less – in the end. That's because that big 50% off number is the one customers are captivated by and remember afterward. Excess inventory can also be offered at a discount in either limited quantities or, in the case of old excessive inventory, with extreme discounts. Be sure to advertise your deals on vinyl window posters to remind online shoppers who are coming in-store to buy as well as to attract street and foot traffic. Then have some of these items in displays with fabric banners near the front of your store so customers see them when they enter. Place others deeper in the store with signs in full view of the initial sale items to entice customers farther inside. Then put less expensive items and excess inventory items near the cash registers for impulse purchases. 
Increase Your Online Presence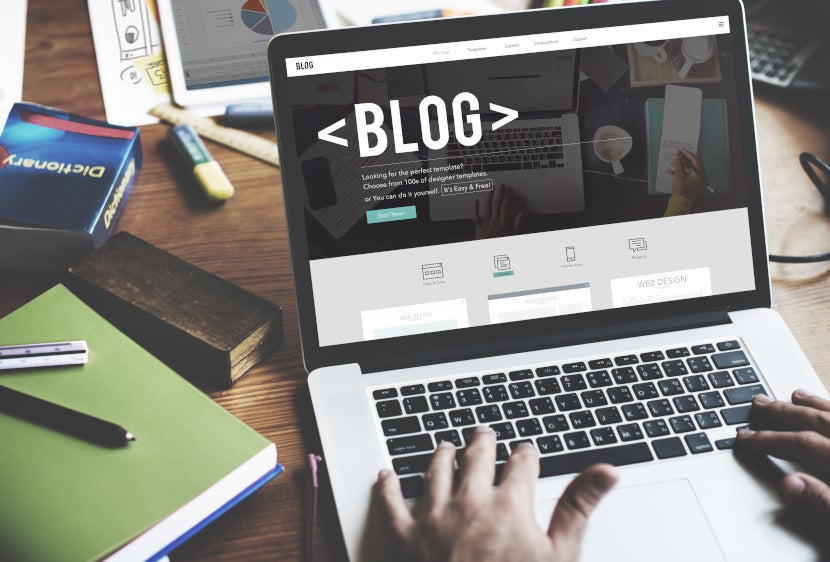 To increase online traffic, produce relevant content that audiences and consumers want to see. Create a blog that speaks to your target audience about topics that are relevant to them. Provide expert insight and solutions. Be their source of information on your niche and do so consistently. If you publish a blog every Monday and Thursday, then make sure you do so every week of the year. If you publish daily, then never miss a day. Consistency is an indicator of professionalism. Be sure to promote your blogs through your email communications as well. Perhaps run a contest where the first customer to find the Easter Eggs hidden in last month's blogs wins a fabulous prize. 
Two-Way Conversations
Engage potential customers by responding to comments on your website, through review websites, through DMs, or on social media. These are excellent ways to create a one-on-one conversation and relationship. People want to purchase from businesses they feel care about them. Beef up your social media engagement and use free sites like Buffer that can schedule all of your social posts and send them out on a constant basis. 
Best in Class Customer Service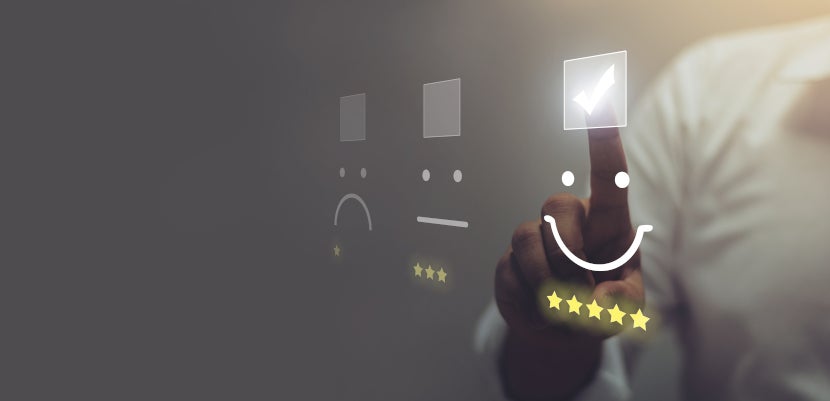 Bring your A-game because 26% of customers consider bad customer service a deal-breaker. In-store, at your pickup counter, in the line outside – everywhere customers are in line use roll-up stands or adjustable banner stands to remind customers of the benefits and support you provide them. Your customer service plan should support each and every listed point and be a multi-pronged approach, each designed to safely problem solve the customer's issues at any and every step:  
Automate wherever possible

Provide in-person training revolving around providing positive customer solutions

EQ (emotionally intelligent) training that focuses on empathy and puts your employees in the customer's shoes

Hire seasonal employees to assist with the overload

Use online chatbots and a knowledge base for self-service