With March Madness right around the corner, sports fans are brimming with passion as they cheer for their favorite college basketball team. Even non fans of basketball are fully aware of this much talked about tournament. If you're a small business owner, it's crucial that you leverage this three-week competition by prepping for March Madness. Fans are passionate about their favorite team, and it would certainly catch their attention if your business participated in the festivities.
There are several approaches for small business owners to spread the word about their brand and acquire a loyal customer base.. Here are five practical ways in which you can prepare your business for March Madness.
Winner-Prediction Events and Giveaways
One of the fastest ways to increase footfall in your store is by making people fill out brackets for different matches. Each fan has their own predictions and analysis on how the game will unfold and would be more than willing to predict the winners for various matches. Advertise such events using high-quality fabric banners to grab the attention of passersby.
Organize a giveaway for the winners in the form of discount vouchers, bundle offers, product giveaways, and more to entice them to purchase from you. Put up a leaderboard in your store to update the winners of various matches and the runner-ups to praise those who guessed it right and motivate those who came close. The excitement of winning something based on their knowledge of different teams and the sport will keep visitors engaged.
Play Live Matches on a Big Screen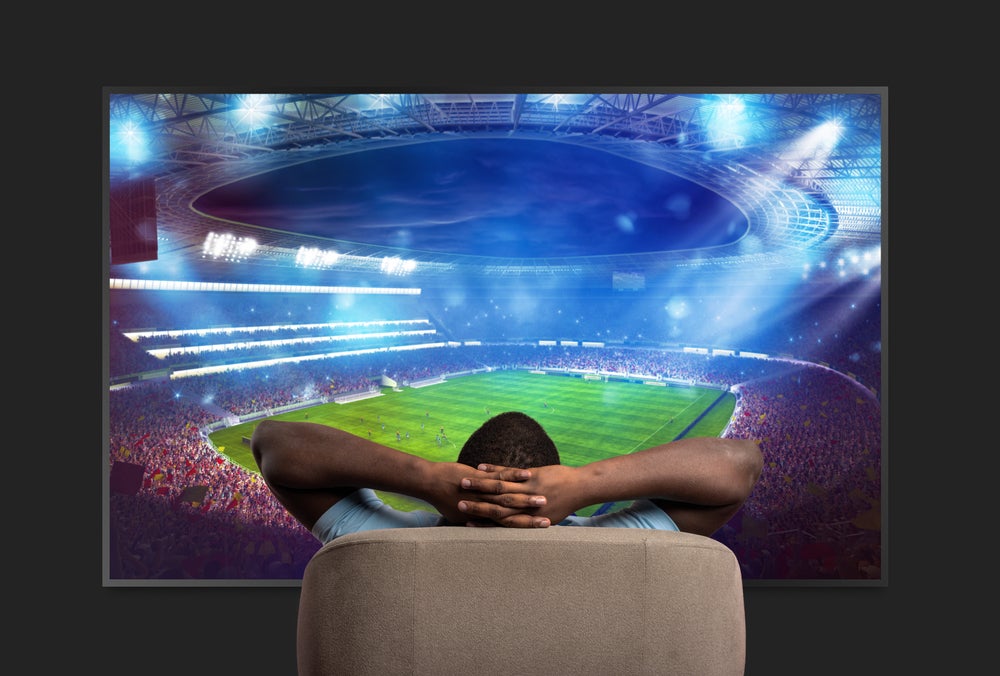 If you don't have a satellite connection in your store, you can rent one and put up live basketball matches to entice passersby. Either put the TV close to your window or advertise it using flags. This gesture will significantly boost your footfall and motivate people to purchase from you either during the game or once it has ended.
Set up chairs or benches in your store to let people comfortably enjoy the match. You can also serve complimentary chips and drinks to potential buyers. If there's no match scheduled for the day, screen the latest game. Using a big screen for the matches will attract more passersby and increase your chances of boosting sales significantly.
Host a Potluck
Delicious meals are just the right ingredient for a successful event. If you organize interactive events in your retail store, people will feel famished and want food to replenish themselves. As the final game will be held on Monday, April 8, consider hosting as close to that date as possible.
Ask everyone in your staff to bring in unique and special food items with basketball themes. If you decide to serve hot dogs and hamburgers, rent a propane grill and have it set up somewhere near your storefront. Use creative advertising tools such as an inflatable tube man to entice passersby to walk into your store and spread the word about your potluck.
Organize Competitive Events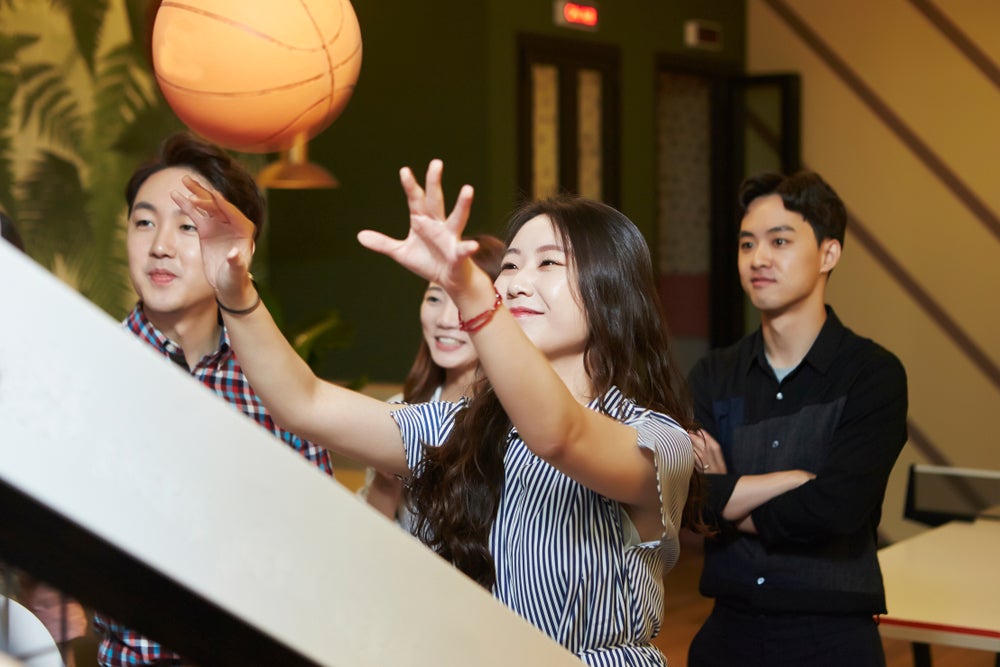 If you don't want to set up a large TV screen in your store due to a lack of space, reduced productivity, or overcrowding, you can organize fun and competitive events. One such attraction could be a Pop-a-Shot. Let people try to put the ball through the loop for a minimal charge. Offer prizes or discount coupons to the winners.
You can also set up step & repeats for visitors to take pictures with and post them on social media. If you have the budget, rent gaming consoles with the latest basketball game. The screens will be smaller and more effective as several people will want to try it out, and if they win, it might trigger an impulsive purchase.
Steer Clear of Legal Troubles
The NCAA has aggressively imposed its exclusive right to use names associated with collegiate basketball and those concerning the NCAA Tournament in March. This imposition covers the NCAA's March Madness registered mark and extends to illegitimate usages of other registered marks, including Elite Eight, Final Four, NCAA Basketball, Midnight Madness, and the NCAA Experience.
The NCAA also does not permit its marks to be associated with contests, sweepstakes, office pools, or gambling activities in any form. If you have considered using a name associated with the NCAA, it's advisable to seek legal advice first.