Advertising is a crucial aspect of marketing a product. If your product is popular among the particular areas or the locality,… but not yet among the bigger audience, the best way to reach out to them is through advertising. Advertising signs or vinyl banners are very effective for this purpose.
It is important to keep advertising about your product even after launching it as it will establish its image and become a brand only if people see it around them time and again. Vinyl banners are created with high resolution inkjet printers that print a full color outdoor billboard on a single piece of material. They can be used to target the people over a large region.
Vinyl banners are flexible and can be easily moved from one place to another in a matter of minutes. Vinyl banner signs are commonly seen at trade shows, exhibitions, and on streets, buildings and stadium flags.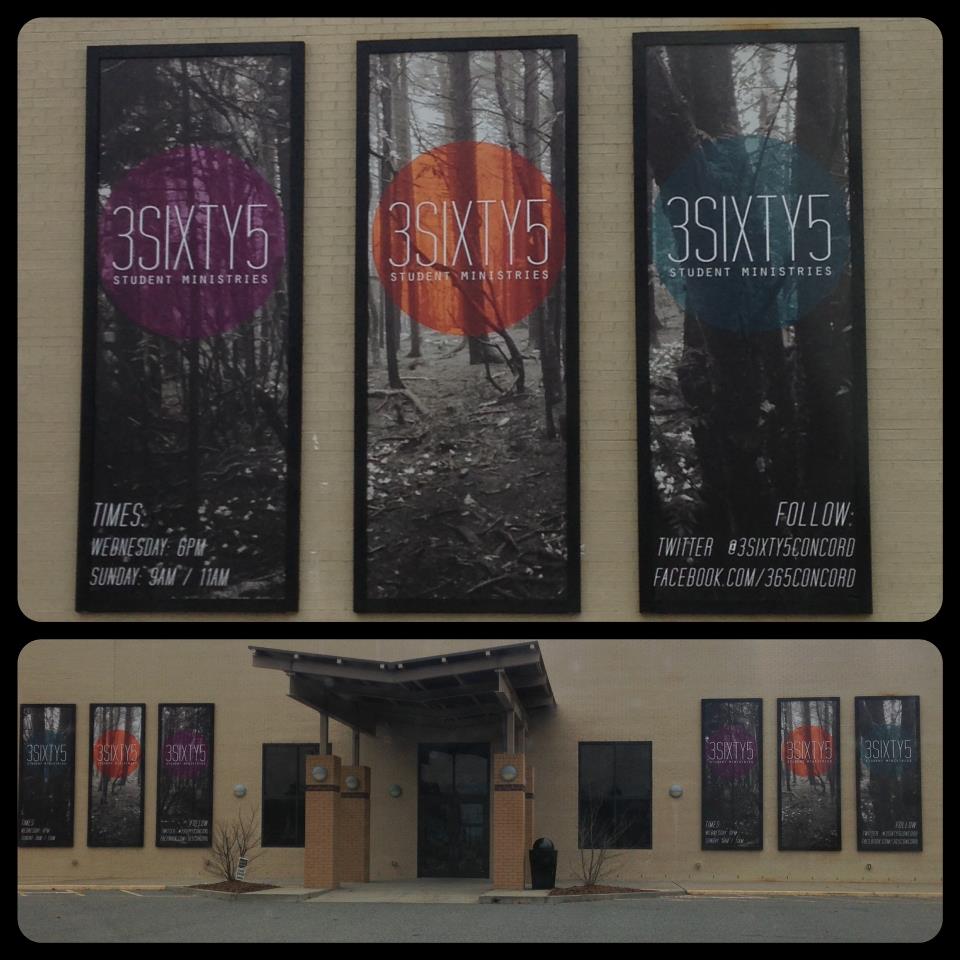 You can get them customized as your business or product demands. Besides they can also be used at auctions, property trade meetings and school or college functions or rallies. They are catchy and hence thought provoking. They are sure to get noticed and get you potential clients.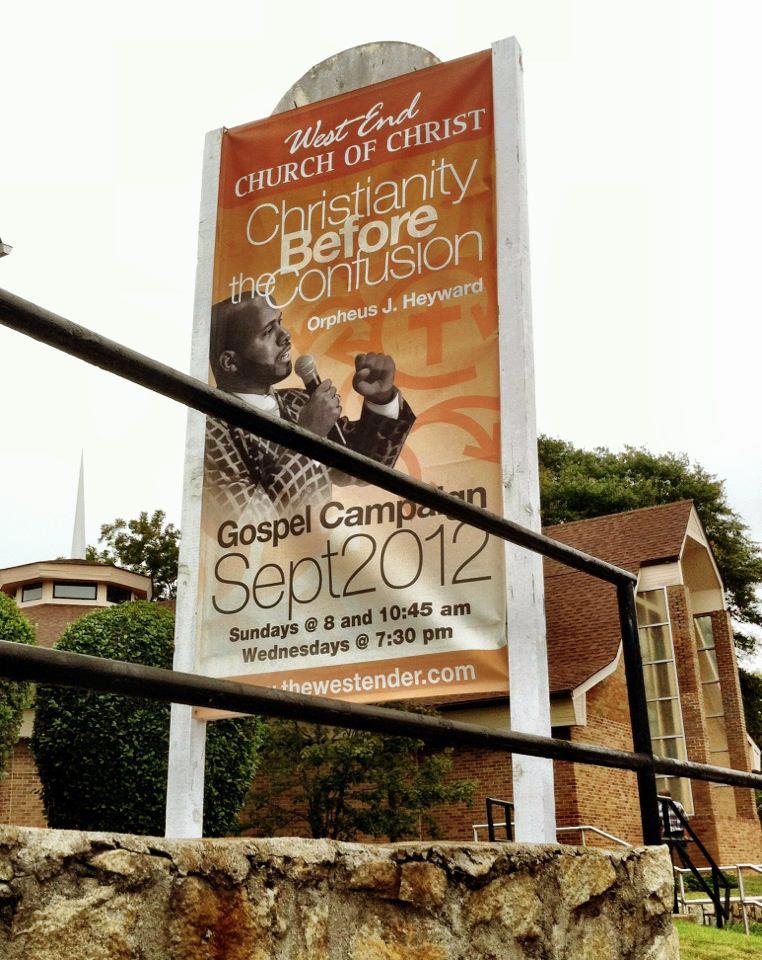 BannerBuzz is a great platform for getting the desired vinyl banner. They not only customize it according to your needs, but also provide you the ongoing market trends and activities and help you advertise you product to the target audience. All this comes at a very low price. They use the best materials and colors and the high quality banner they make is certainly very attractive.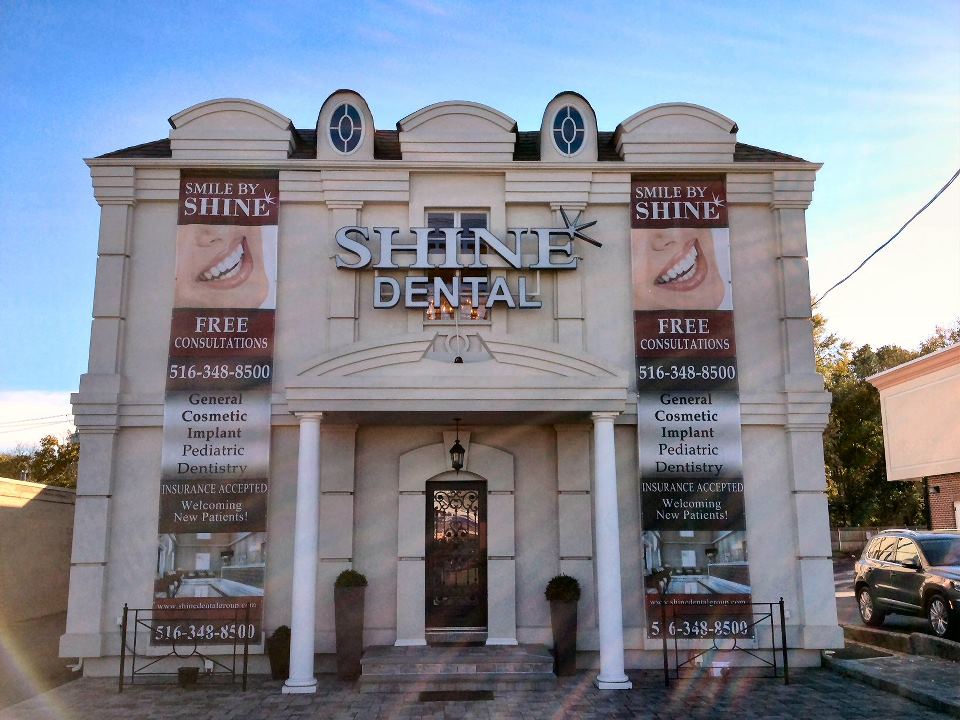 The vinyl banners are the best quality banners available in the market today. They are heat and dust resistant, and they don't fade even after a long time. The colors remain intact in rains or winds. So get your products vinyl banner today and advertise your business in great style!