Your brand identity is a melting pot of your business values, mission statement, communication, visual elements, and audience perception. In other words, it's a characteristic inherent to your business – intrinsic traits that impart personality to your brand and help you connect with your customers.
And considering that you have anything between a tenth of a second to seven seconds (quite a tight window, one must say) to make a lasting first impression, having a solid brand identity can tip the scales in your favor. Here are some tried and tested strategies to build a stellar brand identity:
Identify Your Value Proposition
Understanding the core values, philosophies, and beliefs that form the foundation of the business is necessary for the success of any branding effort. And so, brand identity starts with the business' value proposition.
But what is a value proposition? In simplest terms, the value proposition is a summary of how your products or service can improve the customer's life.
An effective value proposition is:
Clear
Specific
Pain-focused
Unique
What it is not:
Brand slogan or catchphrase
Incentive
Positioning
Typically, a value proposition contains:
A headline
A detailed explanation of what you offer, your target audience, and what makes you unique.
A quick list of features or benefits (optional)
A visual element
Design a Compelling Logo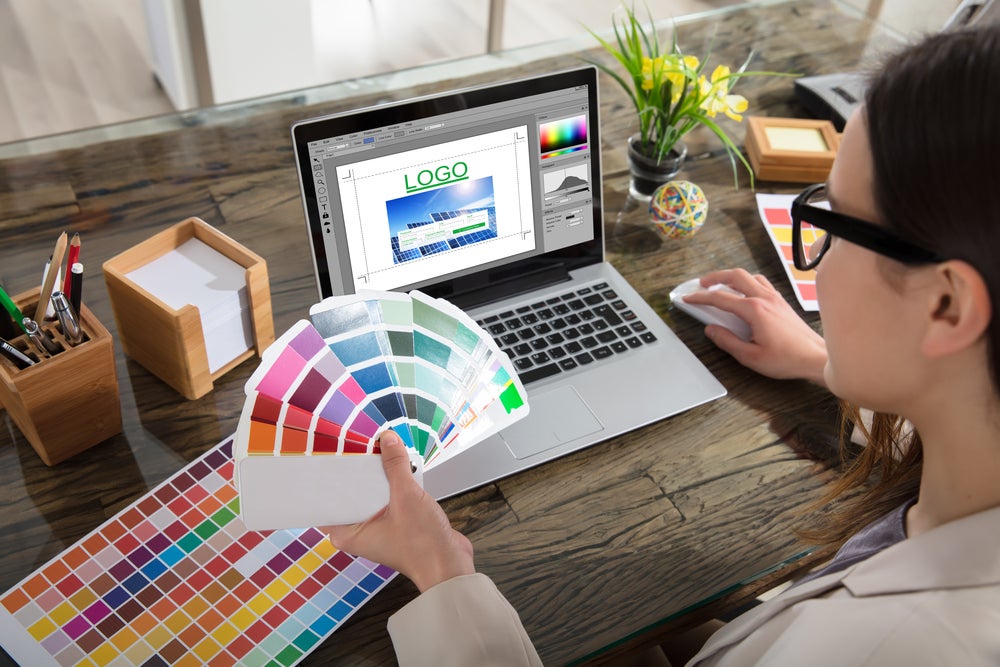 A logo is the most precious brand collateral that forms an almost instant visual association with your brand. As such, businesses are unafraid to sport these on all marketing assets, be it custom t-shirts, vinyl banners, adjustable pop-up displays, window signs, decals, and more! 
Think of McDonald's golden arches or Nike's Swoosh symbol; one look at these logos can conjure the brand name – indicating its carefully curated brand identity.
Designing a logo that reflects brand identity is a long and strategic process that changes from business to business. However, it will often feature the following steps:
Identify the goal of the logo design and use it to set the context.
Research your audiences, market conditions, and competitors to learn and get inspired.
Explore the different types of logos.
Shortlist logo elements such as color, fonts, design sketches, etc., that you wish to incorporate in your logo design.
Refine your logo to make it simple, memorable, and evocative.
Establish Brand Guidelines
The logo is just one piece of your branding efforts. The other elements could be the company's story, color palette, voice or tonality, imagery, etc., which form a part of your brand's persona.
To faithfully replicate this brand across different platforms, businesses have to create brand guidelines – a document that standardizes the process.
Apart from the elements of a brand, the brand guidelines should also contain:
Mission and vision statement.
Target audience persona.
Competitor research.
Brand positioning.
Customer touchpoints.
Create Useful Content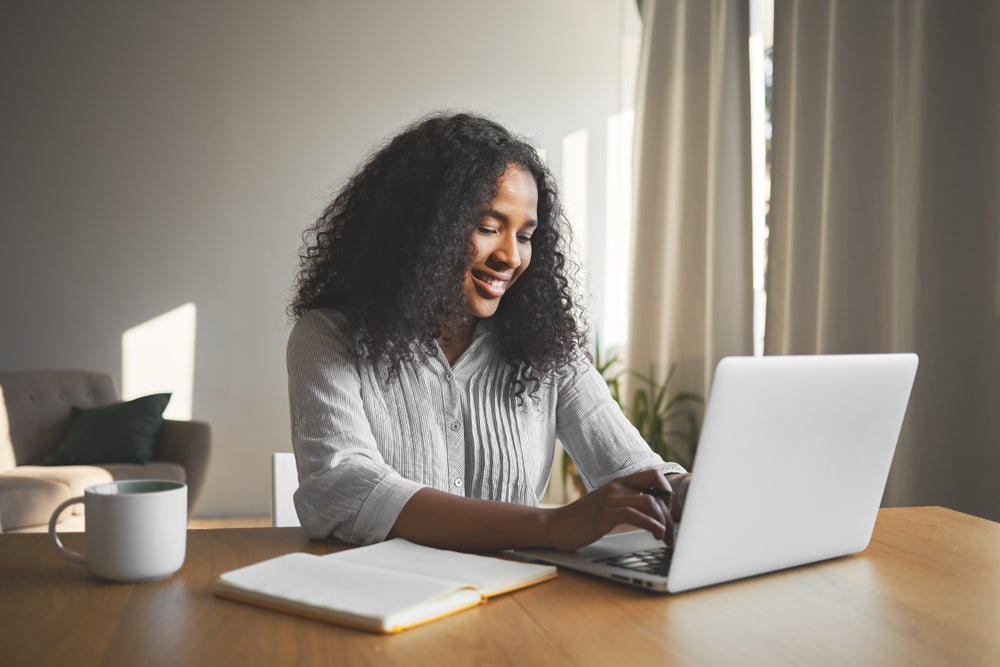 Content marketing is an excellent way to carve a niche for your brand and make it stand out. It leverages storytelling and personalization to help with the discovery, trustworthiness, and adaptability of a brand's identity.
From building a brand from scratch to rebranding a popular brand – content marketing can do it all.
Apart from creating valuable content in-house, brands must also focus on repurposing user-generated content as it is seen to be more credible and relatable.
Stay Real
In the era of digital distrust, consumers around the world appreciate authenticity now more than ever. As a result, companies are expected to be rightful and transparent in how they present themselves, conduct business, and treat their employees and customers.
You can build brand authenticity by:
Staying open and honest.
Connecting through stories.
Becoming a subject matter expert.
Marketing responsibly.
Remaining true to your mission.
Hiring authentic employees.
Brand identity is the sum of many moving parts. So use the tips and tricks shared above to devise a formula that works for you!