Valentine's Day is right around the corner. While you may have gone all out decorating your store with pink decals and stretch table covers dotted with hearts, there is one thing every business needs to be prepared for: last-minute shoppers.
Scurrying into the store, they dive through a pile of gifts, sigh in exasperation, and (mostly) leave empty-handed in despair. As frustrating as it may sound, such an all-too-familiar scenario makes one wonder, "how much money is this fruitless activity leaving on the table?" More importantly, what can one do to win over these last-minute shoppers and increase your Valentine's day revenue?
Throw in Some Last-Minute Deals
Market pundits estimate Valentine's Day revenue to hit USD 23.9 billion, with an average consumer planning to spend about $175.41 on candy, greeting cards, jewelry, etc. However, that does not mean that shoppers are ready to part with an arm and a leg to get their hands on the latest gifts! In fact, the COVID-19 pandemic has rendered 33% of consumers to value financial stability in relationships over any other aspect.
In such cases, offering customers that ask, "Should I? Or should I not buy?", with last-minute deals can help convince them to buy. This will attain more sales, get rid of excess inventory, and boost customer satisfaction. Promote these last-minute and limited edition sales through signage, such as outdoor banners, decals and flags, so nobody misses out on what you have to offer.
Share Handy Gift Guides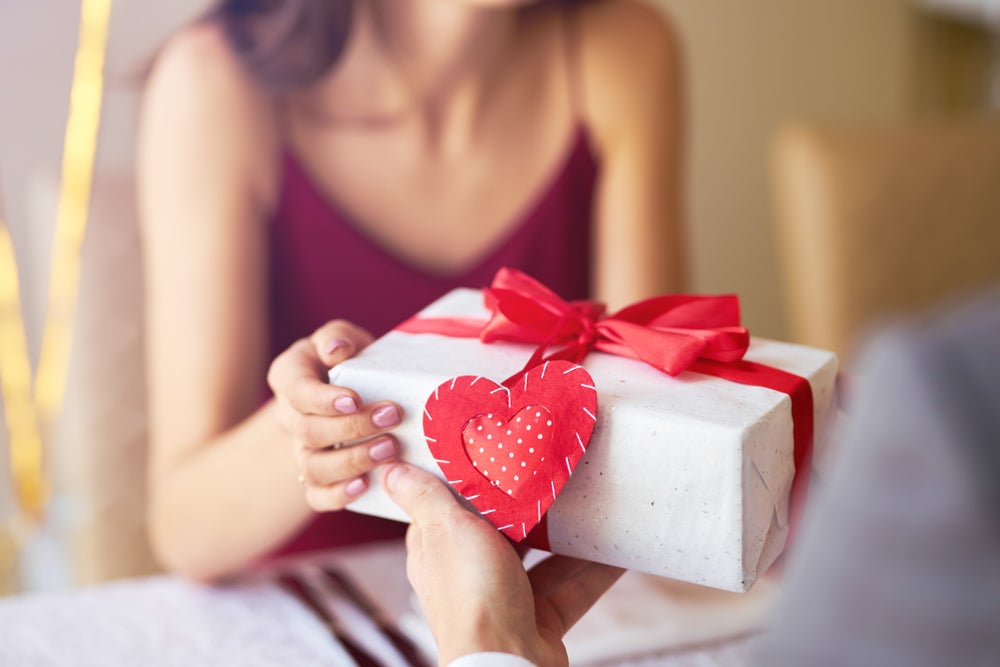 Last-minute shoppers do not have the luxury of time to deliberate upon the gifts they give. However, that also doesn't mean they will buy the first thing they see. Most last-minute shoppers still want to give a well-thought-out gift had the process been simpler. Fortunately, a useful gift guide can offset many of these roadblocks – especially considering the fact that nearly 57% of shoppers seek helpful suggestions and recommendations for gifts.
With that, publishing a meaningful gift guide could be your ticket to earning more sales! Create helpful categories like "gifts for him," "gifts for her," "budget gifts," "popular this season," "DIY gifts," etc., and place the bestsellers (or off-beat options) within these groups. Apart from sharing such guides in the form of window signs, you may even consider a digital guide with shoppable links, dedicated shopping aisles, or pop-up stores for every category!
Take Your Store Online
Selling online is a no-brainer. After all, eCommerce accounts for nearly 14% of total retail sales in the US alone! It is a given that nothing beats the convenience of sitting in the comfort of your home and purchasing everything you need. Not to mention, you can compare prices from different stores and get the best deal in just a couple of clicks or taps.
Accordingly, now would be a good time to embrace digital transformation and open an online store. And if you're hesitant about a full-fledged commitment of selling online, you can always test the waters by opening a storefront on popular social media websites like Instagram, Facebook, and Pinterest. Such an approach can help you appeal to mobile shoppers, expedite your time to market, and augment offline sales.
Offer Extra Services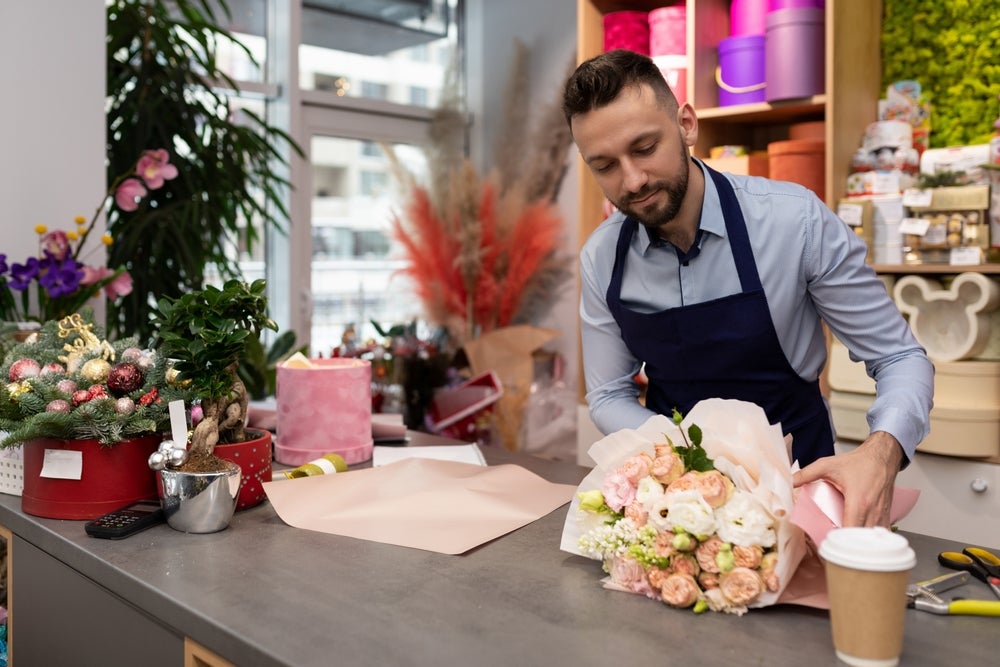 Last-minute shoppers are already hard-pressed for time. Remember, they have not had the headstart that they wanted while planning out their gifts.
They would be more inclined to pay for value-added services that can shave off some time and effort on their part. For instance, you can offer expedited delivery or overnight shipping on preferred dates and time slots to make even those last-minute orders count. Similarly, you can set up gift wrapping stations where your gifted employees can transform lumpy gifts into a work of art.
Another way to offer value is by having transparent policies around returns and refunds for gifts purchased around Valentine's. Given that post-Valentine's returns peak by nearly 225% right after the 14th, making the process easier is a surefire way to earn customer trust. And if all else fails, you can always market gift cards to last-minute undecided shoppers because the gift of choice is the best of all!
Final Words
Last minute shoppers in general are stressed, short on time, and truly in need of convenience. Include the stress of finding the perfect gift for their significant other, and it makes their shopping experience even more intense!
By promoting different sales, creating DIY gift packages, or just offering a little extra help in that stressful moment, all contribute to giving them a better experience with your business. This will not only boost your sales now and lead them to come back and shop from you in the future, but also, give your business a better image with the products and services you provide.