Signage is a cost-efficient way to reach your target audience and create a strong first impression that invites them in. From informing customers about what kind of food your restaurant serves to what sets it apart, restaurant signs come in a variety of forms. Want an easy way to know what your restaurant needs? Check out this quick guide on the most important signs in the business.
Outdoor Signs
Through corporate imaging, outdoor signs promote business identity by greeting customers, grabbing attention, and showing off logos prominently. Outdoor signs, such as pylon and blade signs are prime for attracting visitors from far and wide.
Whenever you're using outdoor signs, try to present a clear call of action with an urgent tone. You can include a sign listing the day's special outside, giving curious patrons a reason to come inside and a reason to stay.
Teller Signs
These indoor restaurant signs help inform your customers on where they can seat themselves or if they need to wait to be seated. They are best placed by the lobby or at a host stand. Teller signs also commonly carry a list of specials for the day, giving your customers a resource for information.
Food Preparation/Kitchen Safety Handwashing Signs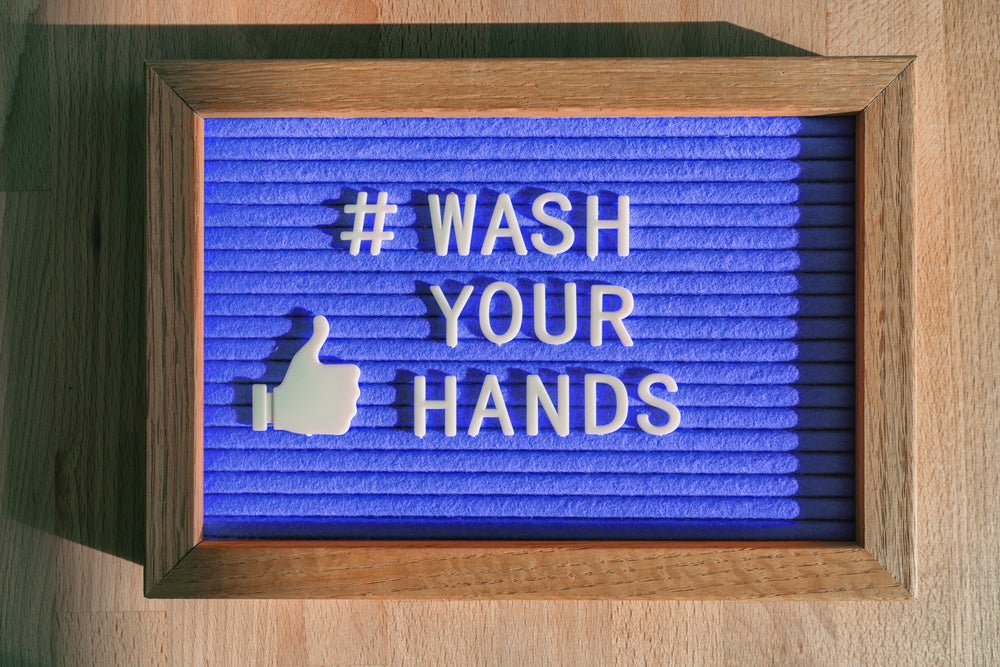 Handwashing signs are used to remind food-handling employees the proper procedures to prepare food in a safe and sanitary manner. These signs are required by local health authorities within commercial cooking environments. Wherever food is handled, such as restaurants, food manufacturing factories, and kitchens based in offices, schools, and hotels, kitchen safety signs are a necessity. Acrylic signs are the most effective way to display this information.
Table Signs
Table signs are primarily used to provide critical information to customers and employees. Common uses of table signs are numbering tables, listing specials, and labeling choices at beverage counters and salad bars. Manufactured with durable PVC plastic, table signs are self standing and often feature rounded corners for safe handling. Table signs are quite versatile and come in a variety of aesthetics to match the design choices of your restaurant.
Business Hour Signs and Labels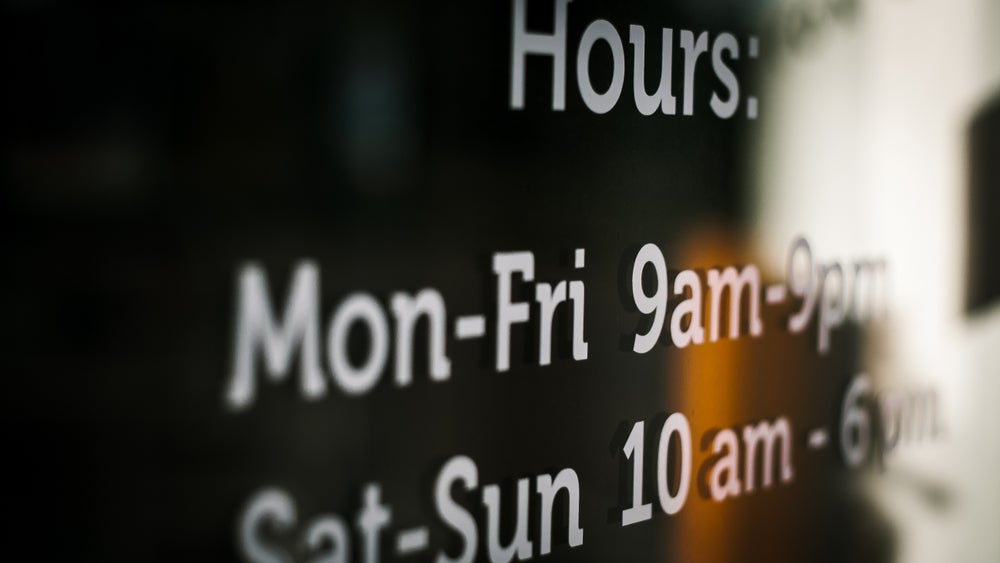 Business hour signs and labels are used at the front entrance to inform your customers of your restaurant's hours of operation. Business hour signs can come in print form, listing specific hours of operation, or a simple, engraved sign that states "open" or "closed".
Allergy Warning Signs and Labels
Allergy warning signs let the customer know that there are allergens such as gluten, dairy, peanuts, fish, shellfish, etc. at the front of the establishment, warning anyone with these allergies to step inside at their own risk. Allergy warning signs are a convenient way to increase the safety of your customers and reduce liability on your end.
Decals and Window Clings for General Information
Window decals are a great way for restaurants to convey a great deal of information in a small package. Common uses for clings include sharing contact information, hours of operation, menus, and website information. Decals and window clings are also easy to replace, and a properly stored vinyl decal can be easily reused for cyclic events such as specials, deals, seasonal offers, and more.
Exterior Signs (Vinyl Banners and Aluminum Signs)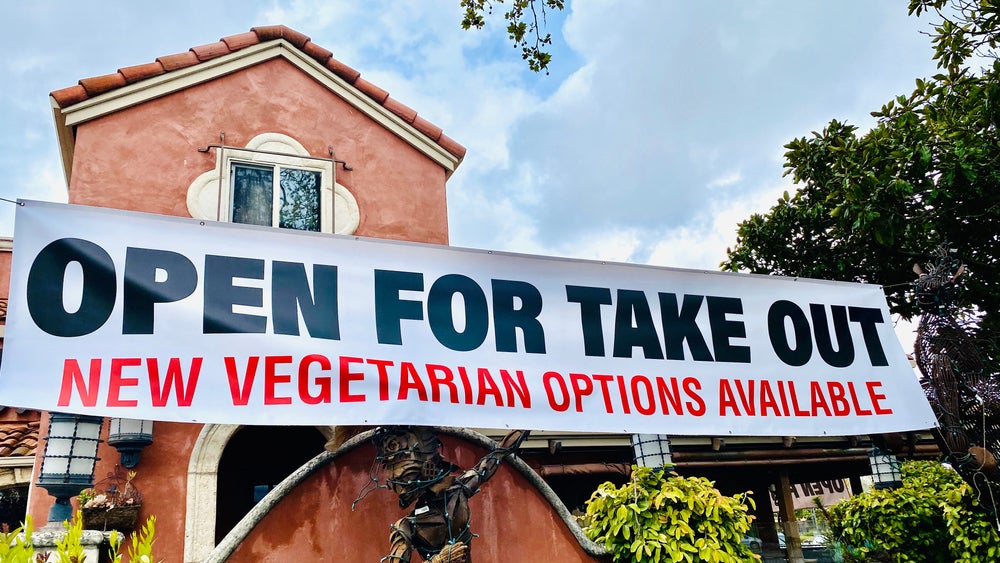 Vinyl banners are excellent for outdoor restaurant advertising purposes such as new services, grand openings, new and improved menus, and catering services. Attention grabbing banner stands are best used to highlight attractive offers, such as happy hours, game-day specials, and other special events. Aluminum signs are another excellent choice for outdoor advertising. While more pricey, they are best for permanent use, such as wall-printed menus, specialty signage, and entrance/exit signs.