Flags have been a tool used since ancient history for ceremonial purposes, leadership insignia, and even warfare. While flags have evolved over the years, they continue to be inexpensive, simple to make, and offer convenient installation and transportation. Flags are a popular way for small businesses to advertise their brand and catch people's attention at affordable costs.
Despite the rising popularity of digital media in advertising campaigns, several brick-and-mortar stores and other businesses continue to use flags for marketing. New to the world of flags? Here's seven ways through which your company can use flags to reach your customers.
Customization
Highlight Newly Launched Product Lineups through Promotions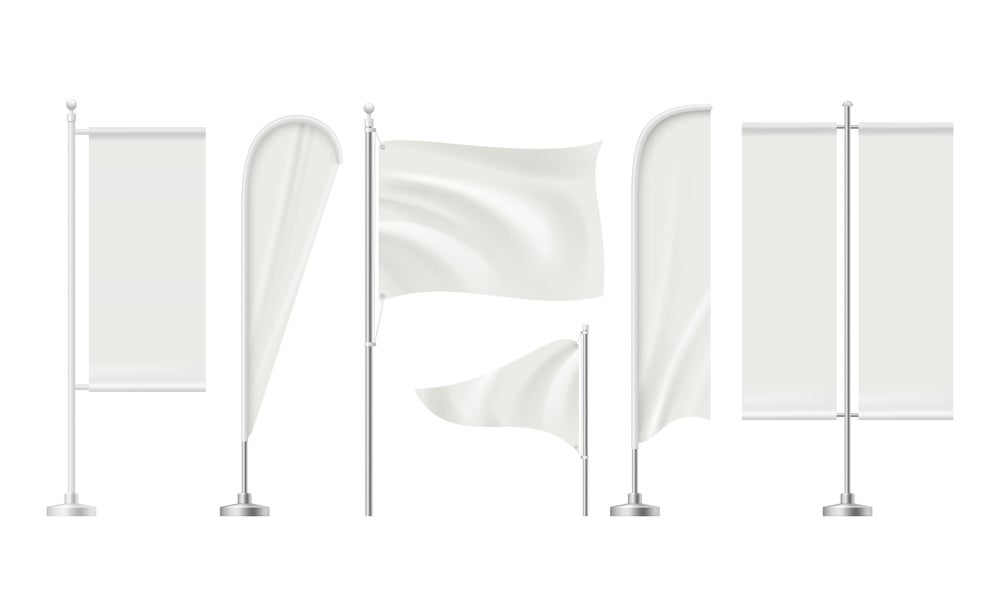 Flags can be set up outside your retail store to spread the word about a newly launched product. Flags offer an inexpensive opportunity to market to local foot traffic, who are more alert to your brand when nearby.
When using flags for this purpose, it's important to make your products look appealing through high quality product images. From there, provide important information on the brand within the design, such as your business address, contact number, and website, so potential customers can learn more about the product in your store or online.
Versatile Positioning and Reusability
Flags are remarkably versatile for advertising purposes. Along with customizability, flags can be installed in a variety of areas to attract potential customers, whether outside your store or at a potential event. This is because flags are relatively small, but highly portable, making them ideal for exhibition outside canopies, crowded marketplaces, malls, or highways.
Likewise, flags are reusable. While you can replace the banner on a flag for different events, on a tight budget, it may be best to simplify your design to a logo and address. This way, you can use your flag again and again through multiple venues.
Go Beyond Target Audience Advertisement
In doing so, flags can spread the word about your business to buyers completely out of your target demographic, right in reach of your store. Focusing on local shoppers makes conversion easier, as it opens your business up to impulse buys and customers who like to experiment.
Establish a Brand Image
Flags are a remarkable tool to establish brand image in a simple way. Using your flag's design as a reference, customers will instantly recognize your brand's colors, logo, and fonts.
When establishing a brand image, it's important to keep your target audience in mind. For children and young teens, vibrant colors and loud graphics. However, if you target a mature and sophisticated audience, keep the use of colors to a minimum. No matter your audience, a clean design aesthetic is key, as a crowded flag will look gaudy to the eyes.
Utilize Color Selection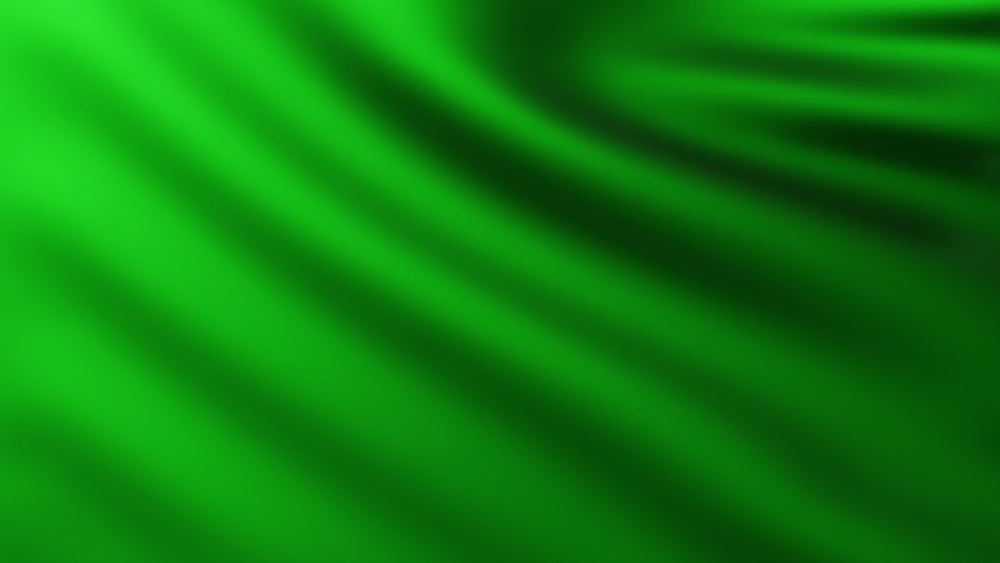 Vibrant colors significantly add to your flag's visual appeal. However, it's important for your color selection to match your brand's image. For instance, if your brand image is elegant and minimalist, do not go for grunge fonts or neon colors. Limit your palette to two or three colors for a clean design aesthetic.
Shift Customers' Attention Online
When you use flags as a customer pipeline, utilize graphics that draw interest and entice the customer to get online. Once they are browsing your website, provide the information necessary to drive them towards conversion.